Volkswagen Tire Rotation Services in Fargo, ND
Your Volkswagen vehicle should see many, many tire rotations throughout its life - provided that you're keeping up with manufacturer-recommended service intervals and maintaining your tires to the best of your abilities. Tire rotations can be tedious to perform by yourself, and local mechanics can often misplace parts or pieces of your vehicle throughout the tire rotation process, leaving you frustrated with your service experience. Scheduling tire rotations for your Volkswagen vehicle in Fargo, ND, should be easy, stress-free, and done by certified technicians who won't miss a single detail throughout your service. Schedule your tire rotations online today with Volkswagen Fargo, and we'll show you why we're the best for the job.
Tire Rotations At Our Fargo, ND Service Center Are Quick and Easy
Our certified technicians have performed thousands upon thousands of tire rotations on Volkswagen vehicles of all shapes, sizes, models, and ages. It is tough to do tire rotations by yourself, especially if you don't have the right space and equipment. Local garages may tell you that they're qualified for your tire rotation services, but trusting your tire rotations to uncertified technicians leaves you at risk of voiding your warranty and doing unnecessary damage to your vehicle. When you schedule a tire rotation with Volkswagen Fargo, know that your service will be done in no time, with your warranty protected and your vehicle having absolutely everything it needs to get back on the roads of Fargo, ND, without issue.
Genuine OEM Parts at Volkswagen Fargo Includes Volkswagen-Approved Tire Brands
Tire rotations are designed to keep your current tires in the best condition possible by ensuring even, gradual wear and tear over the entire tire, rather than uneven wear that leaves them prone to premature replacement. When the time comes to finally replace your Volkswagen tires, do so online or by consulting a certified technician at Volkswagen Fargo. Not only are all of our tire services done by certified technicians, but ordering tires through our Fargo, ND service center will get your vehicle equipped with Volkswagen-approved tire brands that will meet the needs of your vehicle specifically. Make the most of the certified service and genuine OEM parts you always receive from Volkswagen Fargo by maintaining your tires and replacing them through our Fargo, ND, certified service center when the time comes.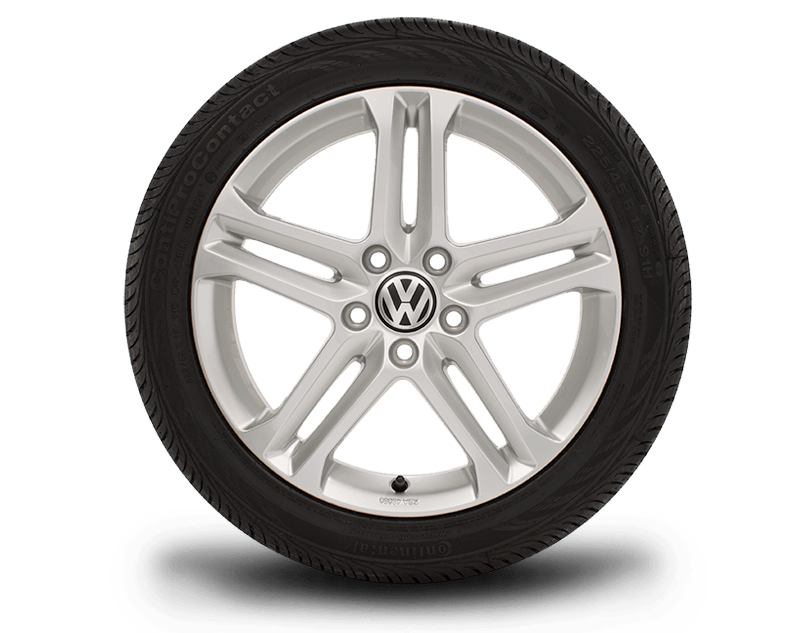 Scheduling Service at Volkswagen Fargo is Easier Than Ever Before
Online scheduling at Volkswagen Fargo means that you don't have to pick up the phone or make unnecessary in-person trips to schedule your service. Saturday service hours give you a way to get service done on weekends when your schedule is more lenient. Complimentary multi-point inspections are always available for online scheduling, should your Volkswagen need a thorough inspection of all of its major systems and parts. Schedule tire rotation services online with Volkswagen Fargo today.
Schedule Service
Volkswagen Fargo Service Department Amenities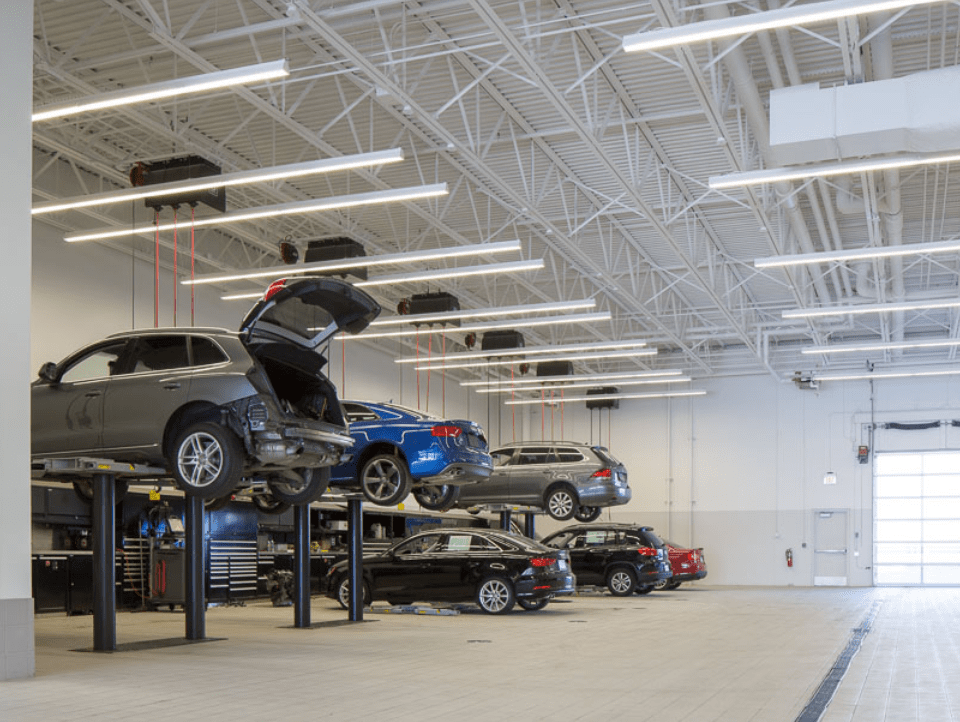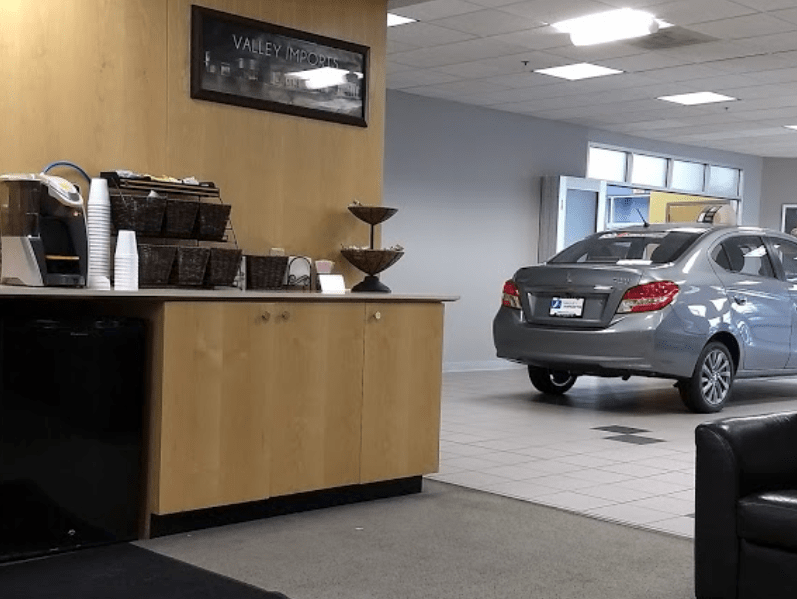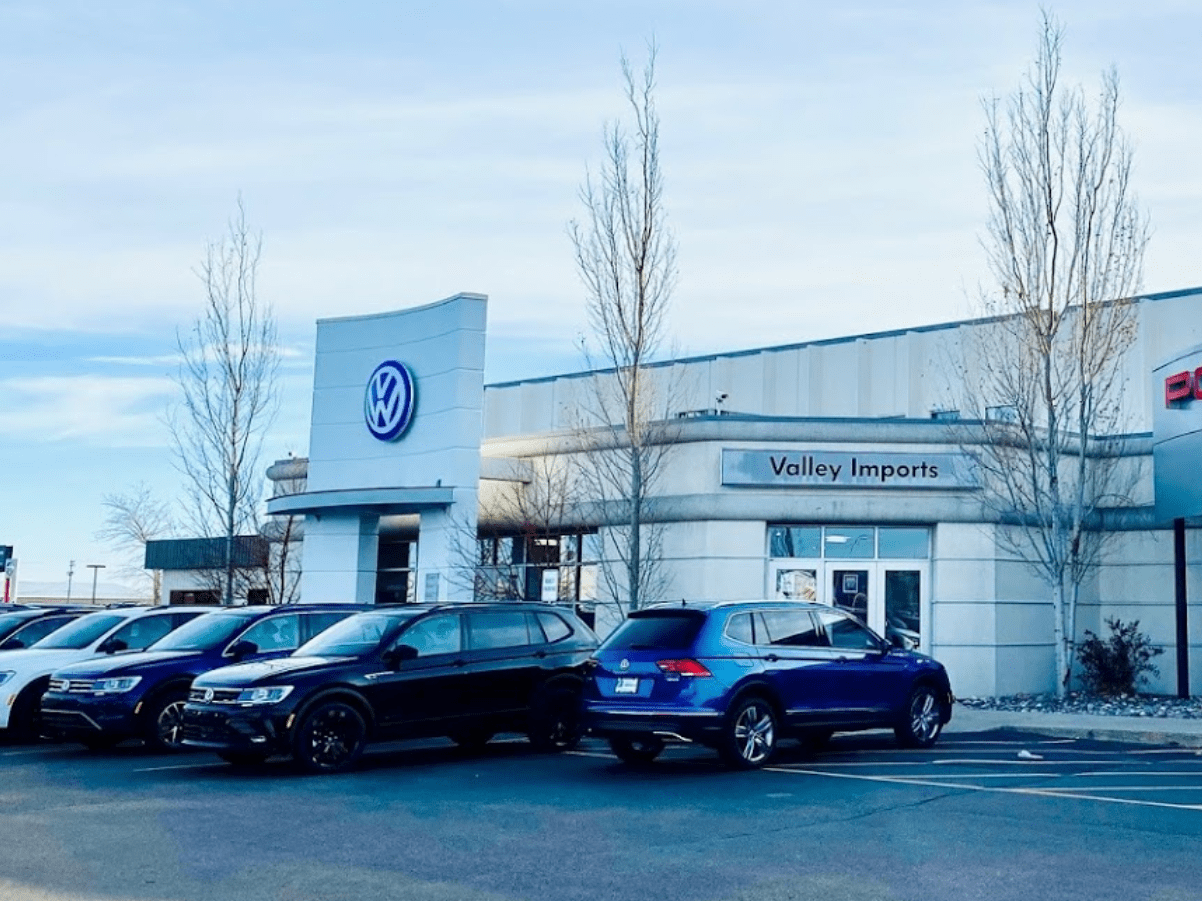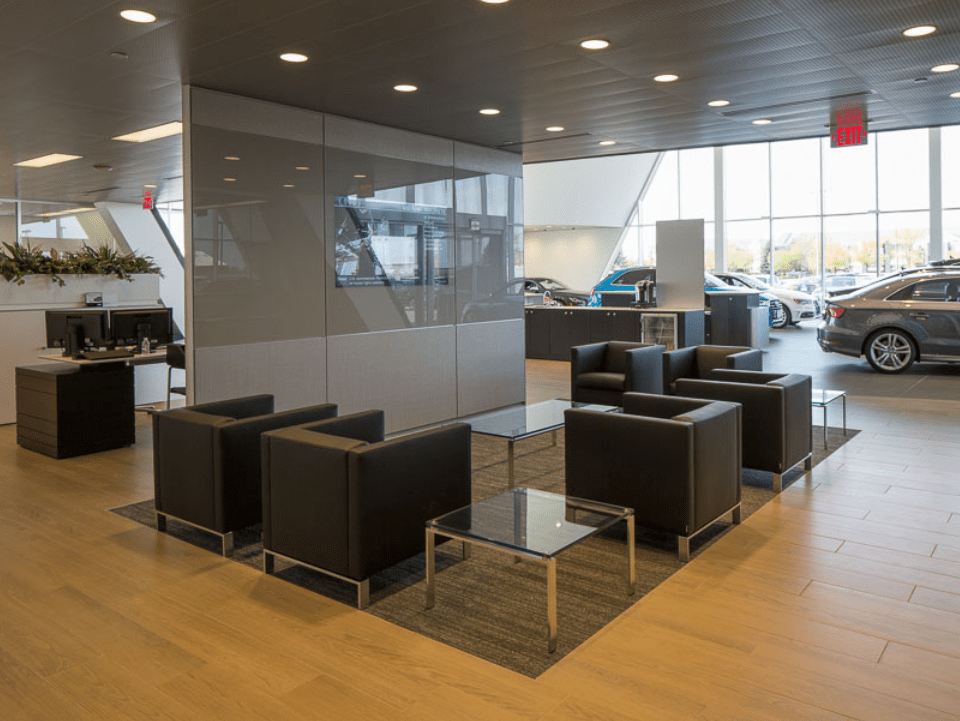 Volkswagen Fargo

402 40th St. S.W.
Fargo, ND 58103