Brake Pad Replacement Service
Volkswagen Brake Pad Replacement in Fargo, ND
Every Volkswagen has a braking system with brake pads that require routine maintenance. The Volkswagen owner's manual details when brake pads need an inspection alongside other routine maintenance, and at major service intervals. It is equally wise to have the brakes inspected promptly if trouble develops regardless of the inspection interval. Our certified technicians know the Volkswagen braking system inside and out. Rest assured that your brake pad replacement will feature original equipment parts. Schedule your brake pad replacement service today at Volkswagen Fargo.
Brake Pads Maintenance
Brake pads are a high-friction composite held by a steel backing plate. Brake pads are clamped against the wheel rotors to stop your vehicle. You can expect brake pads to wear out contingent upon the severity of use, with replacement recommended when measuring 3mm. Brake pads often wear out at variable rates due to handling different loads depending upon the wheel position with front brake pads usually wearing down faster. We provide all, front, and rear brake pad replacement services as needed.
Certified Volkswagen Brake Pad Replacement Service
We complete brake pad replacement service according to Volkswagen standards. A certified technician performs the service by installing genuine OEM parts. We remove the wheels to expose the braking components. The calipers are unbolted, piston depressed, and the brake pads removed. We inspect the caliper/piston, lines, and fluid. New brake pads are installed to specifications. Service includes a complimentary multi-point inspection before performing a driving test to confirm results.
Worn-Out Brake Pad Signs
Worn brake pads are a safety risk that requires prompt maintenance. You should have the brake pads inspected and replaced as needed if you detect any of these symptoms:
Dashboard warning light
Vehicle takes longer to stop
Eardrum-piercing screech, squeal or squeak.
Brake pedal feels soft, spongy, or squishy
Pulling toward one side when braking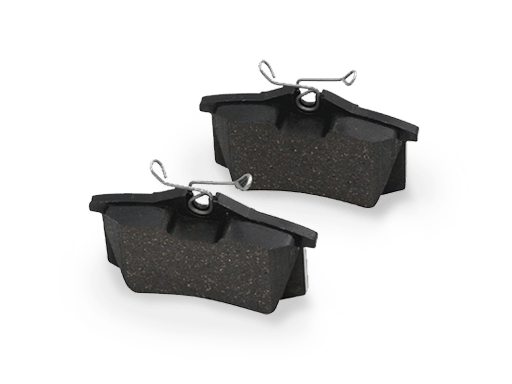 Schedule Brake Pad Replacement Service at Volkswagen Fargo
If you've never tried online service scheduling, you should give it a try! Online service scheduling is a convenient way to schedule appointments. We can also schedule appointments by phone during normal service department hours. We have Saturday service hours available if you need a weekend appointment and have a courtesy transportation shuttle for customers that need rides to the surrounding area. Our comfortable waiting area has complimentary snacks and beverages, complimentary wi-fi, and flat-screen TVs.
Schedule Service
Volkswagen Fargo Service Department Amenities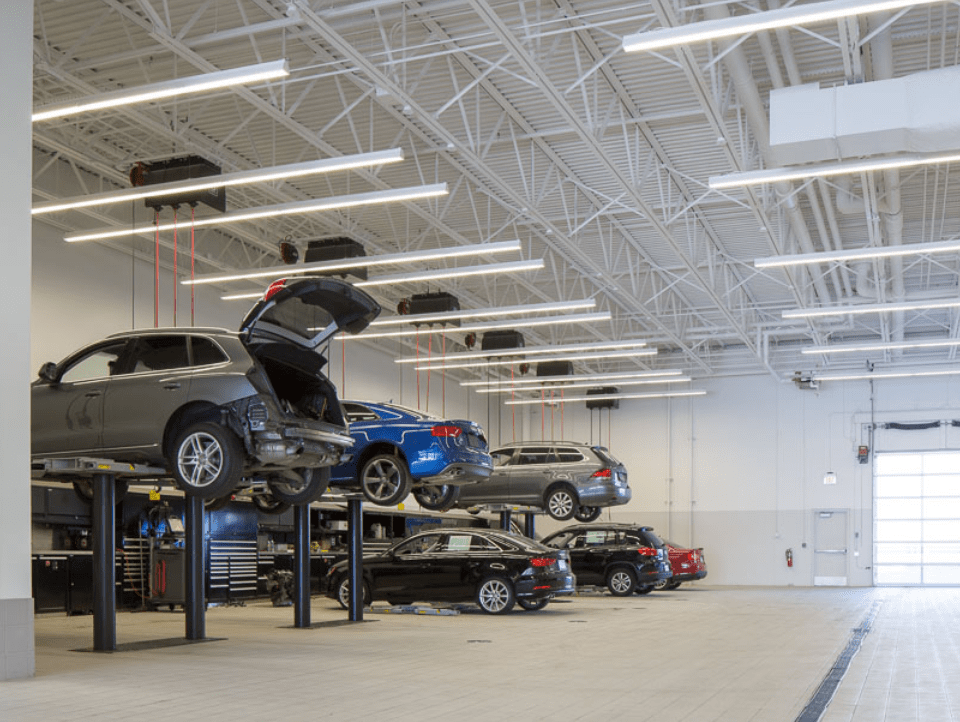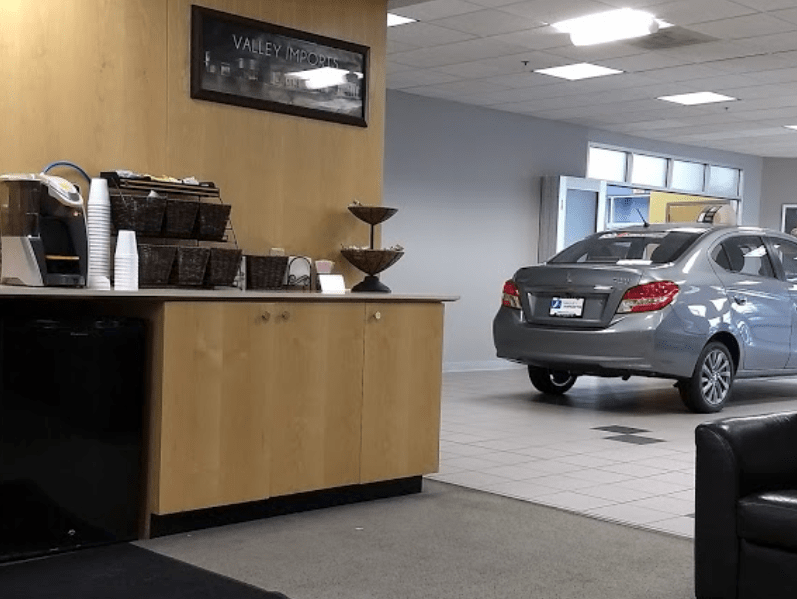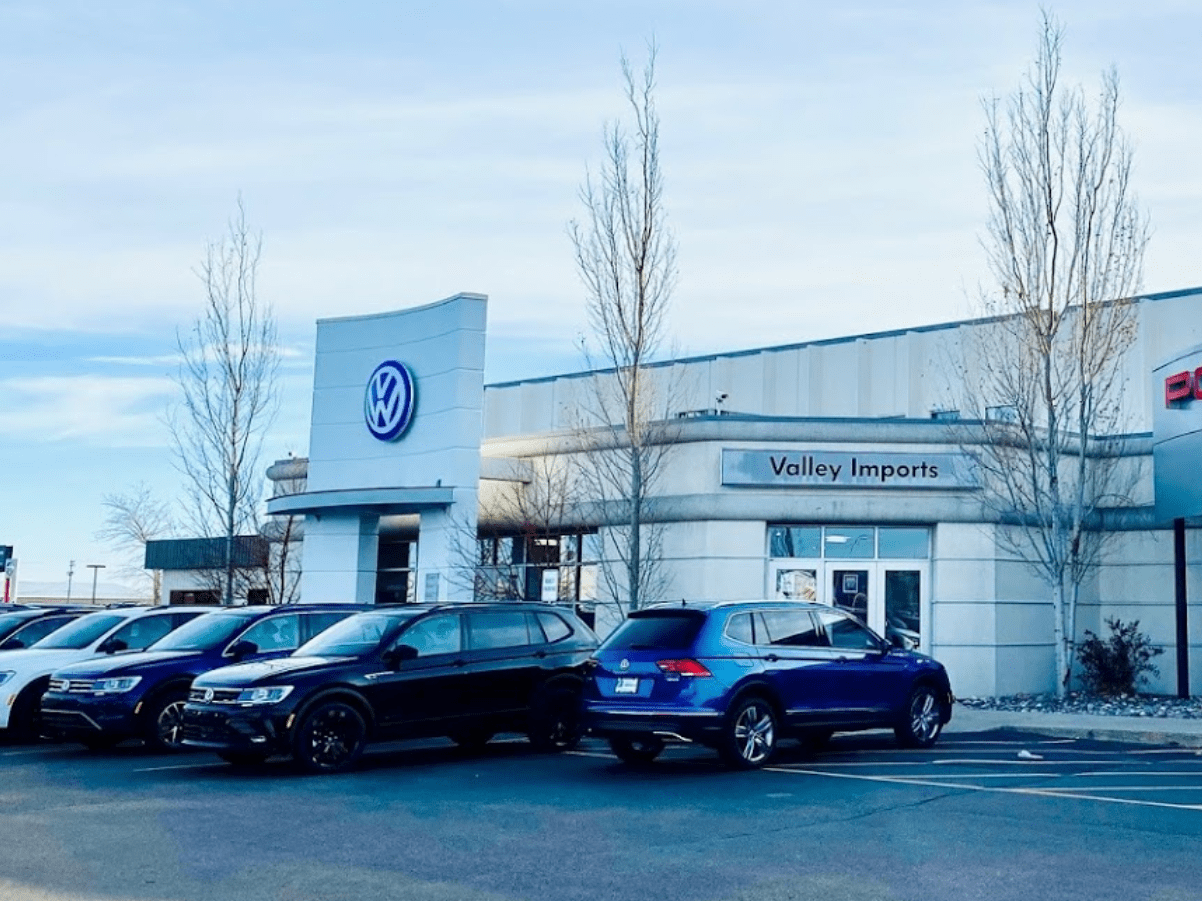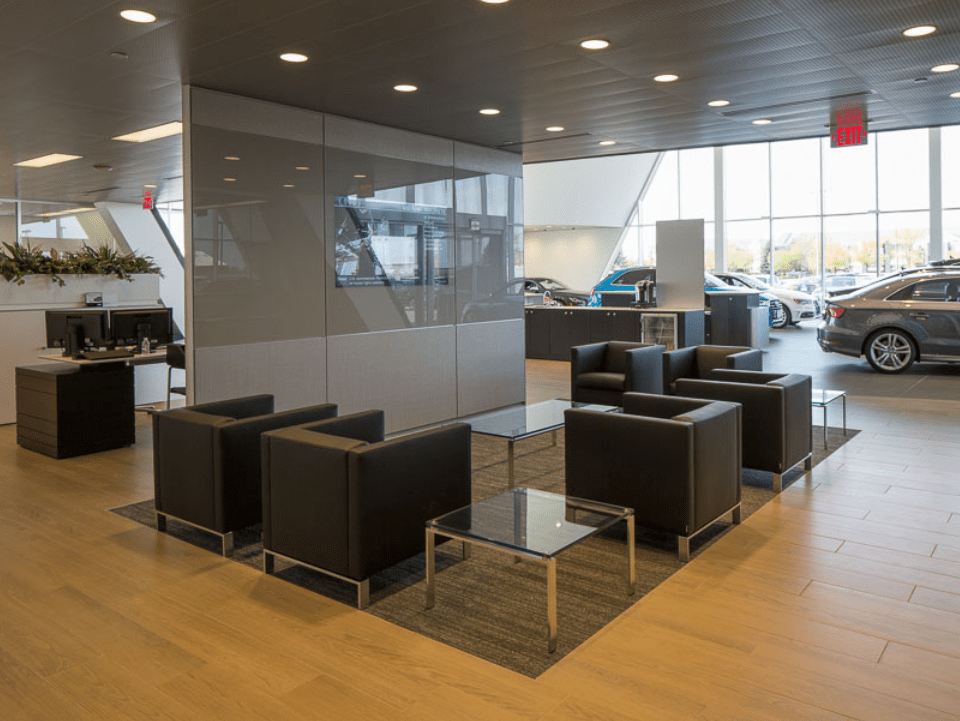 Volkswagen Fargo

402 40th St. S.W.
Fargo, ND 58103