Volkswagen Fargo Explains the Importance of a Multi-Point Inspection for Your VW
Keeping up with routine preventative maintenance can be the difference between a fully functional Volkswagen for years to come and a quickly deteriorating vehicle. Don't let your automotive investment go to waste by avoiding maintenance and repair services for your VW car or SUV. Routine maintenance and checkups can highlight any problem areas that may need to be addressed. That is why we offer a complimentary multi-point inspection at Volkswagen Fargo, complete with a detailed report outlining any damage or malfunctioning parts. We will let you know which items should be addressed as soon as possible and those which can wait so you have advanced notice and can plan for such services.
What to Expect from a Multi-Point Vehicle Inspection at Volkswagen Fargo
If you are wondering what our complimentary multi-point inspection includes, please see the following list for the main systems and components:
Tires. We will methodically check each of your tires for any bulges, cracks, or uneven tread wear. We will also check the pressure of your tires to see if they are at an appropriate level.
Brakes. We will inspect the individual components within your braking system, as well as check to see that they are working in sync to adequately slow down your vehicle.
Battery. We will check your car battery to see if it can provide the necessary electrical current to power the components within your Volkswagen.
Engine Oil. Our certified technicians will check the level and general condition of your motor oil, to see if it is time to have it replaced.
Suspension. We will check your suspension, shocks, and struts to assess for damage, wear, and corrosion.
Fluid Checks. In addition to your motor oil, we will also check the other automotive fluids within your Volkswagen, such as your brake, power steering, and transmission fluids.
Additional Components. We will also look at a number of other components within your vehicle to see if they need to be replaced. This includes various belts and hoses, your windshield wiper blades, lights, etc.
Routine Car Maintenance Can Shed Light on Underlying Problems
In order for our certified Volkswagen technicians to repair any damage or leaks or replace failing parts, they first need to be identified. This likely won't happen unless the damage is severe enough to cause subsequent issues visible enough to grab your attention. At that point, the damage may be serious enough to require expensive repairs and parts. To avoid such a scenario, you can have your entire vehicle inspected from front to back by our certified technicians, so they can notify you of any problems before they have a chance to escalate. That way, we can help resolve them and save you hundreds, if not thousands, of dollars.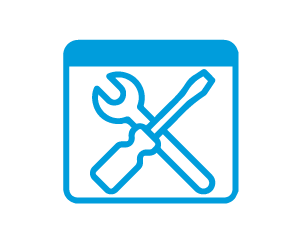 Volkswagen Fargo, ND Is Your Local Certified VW Service Department
Scheduling your service appointment is as easy as a few clicks of a button. Simply navigate to our scheduling service webpage, enter some specifics about your model, then you can choose from our extensive list of services. A multi-point vehicle inspection is included with each visit at no cost. When scheduling, keep in mind that we do offer service hours on Saturdays if those fit better within your schedule. If you live in Harwood, Horace, Argusville, or Mapleton, North Dakota, we are just a quick drive, and you will find it well worth the small investment in your time. With all that our state-of-the-art facility has to offer, our customers rave about our complimentary snacks and beverages, courtesy transportation shuttle, and our in-house Parts and Gear Boutique.
Schedule Service
Volkswagen Fargo Service Department Amenities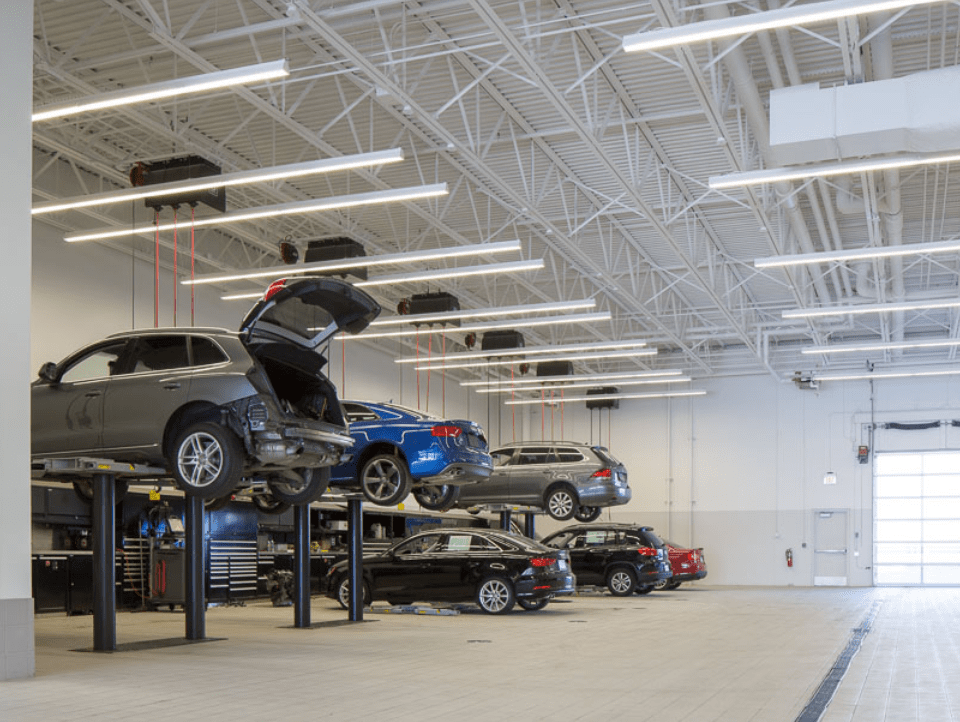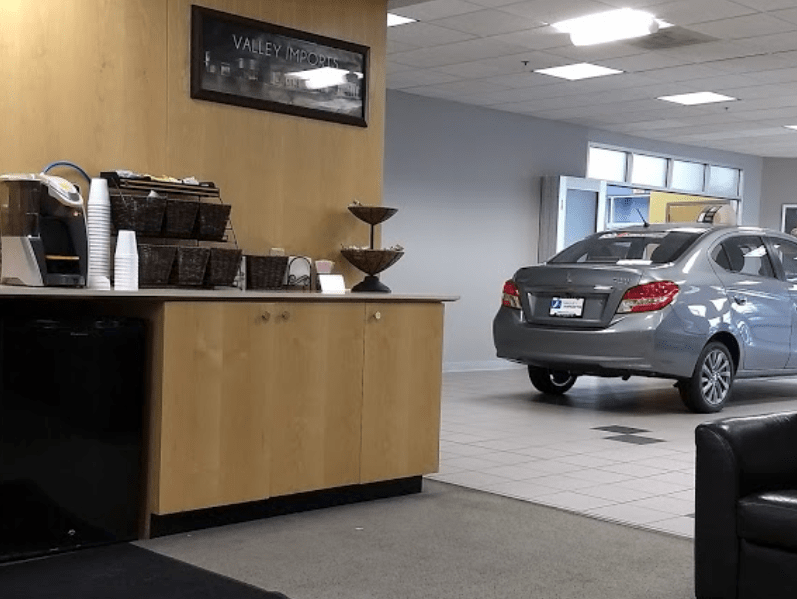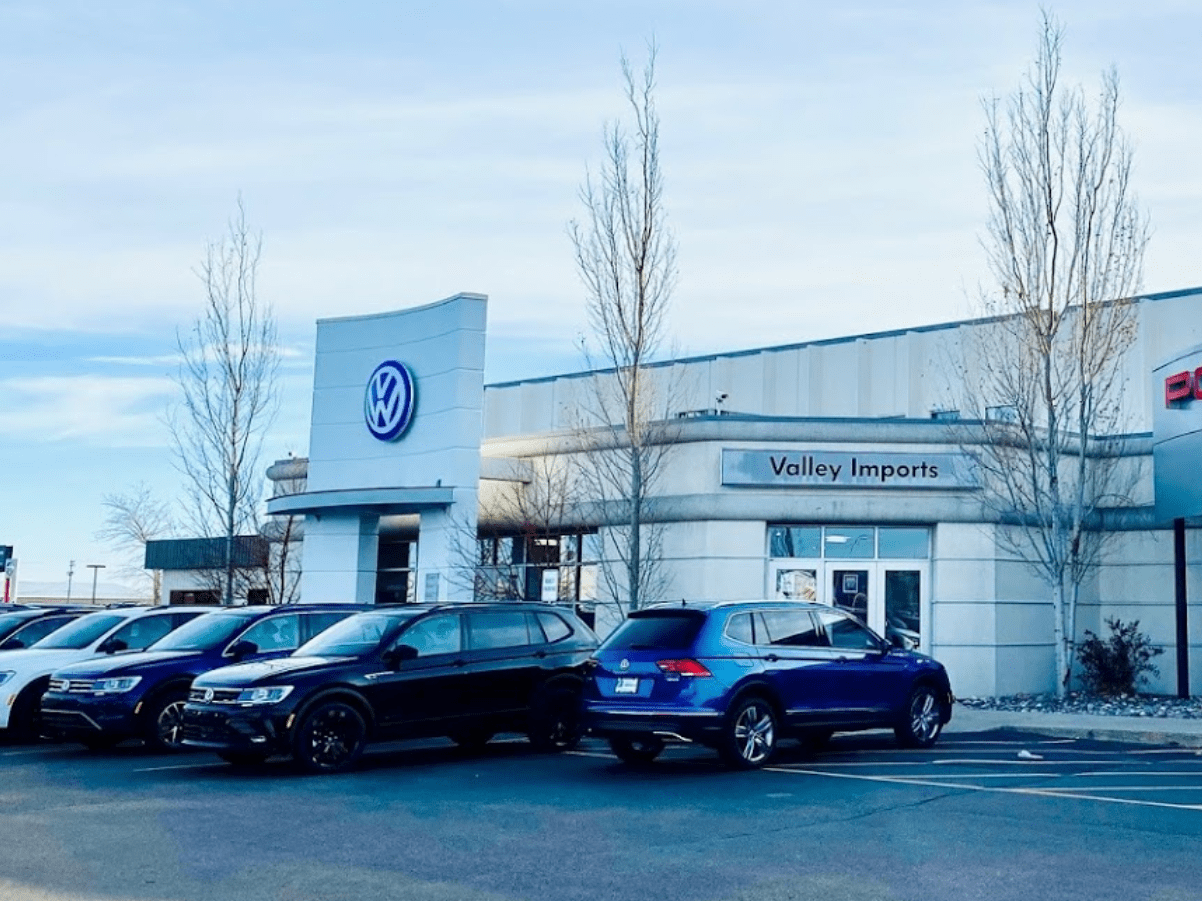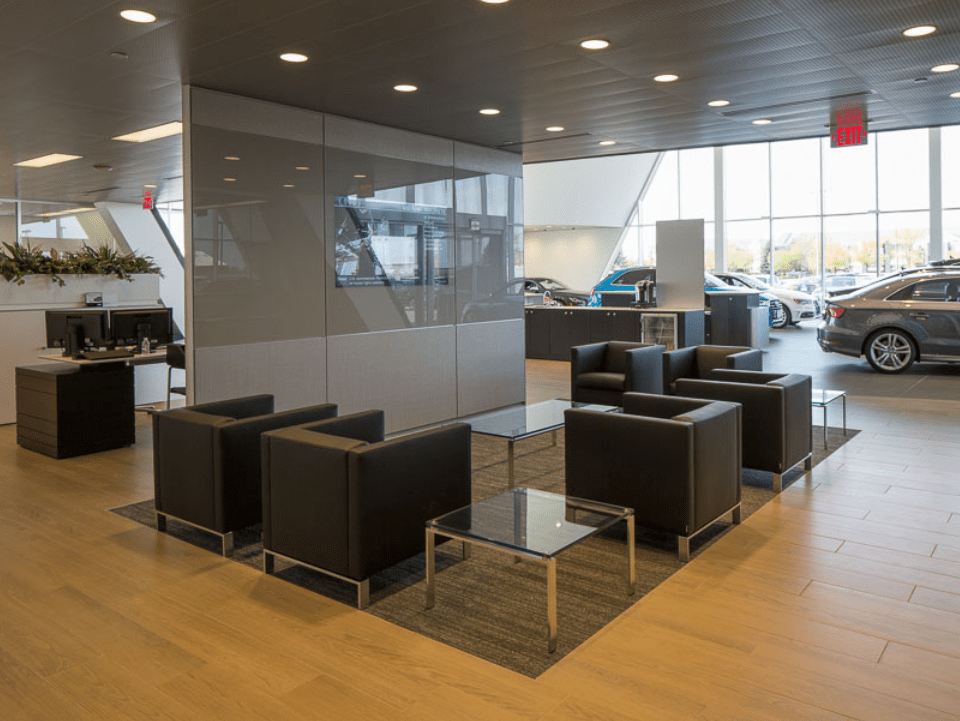 Volkswagen Fargo

402 40th St. S.W.
Fargo, ND 58103