Oil Changes
Whether you're driving an Atlas that's a few years old, or a brand-new Volkswagen Tiguan, certified oil change service using OEM parts is essential to maintaining the long-term health of your vehicle.
Oil Change Services for All Volkswagen Models at Volkswagen Fargo
At Volkswagen Fargo, our team of certified technicians is ready to supply your Volkswagen vehicle with the highest-quality oil change services using genuine OEM parts, regardless of your vehicle's age or model. We offer Volkswagen-approved oil and oil change-related parts, all with the convenience that comes with working with a Volkswagen-approved dealer.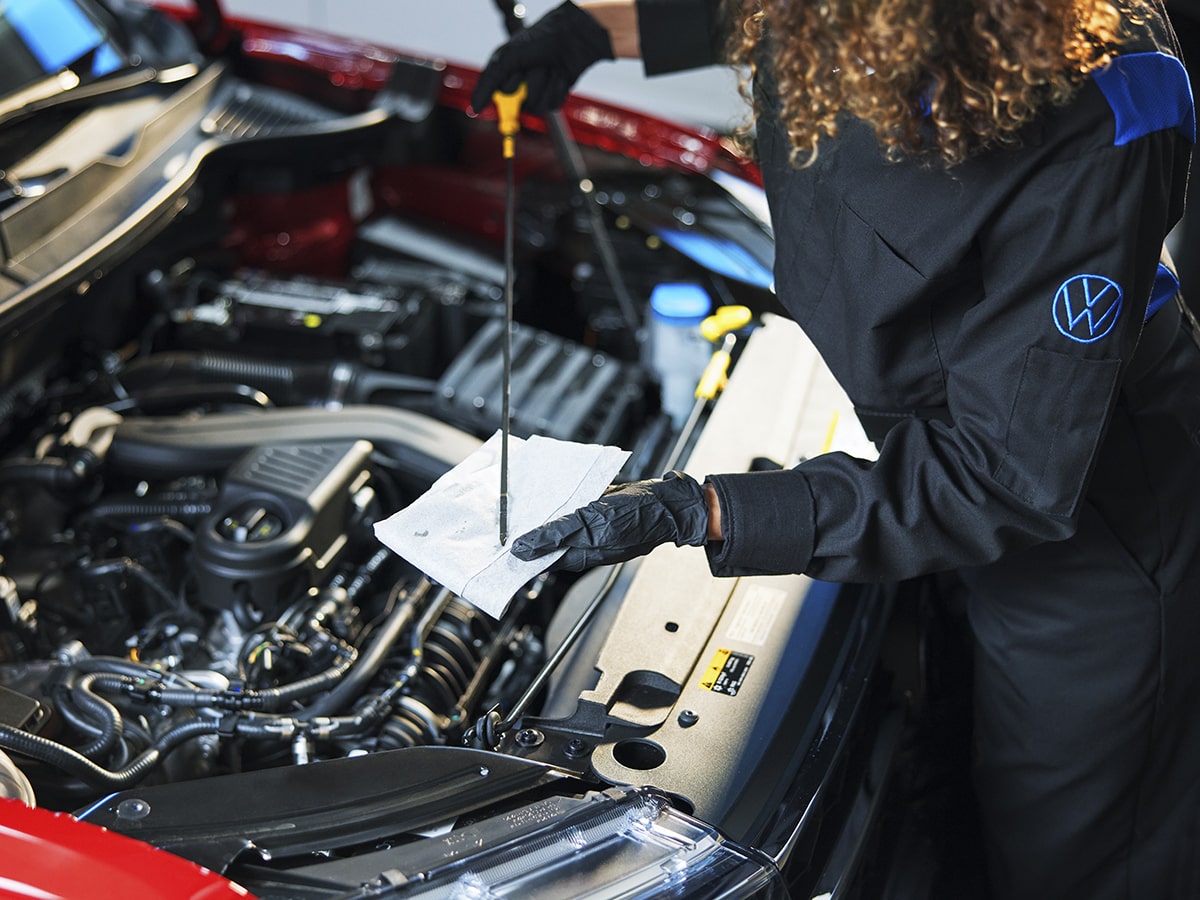 Conventional Oil Change
Conventional oil changes are the most basic of the services we offer. Conventional oil is a great, budget-friendly option to get new oil installed into your Volkswagen vehicle, and the service is expedient. Some customers may not be able to take advantage of our conventional oil change service, as their vehicle may require either semi-synthetic or full-synthetic oil change services instead.
Learn More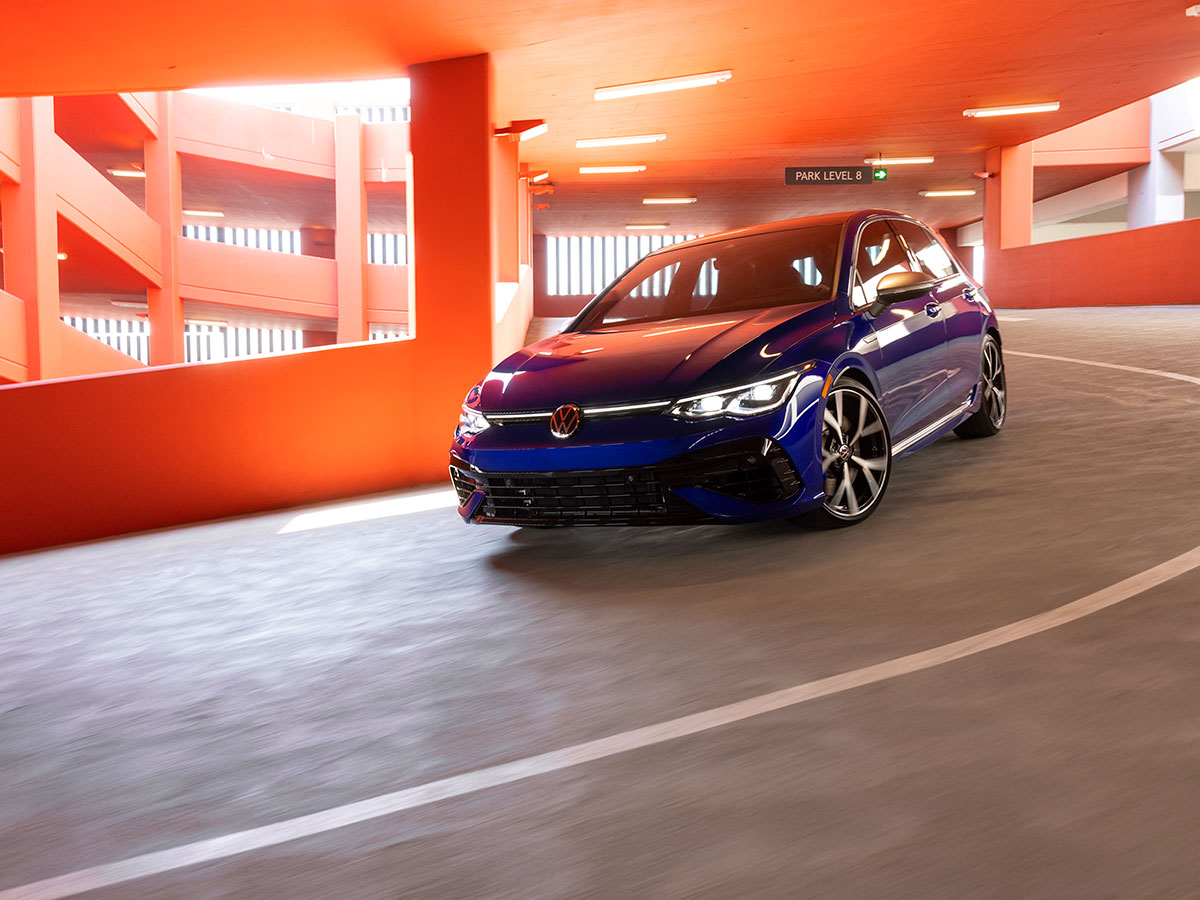 Semi-Synthetic Oil Change
Semi-synthetic oil change services are a great go-between option in between conventional oil changes and full-synthetic oil changes. Semi-synthetic oil does not last quite as long as full-synthetic oil does between service intervals, but semi-synthetic oil does provide some of the benefits of full-synthetic oil that aren't found in conventional oils. This will help your Volkswagen perform better if towing, off-roading, or driving in severe heat or cold, but it doesn't last as long (nor cost as much) as a full-synthetic oil change. Some vehicles may not be able to have this service performed if their owner's manual requires a full-synthetic oil change.
Learn More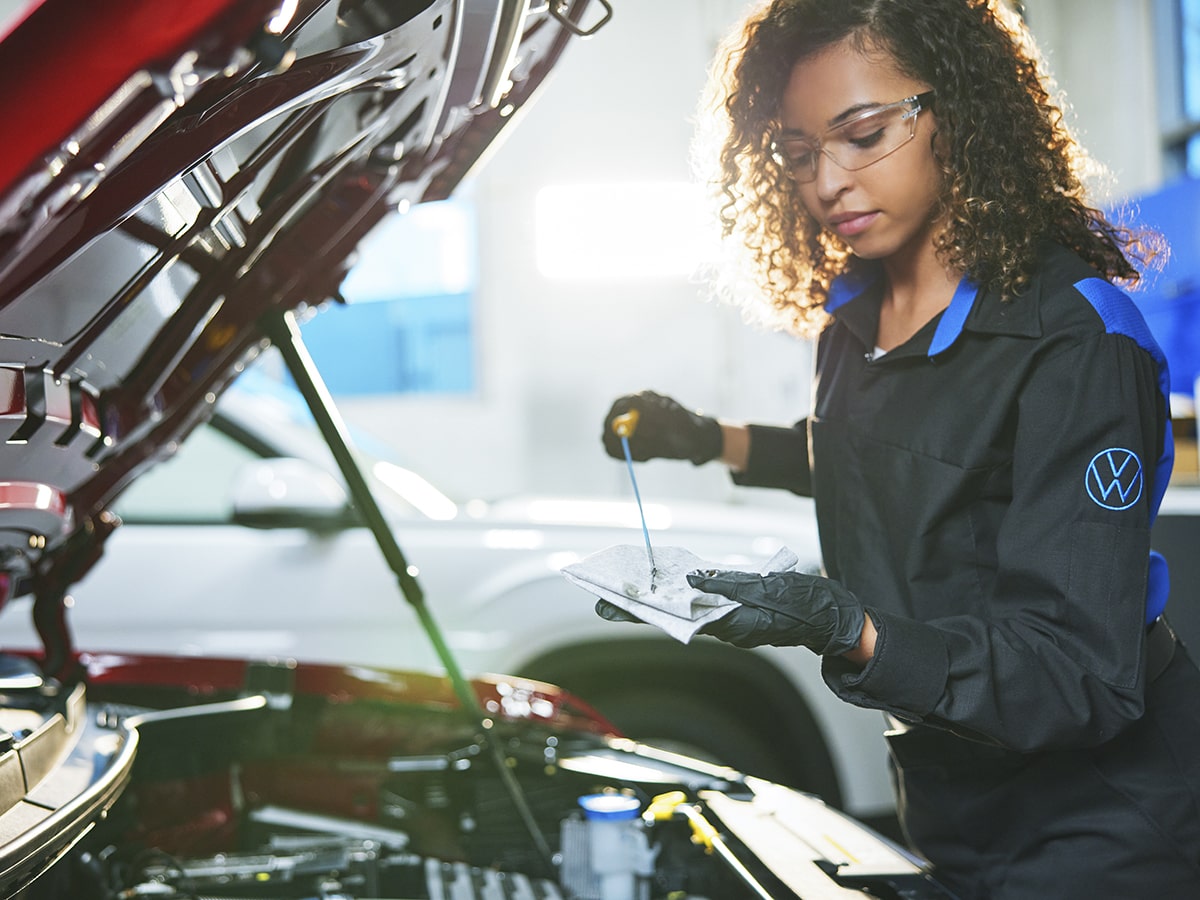 Full-Synthetic Oil Change
Full-synthetic oil changes are the top-tier oil change option available at Volkswagen Fargo. Full-synthetic oil changes are the most expensive of our oil change options but provide the longest protection for your Volkswagen's engine and perform the best in all possible extremes: off-roading, towing, severe climates, etc. Some vehicles may require full-synthetic oil changes – consult with your owner's manual or one of our certified technicians to confirm what your Volkswagen needs.
Learn More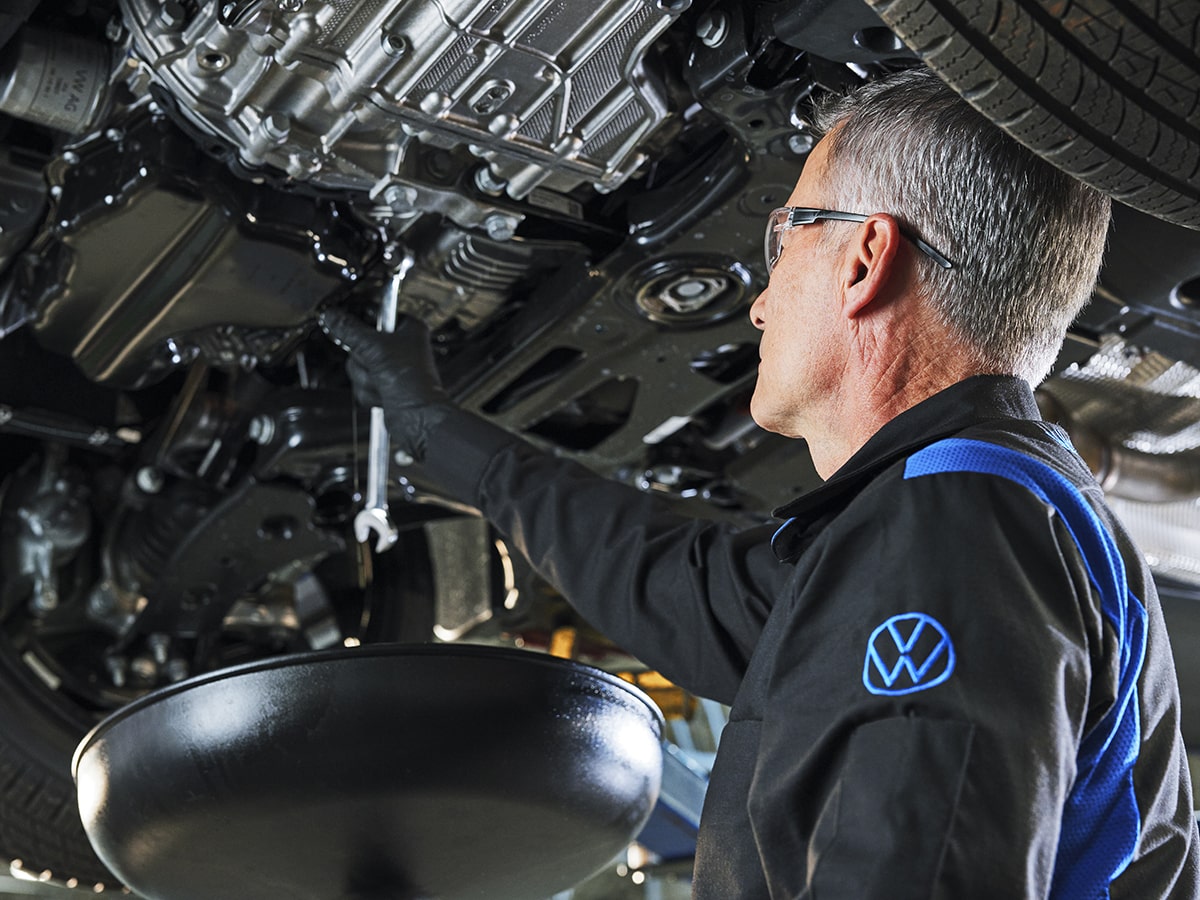 Diesel Oil Change
Given there are multiple Volkswagen models with diesel engines, Volkswagen Fargo provides our customers with access to diesel oil change services. This option is exclusive to diesel models only.
Learn More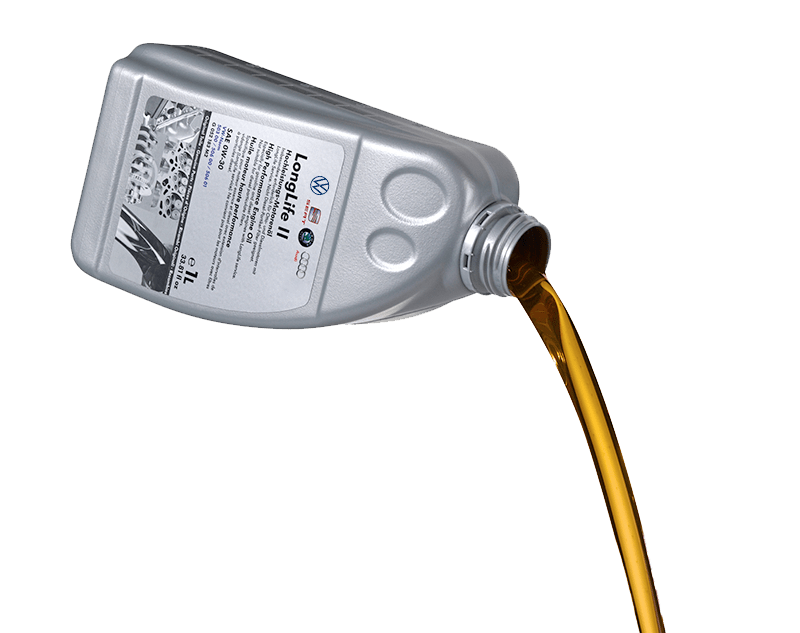 Certified Service and Genuine OEM Parts at Volkswagen Fargo
The certified service and genuine OEM parts available at Volkswagen Fargo ensure the highest quality of work for your Volkswagen and protects your warranty from the dangers of poor service from local, general mechanics. Our state-of-the-art facility includes a comfortable waiting area with free Wi-Fi, complimentary snacks, and a complimentary beverage and coffee bar. Our courtesy transportation shuttle can give you a lift to work, home, or wherever you need to be during your service appointment. Schedule your appointment online with Volkswagen Fargo today.
Schedule Service
Volkswagen Fargo Service Department Amenities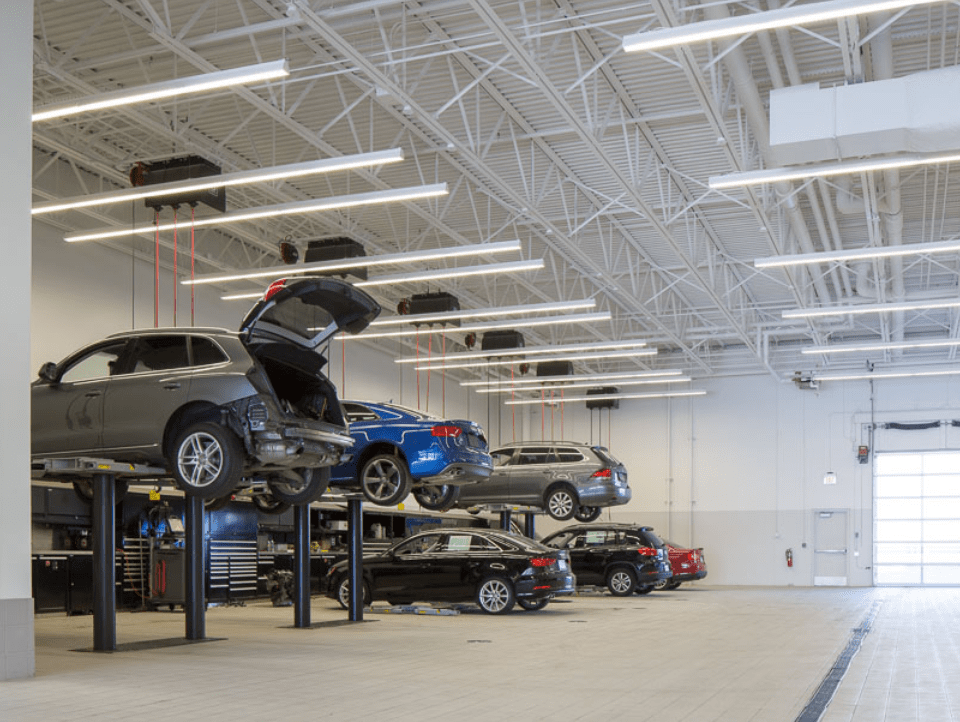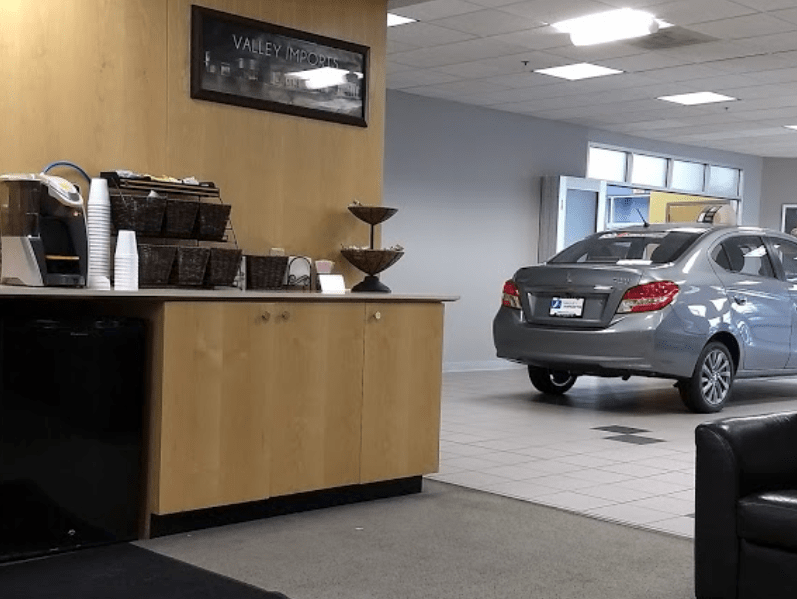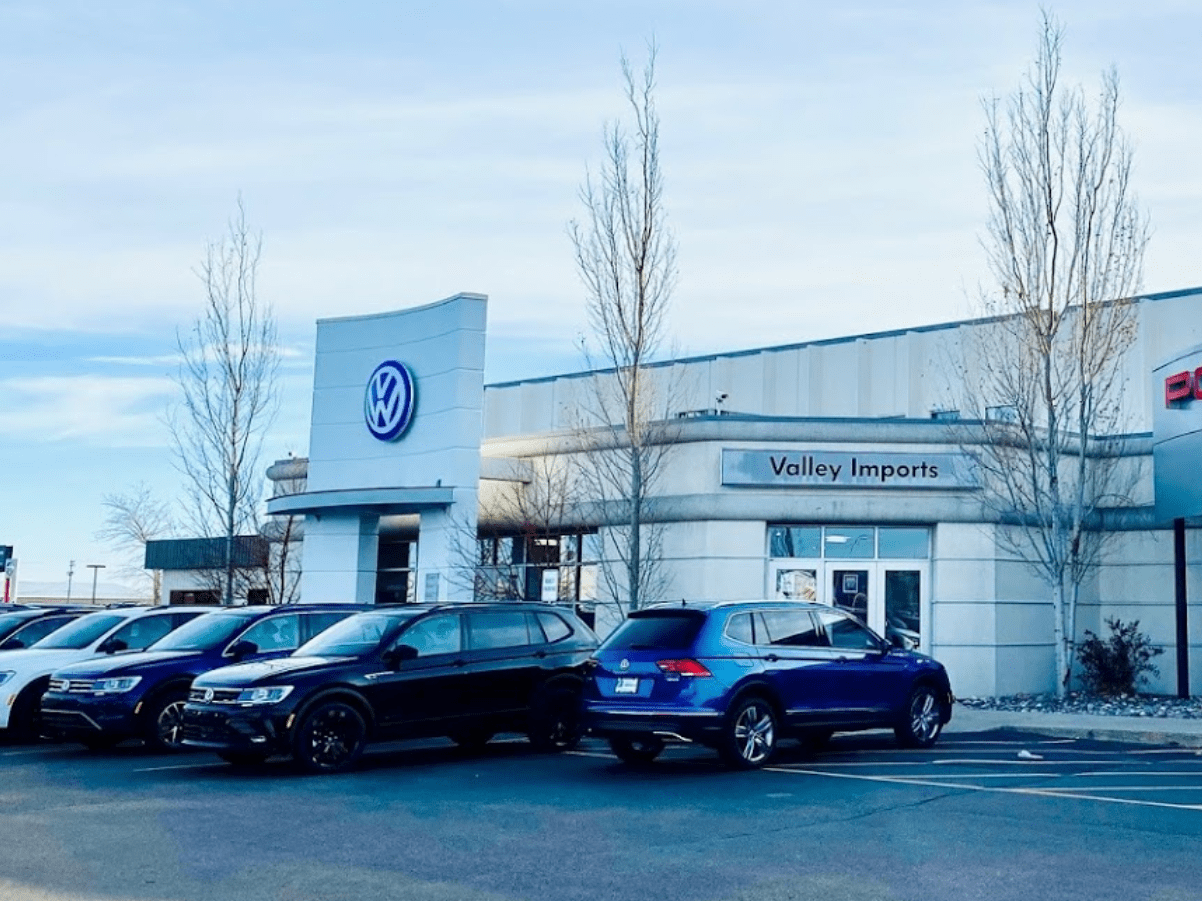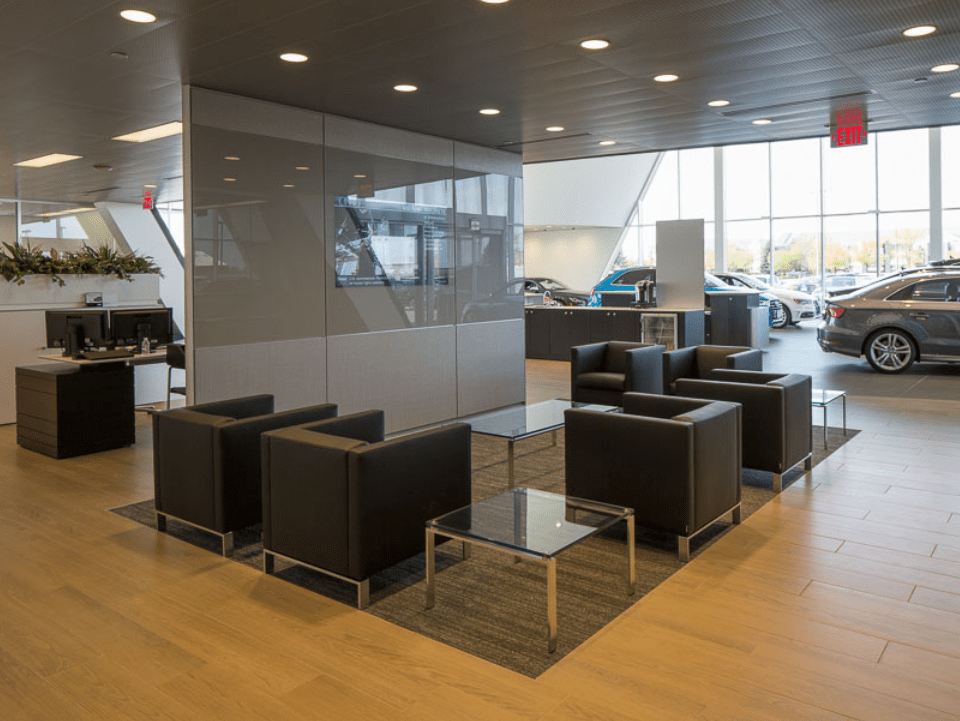 ---
Volkswagen Fargo

402 40th St. S.W.
Fargo, ND 58103