Battery Replacement Service

VW Battery Replacement Service
Battery Replacement at Volkswagen Fargo, Serving Harwood, Horace, Mapleton, and Argusville, ND
Volkswagen owners choose us for quick and convenient battery replacement services performed according to certified standards. Choosing us ensures that your battery replacement service features a Volkswagen OEM-certified battery. Continue reading about routine battery replacement maintenance, OEM-certified batteries, and contact us when your Volkswagen needs a new battery installed at Volkswagen Fargo.
Automotive Batteries and Routine Replacement
To start the engine and power electronics such as locks, lights, radio, and power windows. The battery constantly provides voltage and gets recharged by the alternator: this constant electrical cycling and environmental exposure, including hot and cold weather, cause batteries to lose integrity. The average Volkswagen owner needs battery replacement service every two to four years.
Volkswagen OEM-Certified Batteries
Choosing a certified Volkswagen service ensures that your battery replacement includes the OEM-certified battery recommended for your model. Don't forget that we publish service and parts specials commonly featuring battery replacement service with Volkswagen OEM-certified batteries.
Battery Testing
Frequent battery testing is recommended to replace old batteries losing integrity before failure and vehicle immobilization. Battery testing is a simple service involving a certified technician using a voltmeter to measure the reserve capacity and cold-cranking amps. We also perform a visual battery inspection checking for case bloating, corrosion, and leaking fluid. Batteries with a failed inspection/testing should receive replacement service immediately.
Battery Replacement
Battery replacement is a straightforward service available at the Volkswagen Service Department with a quick turnaround. A certified technician removes the old battery, cleans the housing/tray to remove debris as needed, inspects the battery charging system and terminal for corrosion, and installs the OEM-certified battery recommended for your Volkswagen model. Battery replacement services include complimentary multi-point inspections, advancing customers' knowledge about vehicle depreciation, operating risks, if additional maintenance is recommended, and when.
Schedule Battery Replacement Service at Volkswagen Fargo
Volkswagen owners can schedule battery replacement services online at their convenience or by phone during open service department hours with assistance from helpful staff. Don't plan on waiting for very long in the comfortable lounge area because we complete battery services with fast turnarounds.
Schedule Service
Volkswagen Fargo Service Department Amenities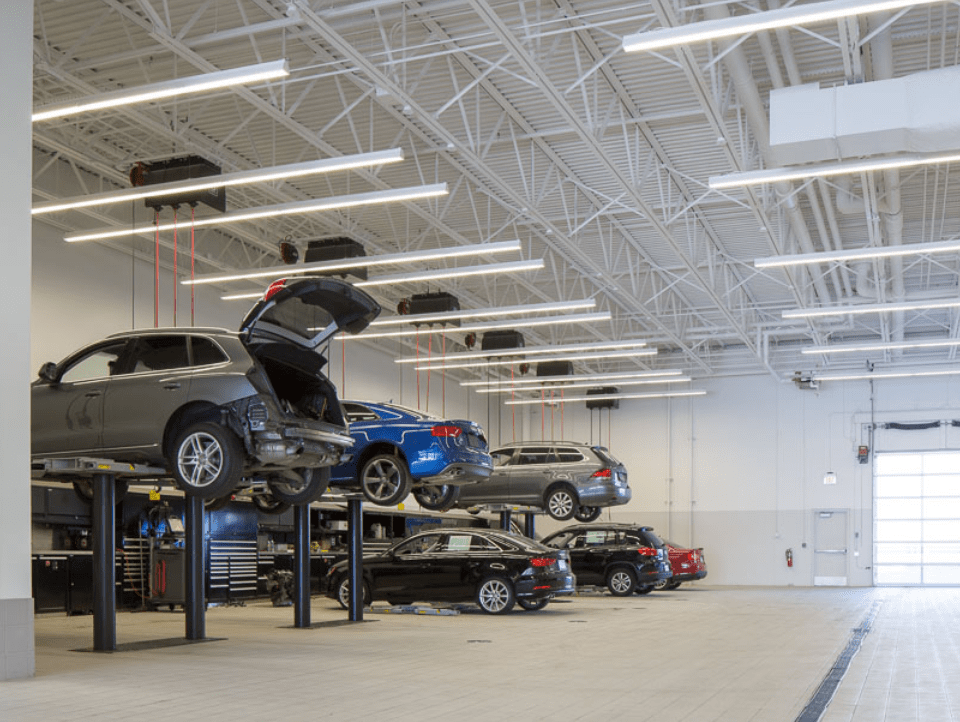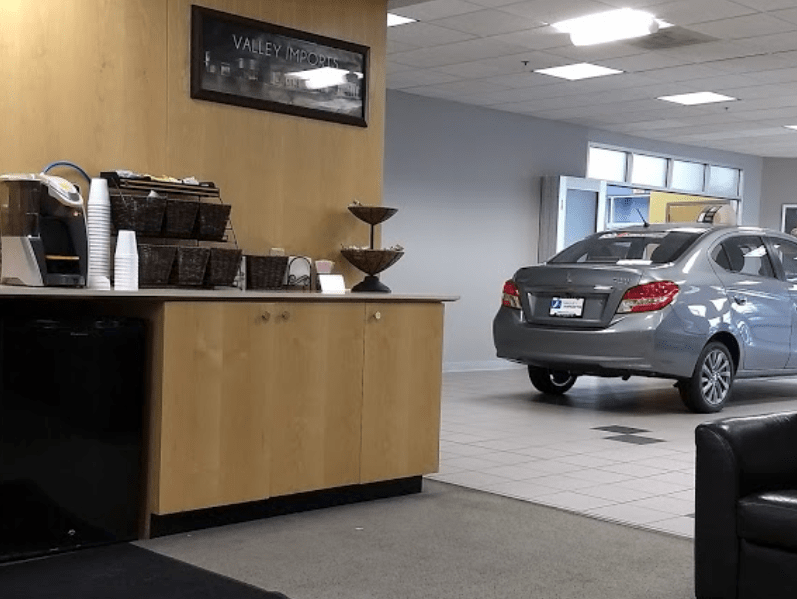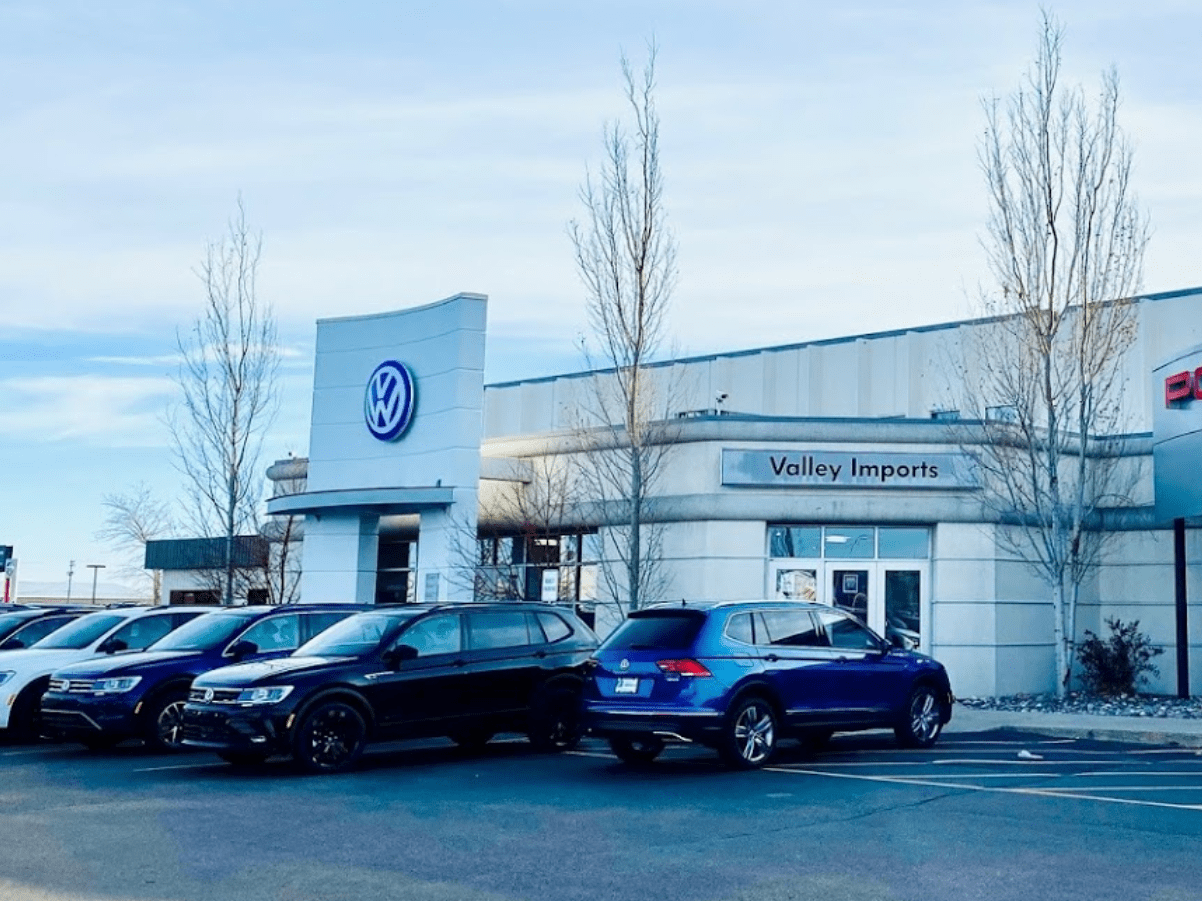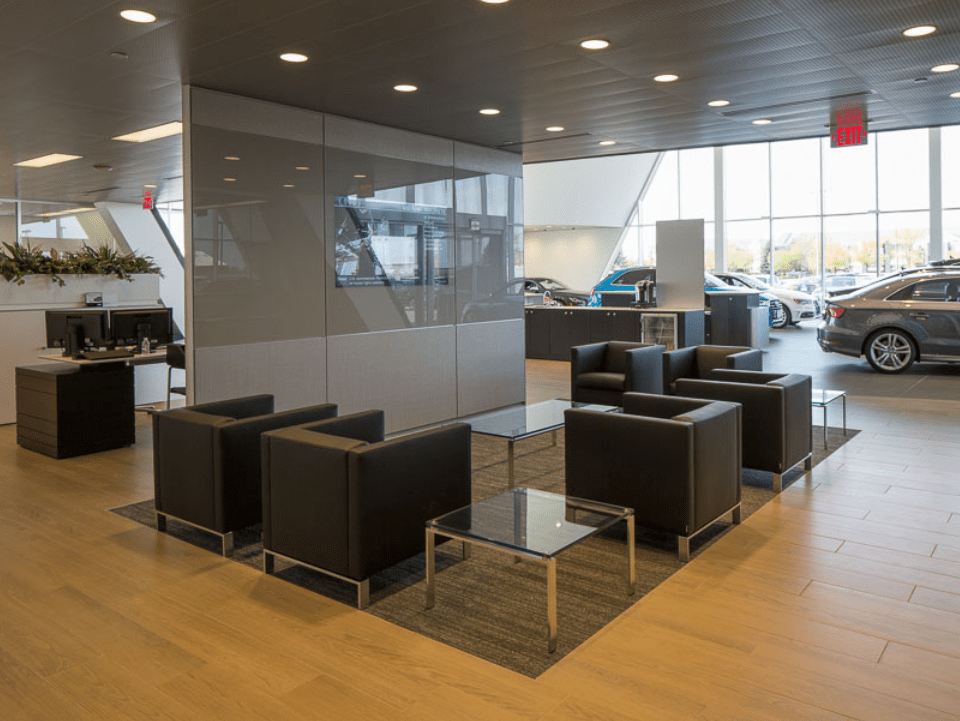 Volkswagen Fargo

402 40th St. S.W.
Fargo, ND 58103