Transmission Service
Of course, you'll want to take good care of every aspect of your Volkswagen, but you'll want to take special care of your transmission.
Volkswagen Transmission Services in Fargo, ND
Of course, you'll want to take good care of every aspect of your Volkswagen, but you'll want to take special care of your transmission. Transmissions are crucial to the operation of your vehicle. They can make your Volkswagen either extremely comfortable or uncomfortable to drive and most importantly, they are quite expensive to repair if you don't take proper care of them. With Volkswagen Fargo near you, it's not difficult to get the certified service you need to keep your transmission operating at peak performance. It's always a good idea to have it inspected at least once or twice per year, but beyond that, you'll want to be sure that you schedule your additional transmission services in conjunction with your owner's manual's service intervals. Schedule your service online today, and we'll set you on the path to success for your Volkswagen transmission.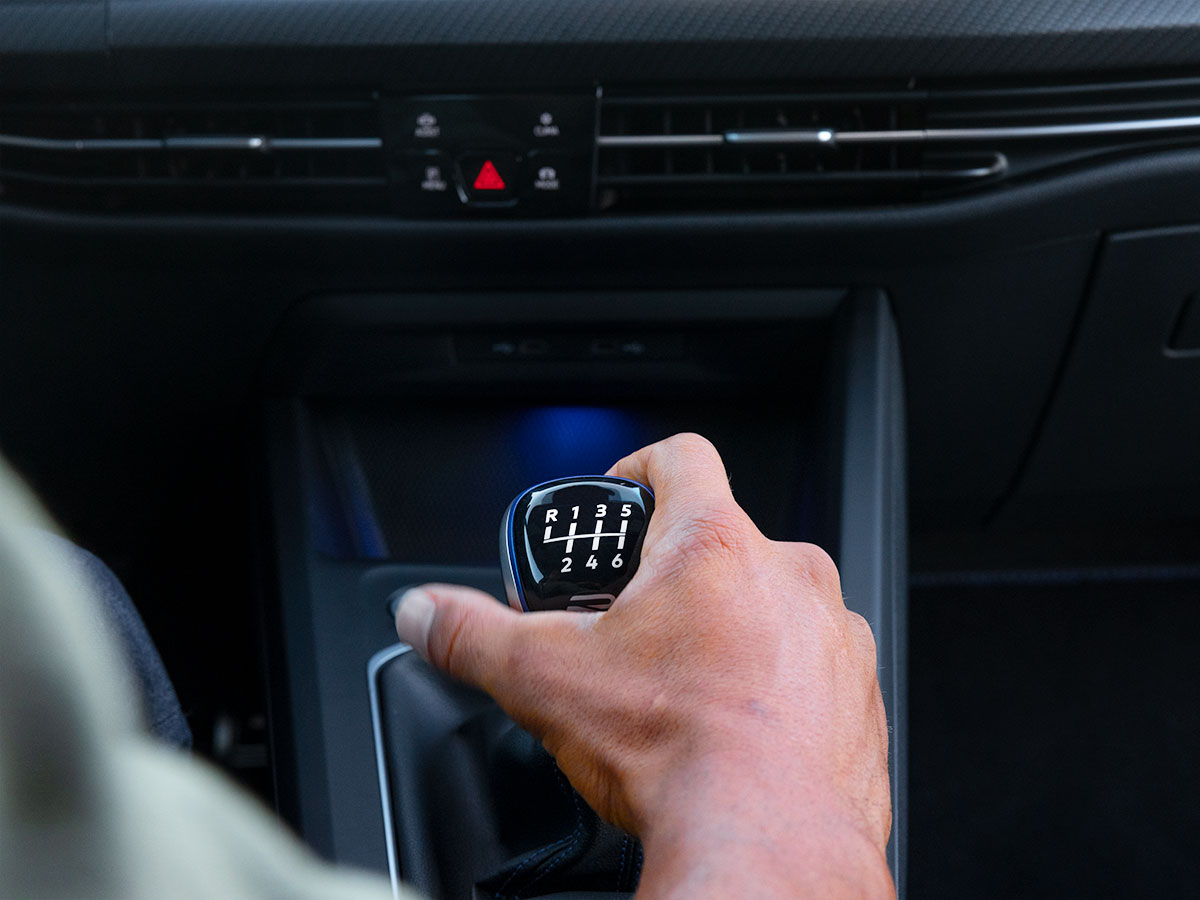 What a Bad Transmission Sounds and Feels Like
If you stay on top of your service intervals, you hopefully won't have to deal with any of these symptoms. If you don't, you'll put yourself in unsafe situations where your transmission could fail, or at the very least, will make for unpleasant driving experiences. Keep an eye out for these key indicators of decreased transmission performance or transmission failure, and schedule service online with Volkswagen Fargo as soon as you become aware of any signs of transmission issues.
Transmission that struggles to shift
Transmission that won't go into gear at all
Clunking or grinding sounds when changing gears
Burning smell or leaking fluid from your transmission
Learn More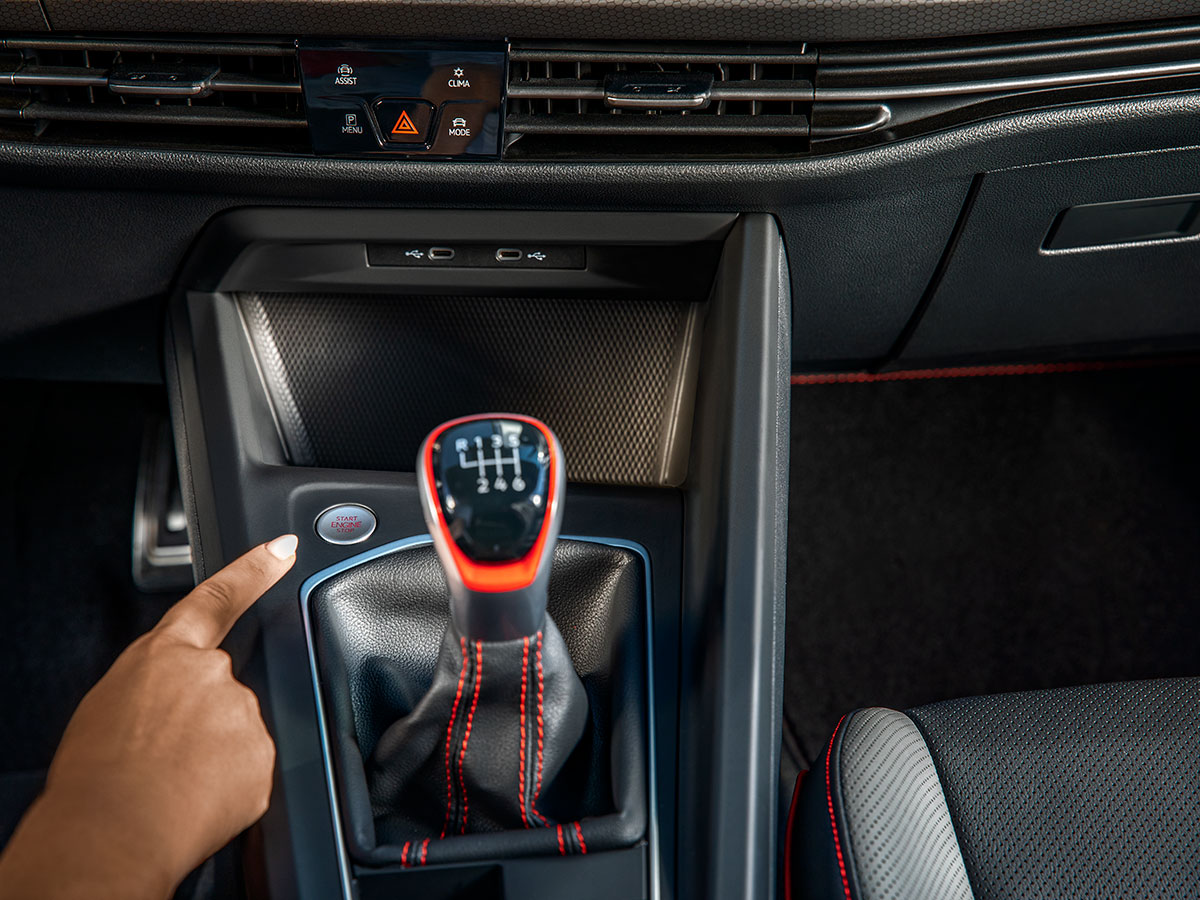 How Smart Volkswagen Transmission Service Works
If you're a new customer (and oftentimes even if you're not), we'll encourage you to schedule a transmission inspection service to begin the process. This will allow our Volkswagen-certified technicians to perform a thorough inspection of your transmission and look for any signs of damage that could decrease transmission performance. If all looks well, we'll check to see if you need a transmission fluid exchange, and if not, you'll be good to go. If things don't look well and you have irreparable transmission damage, we can replace it using genuine OEM parts in our Volkswagen service department in Fargo, ND.
Transmission inspections
Transmission fluid exchanges
Transmission replacement services
Learn More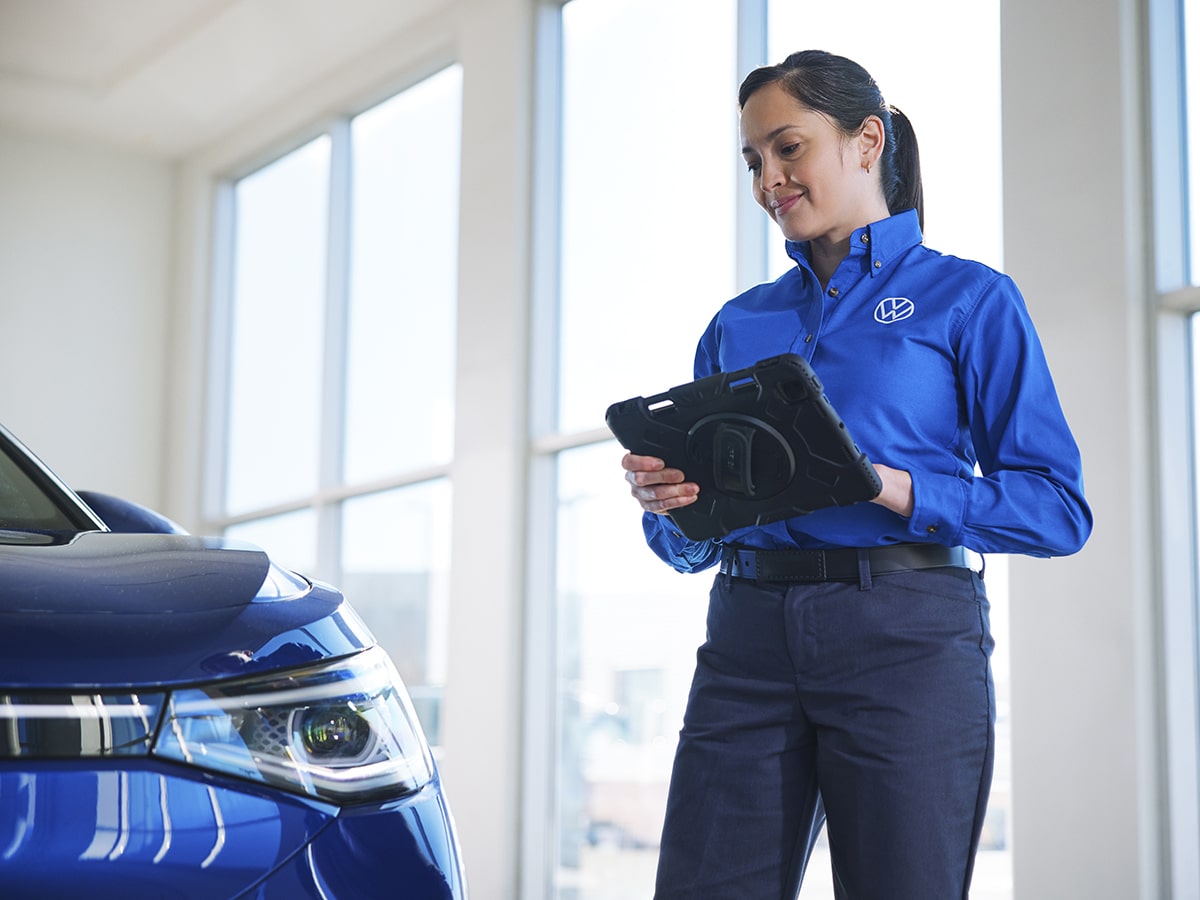 We're Fargo's Favorite Volkswagen Service Department for a Reason
That reason is primarily our use of certified technicians and genuine OEM parts, but that's not all. Our amenities at Volkswagen Fargo include online service scheduling, complimentary multi-point inspections, and a comfortable waiting area with complimentary snacks, beverages, and coffee - all aimed at earning the trust and loyalty of our Fargo, ND Volkswagen customers. Let us take care of your Volkswagen's transmission services, and we'll reward you with excellent service and amenities at Volkswagen Fargo.
Schedule Service
Volkswagen Fargo Service Department Amenities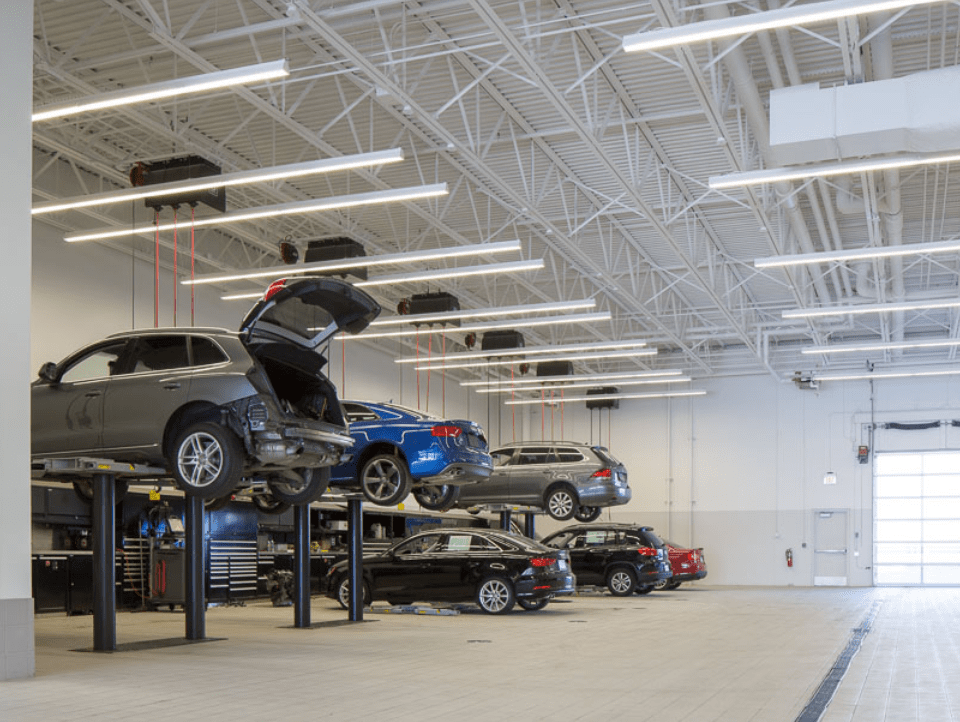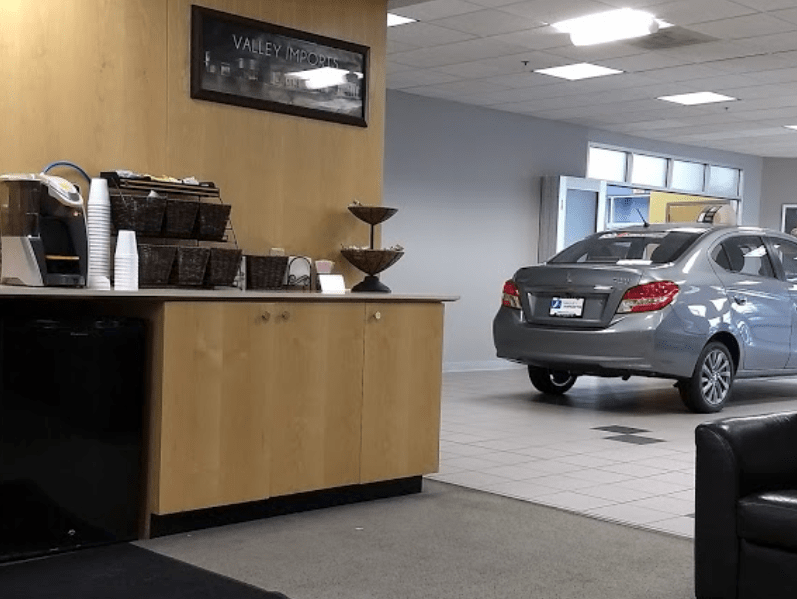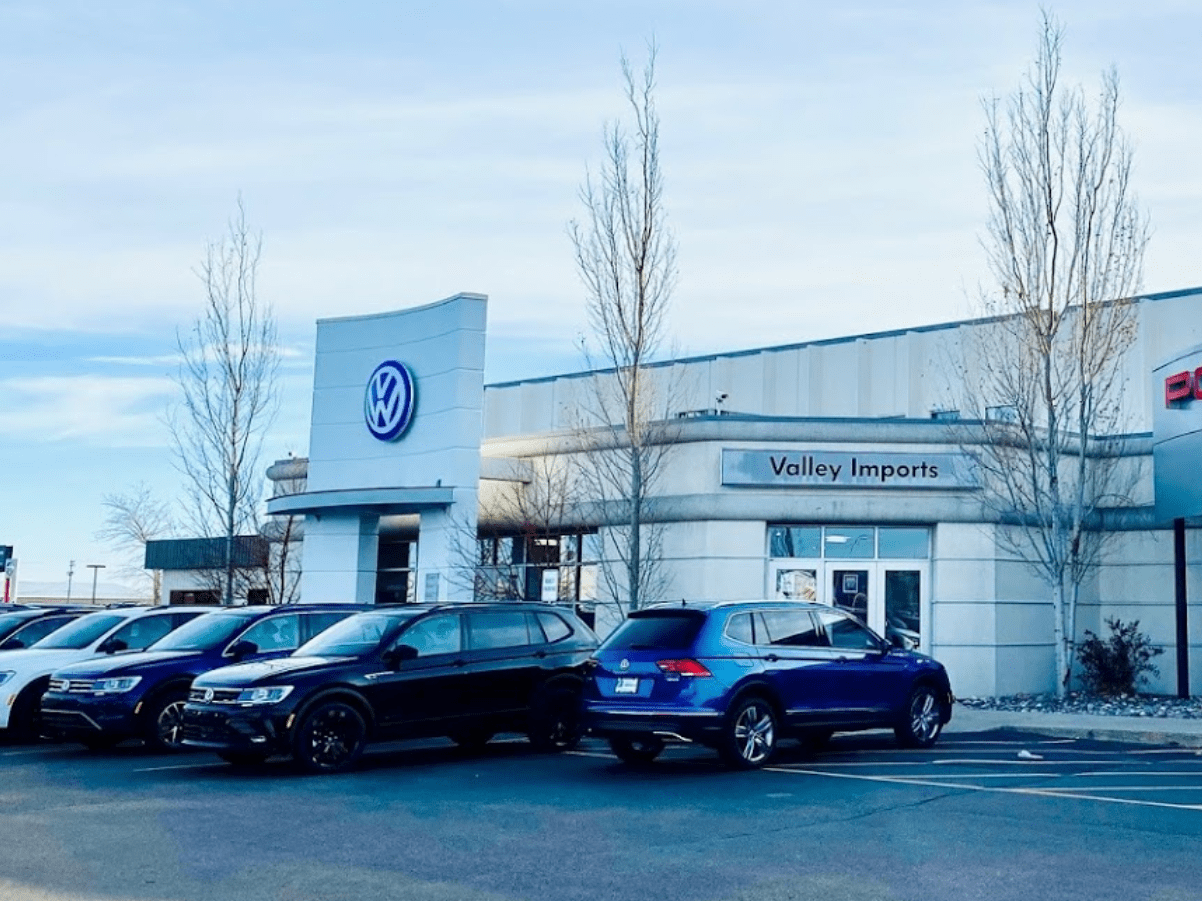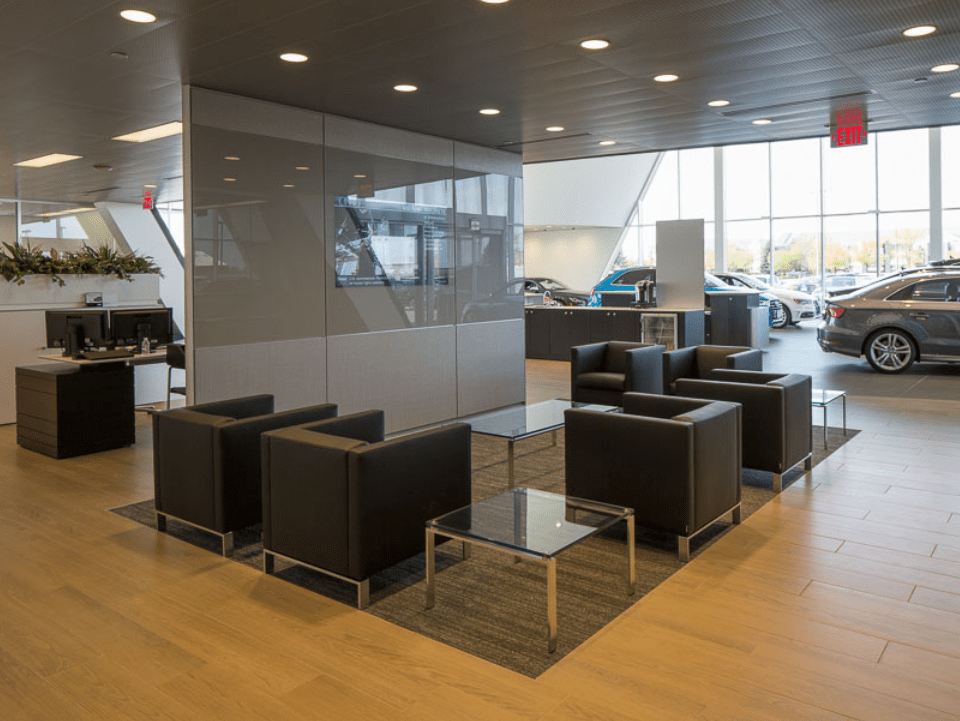 ---
Volkswagen Fargo

402 40th St. S.W.
Fargo, ND 58103