Transmission Fluid Exchange
Volkswagen Transmission Fluid Exchange Service in Fargo, ND
Many systems on your Volkswagen need certified service to guarantee their longevity, but perhaps none are more important than your Volkswagen's transmission. A transmission plays the crucial role of facilitating the gear changes you need to safely and efficiently navigate your way through the streets of Fargo, ND. When it begins to fail, you'll notice all sorts of symptoms that make your vehicle not only less efficient and controllable, but the overall experience will be uncomfortable and unpleasant. To make sure you're not scheduling a premature transmission replacement service, you'll need two services: regular transmission inspections and transmission fluid exchanges, best scheduled in accordance with the service intervals in your owner's manual. Once you know what they are - or after you ask one of our certified technicians what your service intervals are - schedule your transmission fluid exchange service online with Volkswagen Fargo.
The Importance of Transmission Fluid Exchange
Transmission fluid is the lubricant that makes sure that, when your vehicle is changing between gears, the metal parts that make contact with each other aren't doing any damage. This fluid also helps to make sure that your gear changes feel smooth and effortless, rather than clunky or jolty. Transmission fluid can wear down over time with general use, but it can also wear down just due to time if it's left sitting around for too long. When it wears down, you'll want to have it exchanged as soon as possible.
Symptoms of Bad Transmission Fluid
There are a few major warning signs to keep in mind when you begin to experience transmission issues. These could all indicate that you need immediate transmission fluid exchange services:
Clunky gear changes
Difficulty shifting in general
Total inability to change gears
In manual transmissions, a clutch that is difficult to engage
When these begin to appear, schedule your transmission service right away, to prevent any further damage to your transmission system.
Schedule Transmission Fluid Exchange Service Online at Volkswagen Fargo
When your service interval comes up, there's no need to scramble in order to get your service completed. Just visit our website to schedule your next transmission fluid exchange online at Volkswagen Fargo.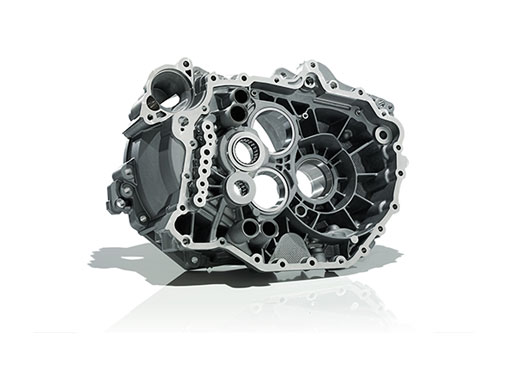 Complimentary Amenities at Volkswagen Fargo
Snacks, beverages, and coffee always await you when you visit our state-of-the-art facility in Fargo, ND. Complimentary multi-point inspections are another way we make sure our customers are taken care of at Volkswagen Fargo. We also offer a courtesy transportation shuttle to help you get wherever you need to go in the Fargo, ND area. Schedule your transmission fluid exchange service online with Volkswagen Fargo today, and let our certified technicians keep your transmission shifting as smoothly as it was designed too.
Schedule Service
Volkswagen Fargo Service Department Amenities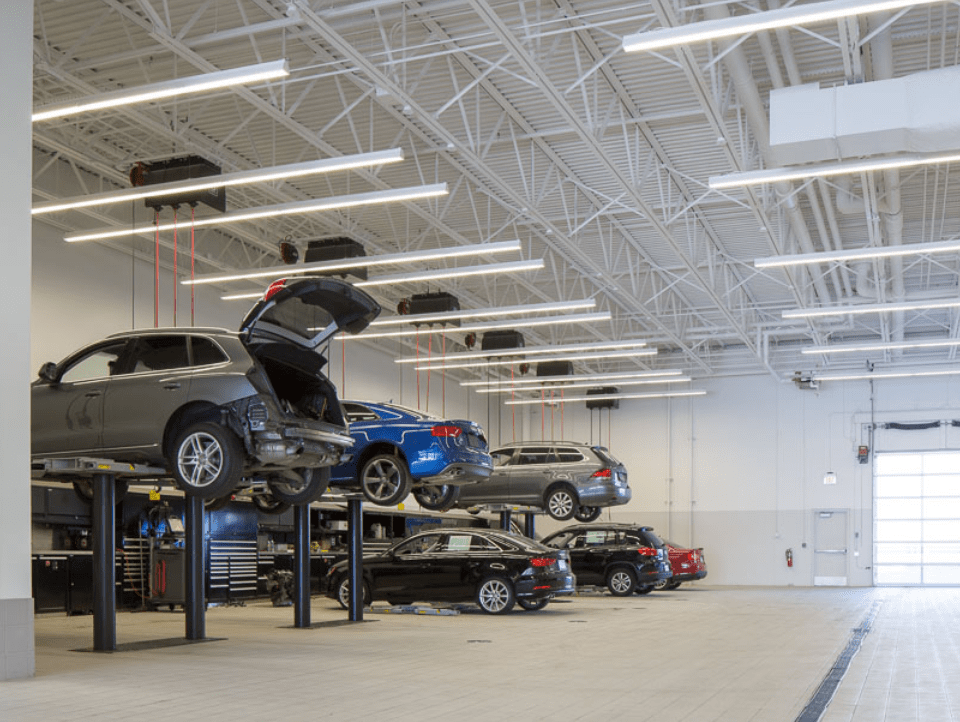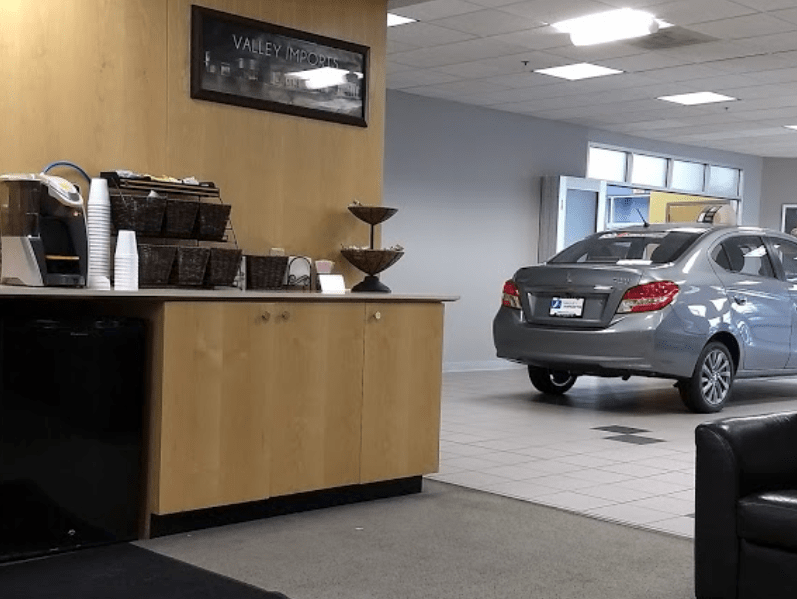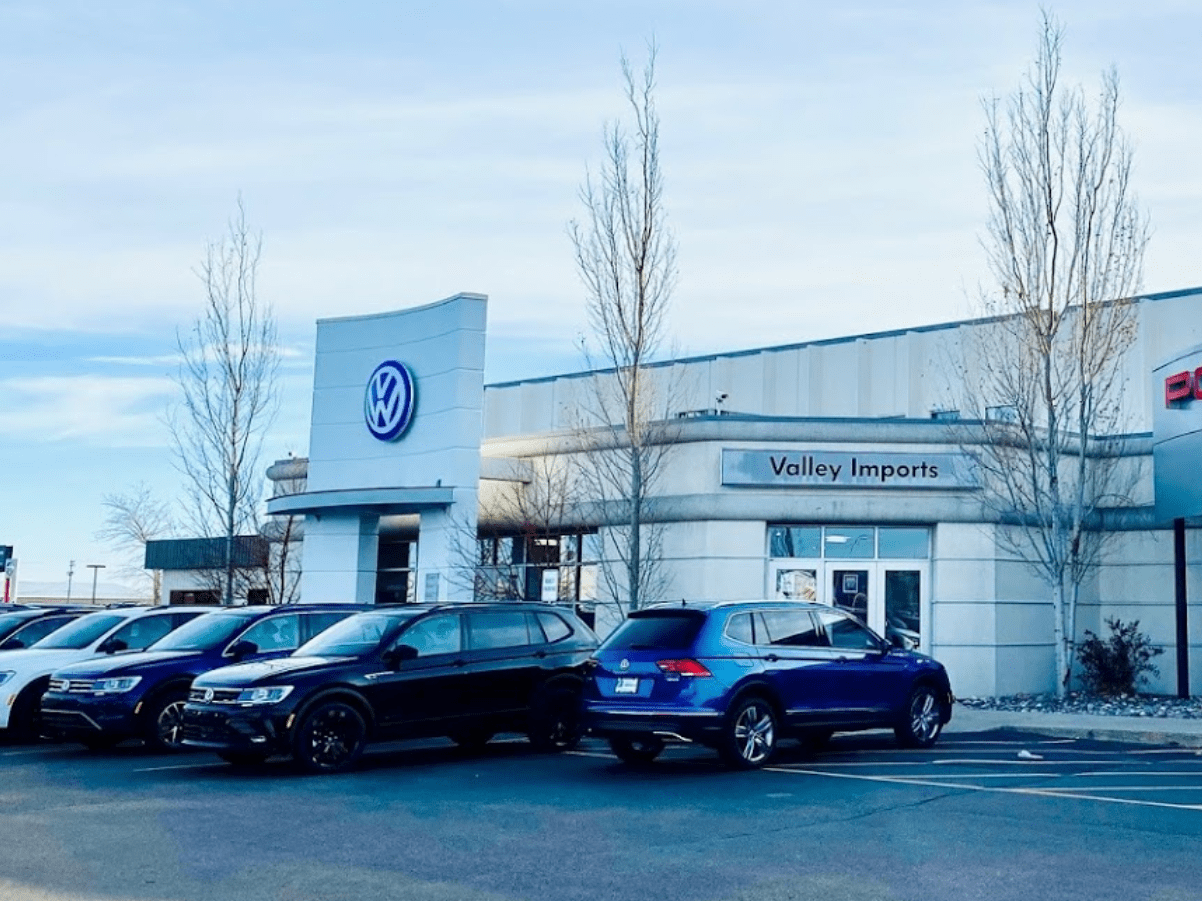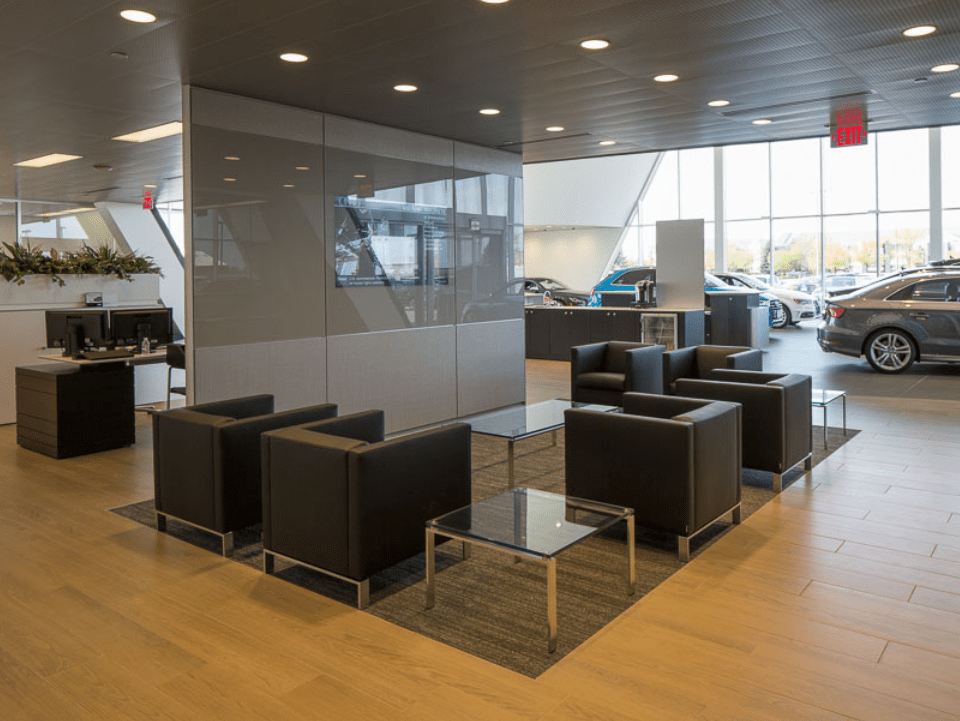 Volkswagen Fargo

402 40th St. S.W.
Fargo, ND 58103