VW Tire Center
Volkswagen Fargo has a reputation for providing drivers from Harwood, Horace, and beyond with top-quality VW cars and SUVs, but our reputation doesn't stop here.
Does Your Volkswagen Need Tire Service or New Tires? Visit Volkswagen Fargo, Serving Fargo, ND
We're proud to meet all your tire-related needs, from sales to service. Find out more about our tire department here!
Shop Tires
VW Tire Service Near Hamilton, ND
Tire installation is just one of the many services we provide at Volkswagen Fargo. Since our technicians are factory-certified, they know their way around your VW better than just about anyone else. This makes them perfect for performing service that will keep your vehicle's tires in good condition, including:
Tire Rotation
Tire rotation is one of the two most common tire services your VW will need. During this service, our technicians will remove the wheels and move them to different positions. This will let all four tires wear down more evenly, prolonging their overall longevity.
Learn More
Wheel Alignment
When the wheels on your Volkswagen are misaligned, the tires can become unevenly worn, which means you'll need to replace them early. To avoid this, have the alignment checked regularly. If we see a problem with the camber, toe, or caster angles, we'll adjust them so that your wheels will be aligned again. We can provide a either a four-wheel alignment or a two-wheel alignment.
Learn More
Tire Repair
If you've suffered a flat tire, we may be able to help. Tire repair service can be performed on certain tires that have been punctured by nails, screws, and other small, sharp objects.
Learn More
Tire Inspection
Tire inspection is one of the two most common tire services your VW should get. During an inspection, our technicians will look at your tire to make sure that the tread is wearing down evenly, the tread depth is at legal levels, and the tire doesn't have any damage. They'll also check the tire pressure on all four tires, adding or removing air as needed to bring the tires back to factory specifications.
Learn More
VW Tire Sales Near Fargo, ND
When your Volkswagen needs new tires, we have what you need at Volkswagen Fargo. Our tire store is filled with a selection of tires from trusted brands. Volkswagen has approved these tires, so you can be sure of their quality and compatibility. In addition, our technicians can install them for you!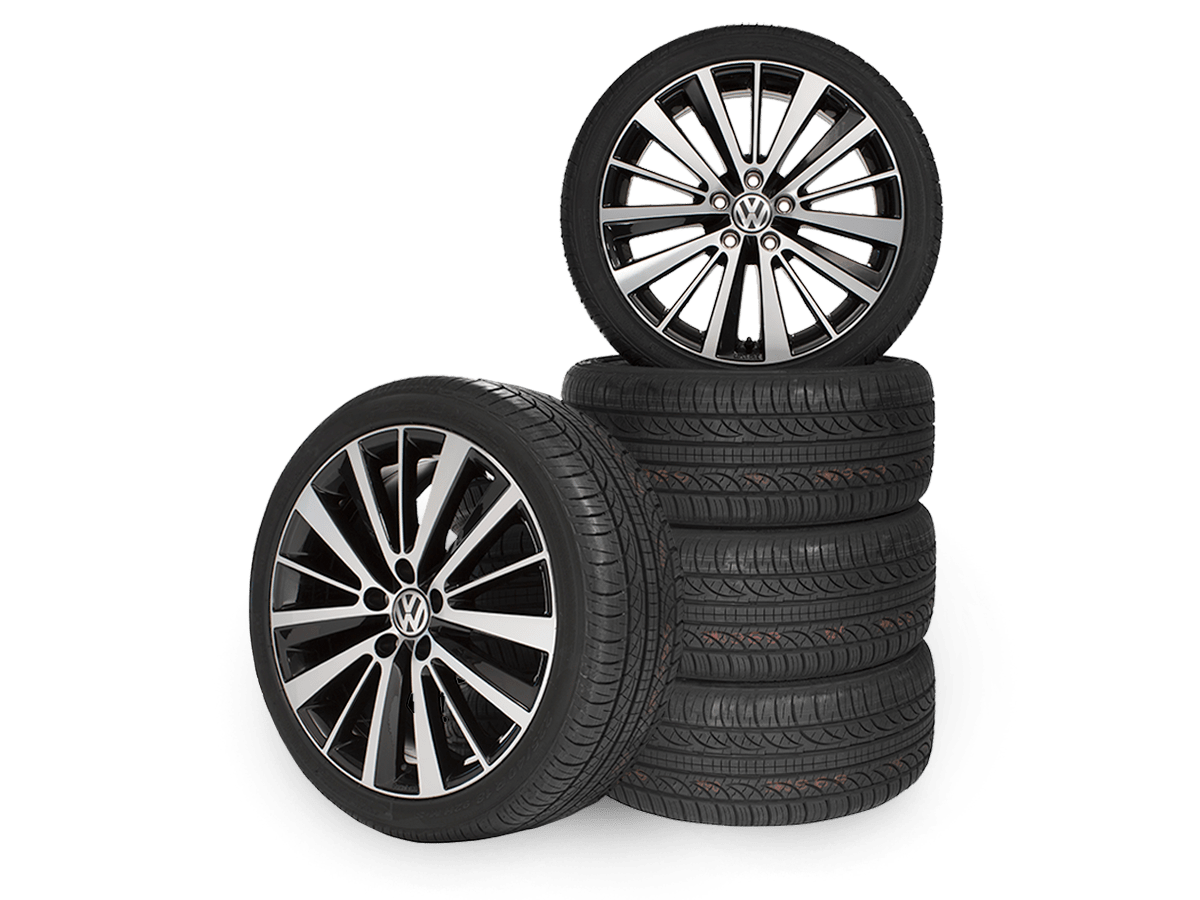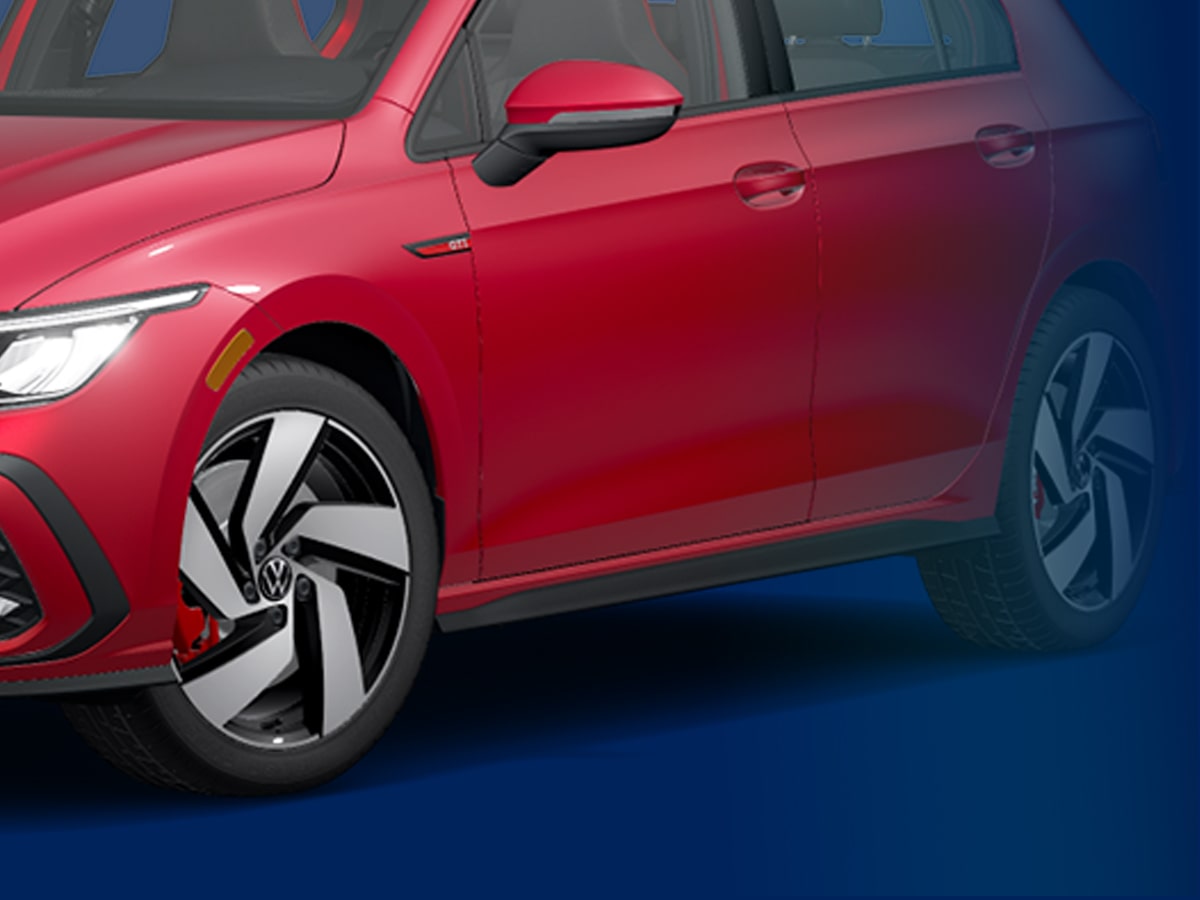 Schedule Tire Service at Volkswagen Fargo
Ready to make sure your tires stay in good condition as long as possible? Use our online service scheduler, and then head to Volkswagen Fargo.
Shop Tires
Volkswagen Fargo Service Department Amenities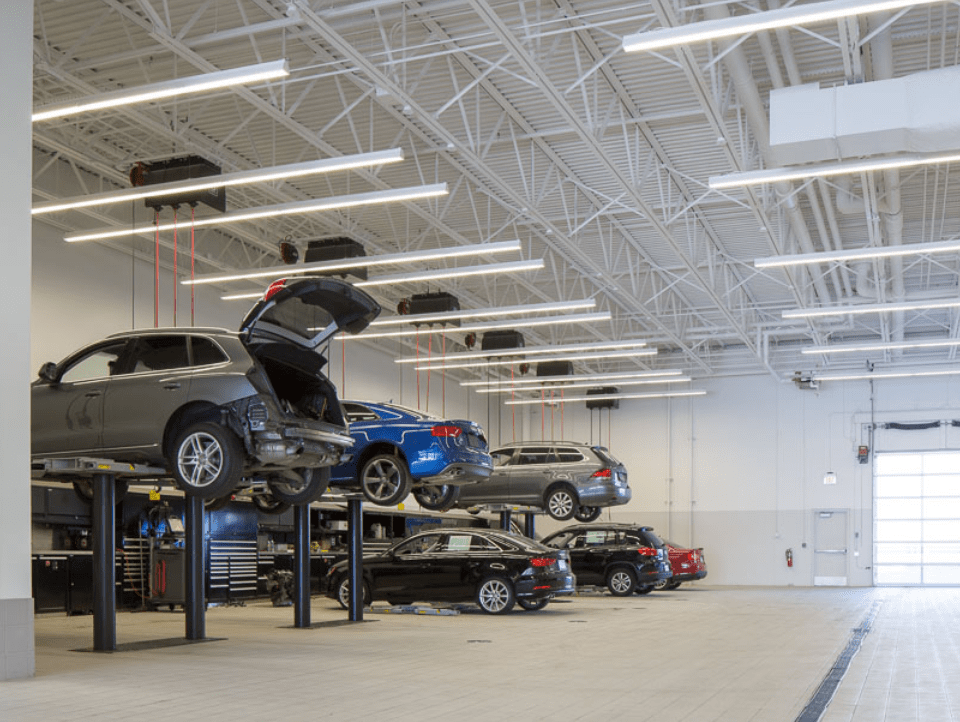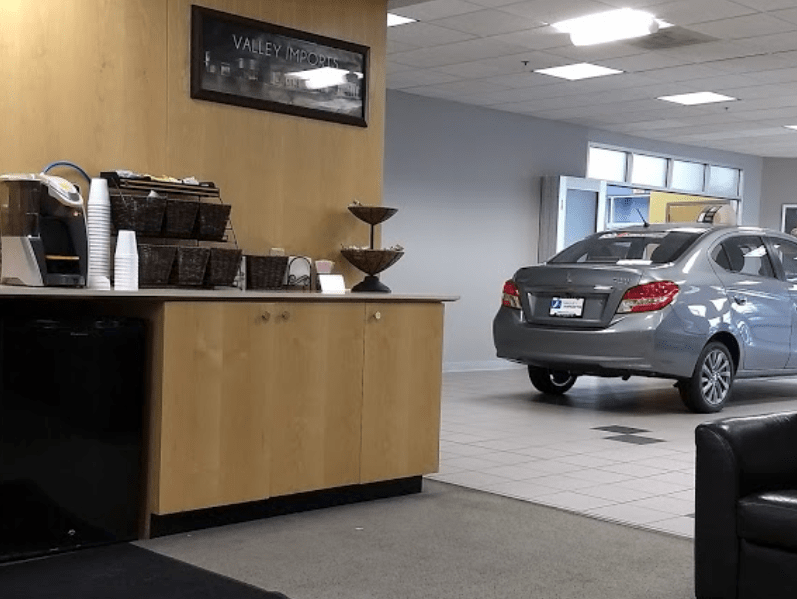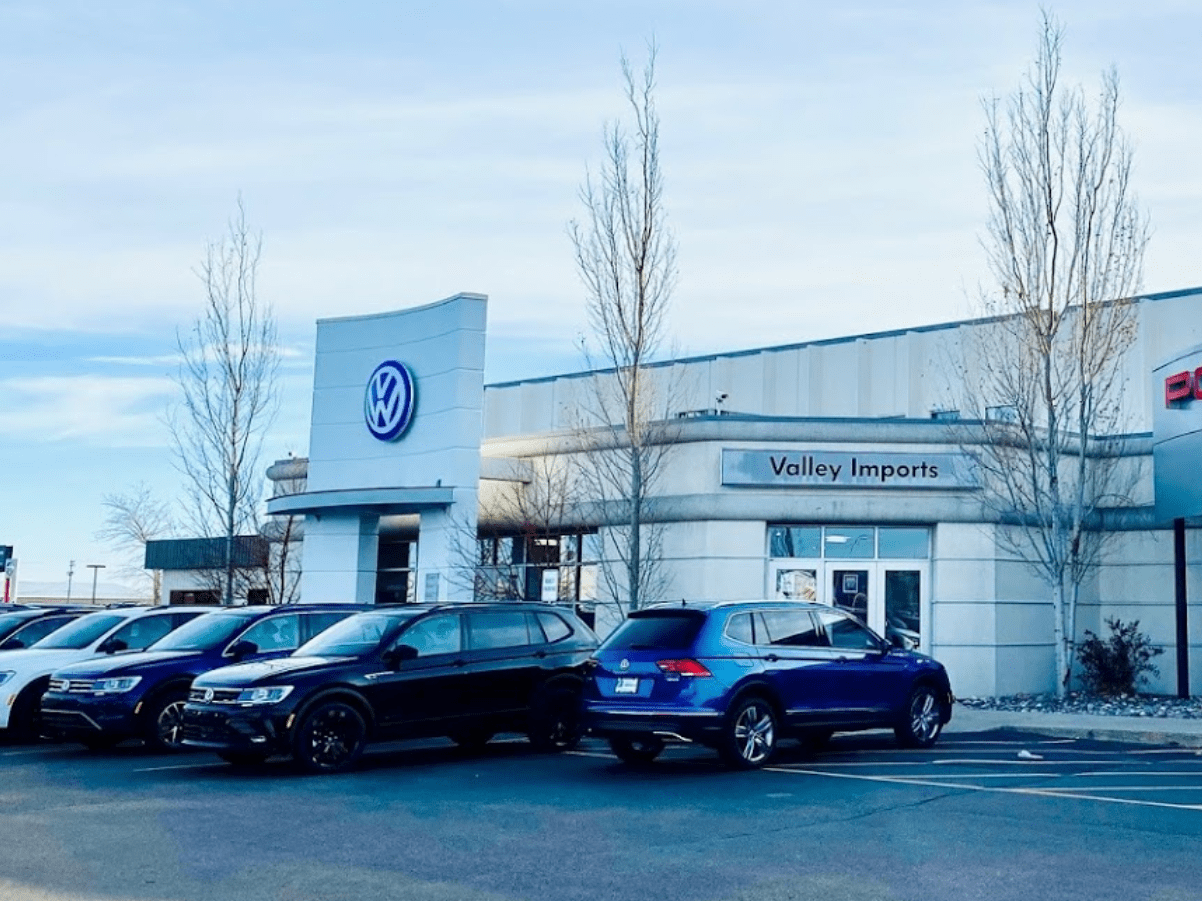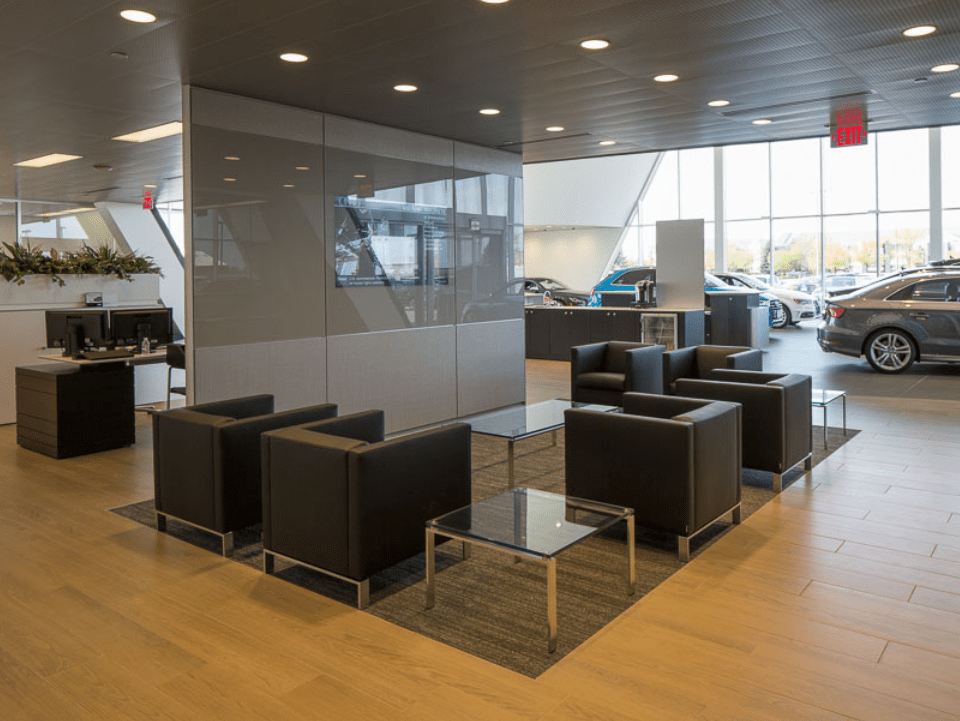 Volkswagen Fargo

402 40th St. S.W.
Fargo, ND 58103