Windshield Wiper Replacement
Replace Your Volkswagen Windshield Wipers in Fargo, ND
Windshield wipers are some of the most criminally underrated aspects of Volkswagen vehicles. Though your vehicle has many more important parts that it absolutely could not function without, the only thing that gives you visibility during inclement weather is your windshield wipers. With well-maintained windshield wipers, you'll have excellent visibility that will allow you to make better judgments when driving in rainy or snowy conditions. However, with worn-out windshield wipers, you'll become a hazard to yourself and other vehicles on the road. Fortunately, inspecting your windshield wipers is a quick and easy process and one that we recommend doing yourself at home at least once per week. When your windshield wipers finally lose their ability to clean your windshield, replace them with certified service and genuine OEM parts at your local Volkswagen service department in Fargo, ND - Volkswagen Fargo.
Replacing Your Windshield Wipers is Easy for our Volkswagen Certified Technicians
Our certified technicians perform complex, thorough services for Volkswagen customers throughout Fargo, ND all day long. Given how quick and painless the process is for them, they'd be more than happy to replace your windshield wipers with genuine OEM parts that fit your vehicle like they're supposed to. While our certified technicians are the most popular aspect of service at Volkswagen Fargo for our loyal customers, the convenient service scheduling amenities mean you can have your windshield wipers replaced conveniently on your schedule. Use our online service scheduling tool and our Saturday service hours to book your appointment at a time that works best for you.
Why Genuine OEM Parts Are What's Best for Your Volkswagen
You've probably heard about the importance of genuine OEM parts a million times by now, so we won't drag on too long. It is important to know, though, that genuine OEM parts are much more effective and long-lasting than aftermarket or discount parts and protect your warranty like other parts don't. When you combine our genuine OEM parts with our highly-trained Volkswagen service professionals, you get a finished product that is installed correctly by someone who works on Volkswagen vehicles just like yours all day long.
Visit Our Volkswagen Parts & Gear Boutique In Person
At Volkswagen Fargo, service benefits don't stop with highly trained service professionals and Volkswagen OEM parts. We have a parts and gear boutique in our state-of-the-art facility in Fargo, ND that can supply you with the parts your Volkswagen needs and the gear you need to stand out from the crowd. We also offer complimentary multi-point inspections anytime you need them and complimentary beverages, coffee, and snacks when you visit our Fargo, ND Volkswagen service department at Volkswagen Fargo.
Schedule Service
Volkswagen Fargo Service Department Amenities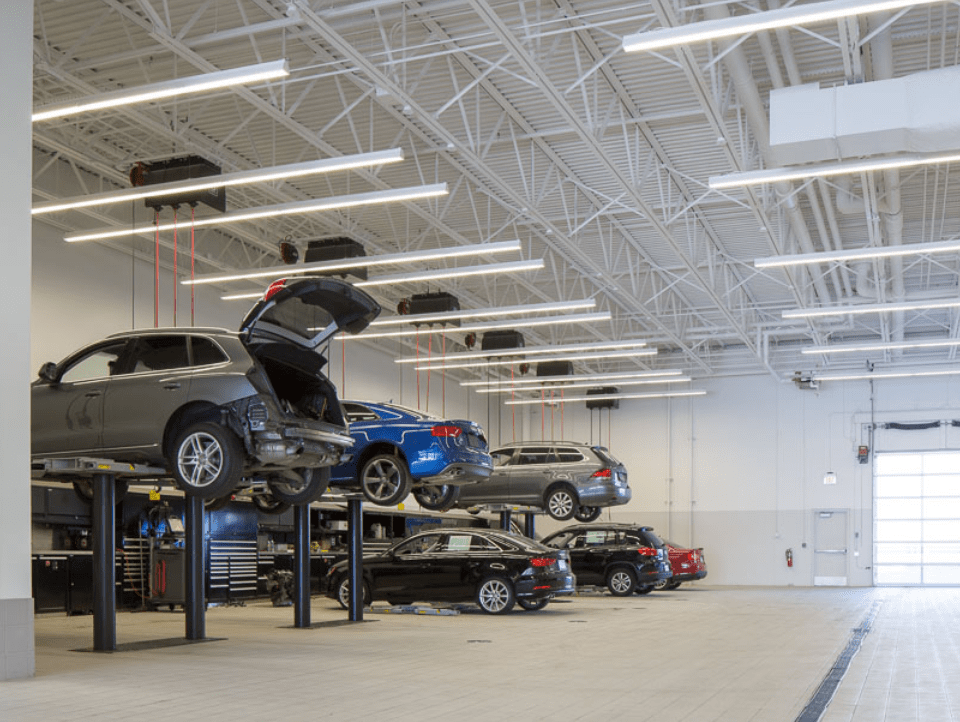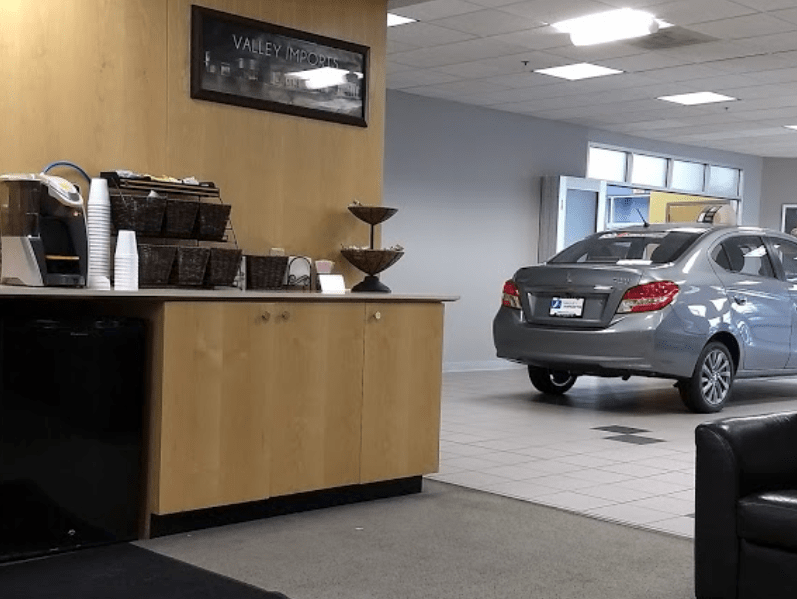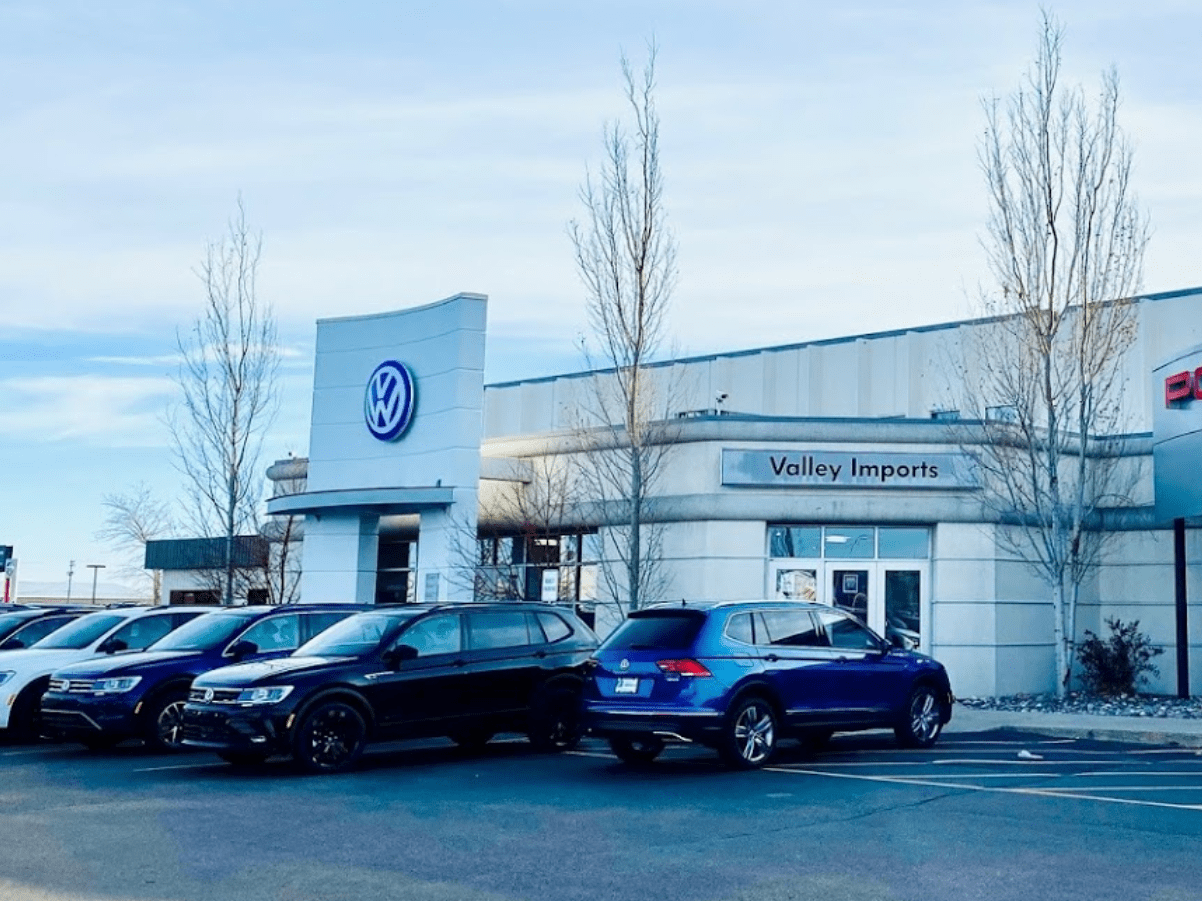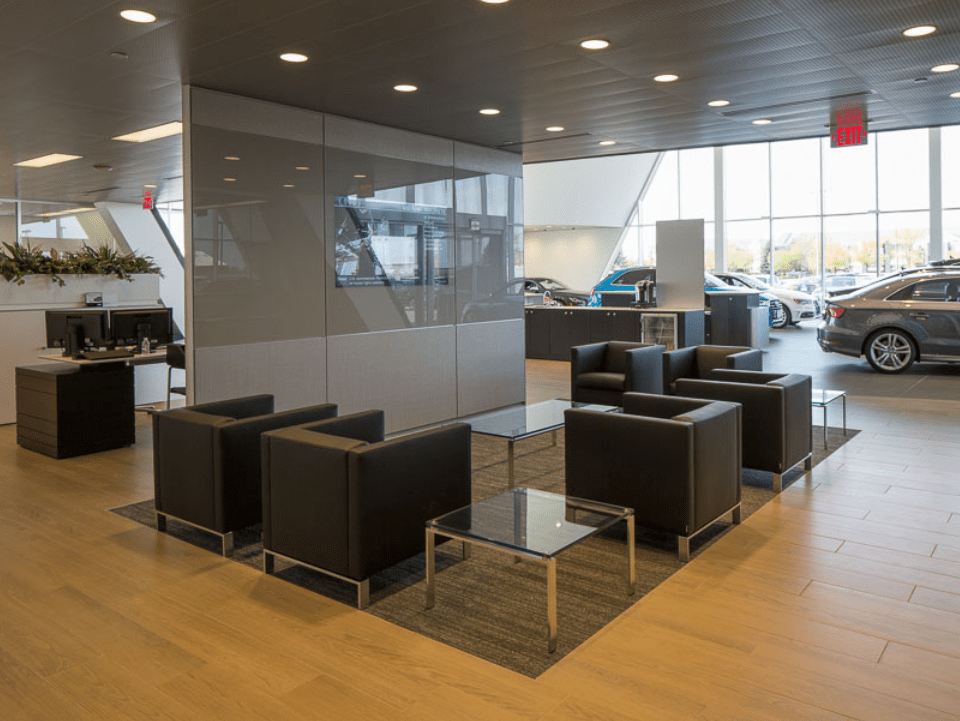 Volkswagen Fargo

402 40th St. S.W.
Fargo, ND 58103