Volkswagen All-Wheel Alignment Services in Fargo, ND
Over time, due to expected wear and tear and perhaps some unexpected bumps in the road, your Volkswagen wheels will come out of alignment. While some car owners are luckier than others, almost all cars will eventually have their wheels go out of alignment simply due to gradual wear and tear from potholes, curbs, bumps, etc. While your suspension is built to handle such minor impacts, when they become repetitive, constant impacts or if you face a major impact to your suspension, your wheel alignment can go bad. Fortunately, Volkswagen wheel alignment issues are easy to fix, and just because your wheels are out of alignment doesn't mean that it's the end of the world. Certified technicians at Volkswagen Fargo have the highly-computerized equipment necessary to reset your wheel alignment back to factory default settings and get your Volkswagen driving in a straight line again in no time.
Signs and Symptoms of Poor Alignment in Your Volkswagen
Vehicles with independent four-wheel suspension systems (many modern cars) need all-wheel alignment instead of two-wheel alignments, because all-wheel alignment services address the alignment issues of each of your wheels individually. Whether you're in a two-wheel drive car or an all-wheel drive car doesn't matter when it comes to the symptoms of poor alignment, though. The signs are all the same: vehicle pulling to one direction despite being on a flat, straight road, your steering wheel being at an angle despite driving straight, and uneven/rapid tire wear are some of the most infamous signs of bad alignment. While these symptoms may not cause you to bring your Volkswagen in for service immediately, the costs of not fixing the issues will definitely make you think twice about waiting for service.
Failing To Fix Alignment Issues Can Be Expensive
When you experience rapid tire wear due to your vehicle's alignment issues, you leave yourself at risk of repeatedly needing to buy new tires. Vehicles pulling to one direction during a drive will obviously have fuel efficiency issues, as the whole vehicle is not working at pulling you forward in one direction. Pulling and steering issues related to bad wheel alignment also leave you at risk of having a collision with another vehicle on the road, and is a danger that is simply not worth the risk when you can resolve the problem with certified service and genuine OEM parts at Volkswagen Fargo.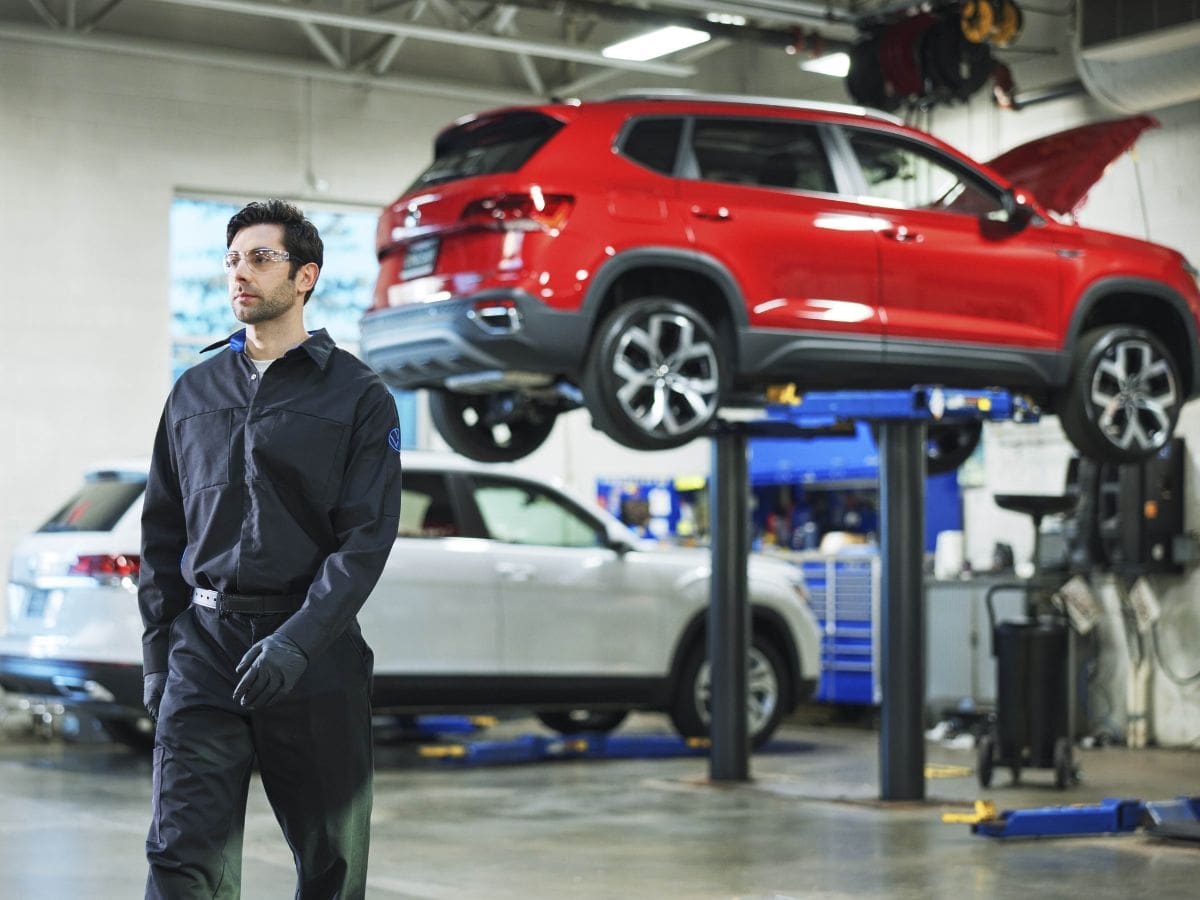 Complimentary Multi-Point Inspections at Volkswagen Fargo
There are many things we do at Volkswagen Fargo to earn the trust and loyalty of our Fargo, ND Volkswagen customers, but none are more important than the complimentary multi-point inspections we always have available. These services help you identify any issues your car may be having that might get missed during your regular service intervals and save you lots of money by identifying minor problems before becoming major ones. Schedule your wheel alignment services online with Volkswagen Fargo, and our certified technicians will make sure that you wheel alignment keeps you safe and saves your money.
Schedule Service
Volkswagen Fargo Service Department Amenities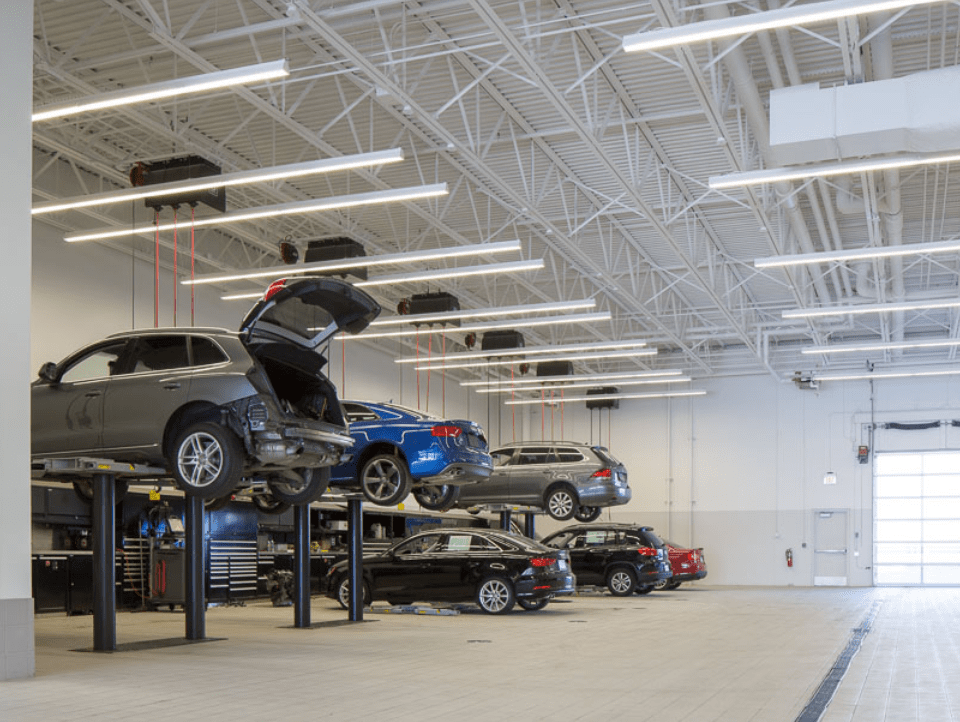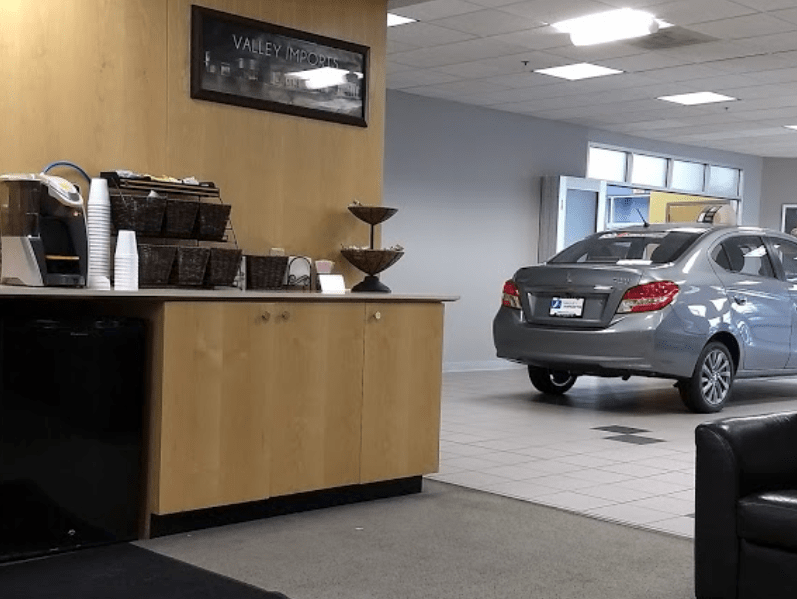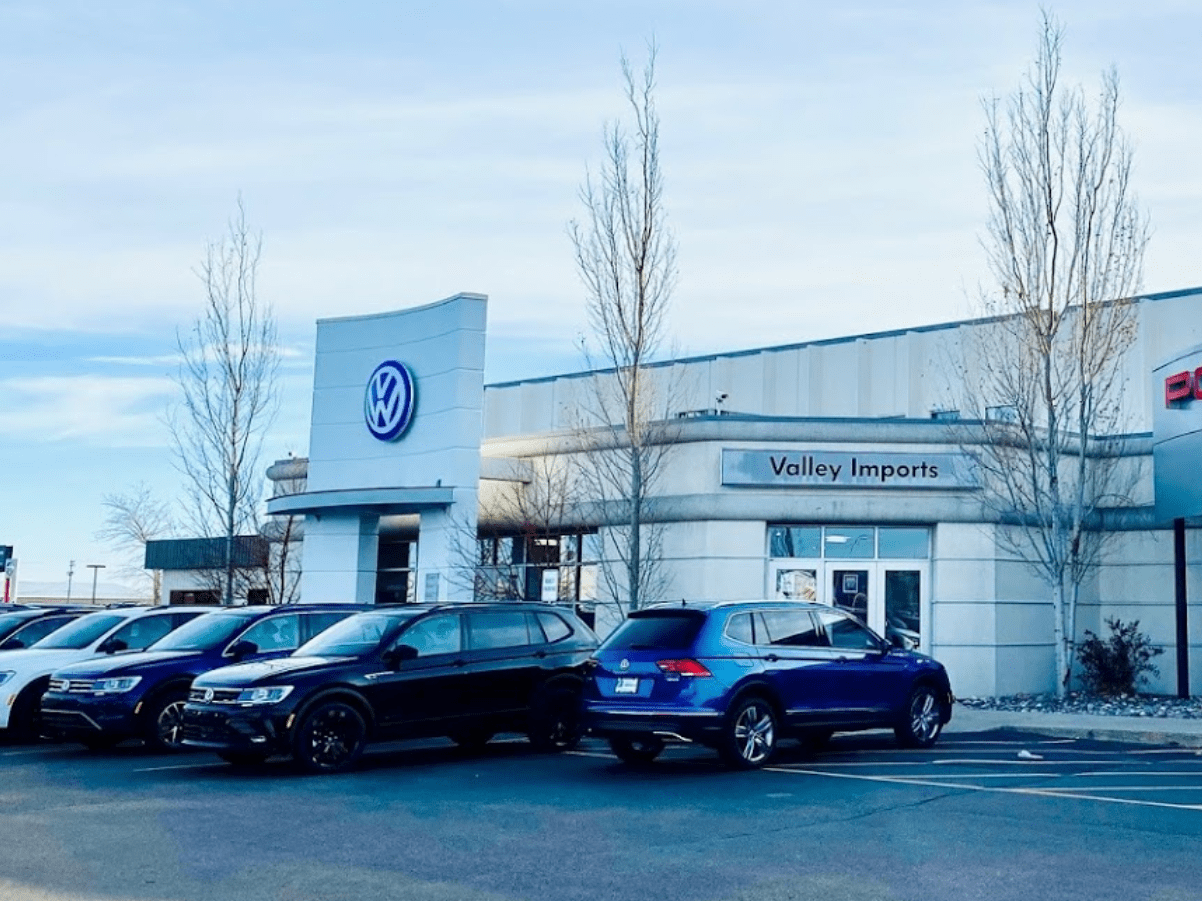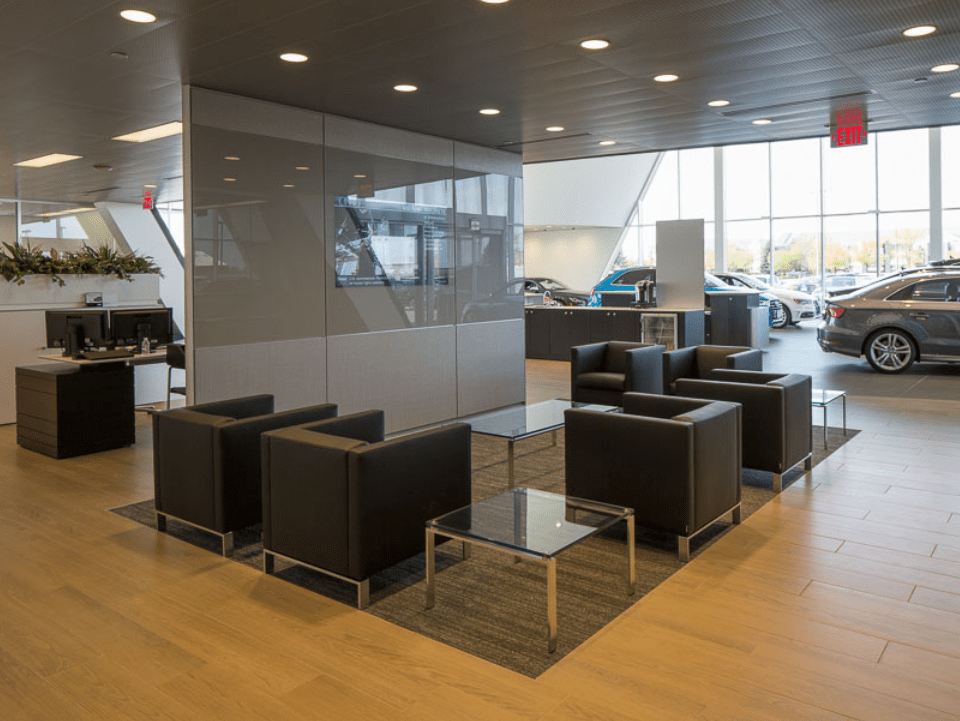 Volkswagen Fargo

402 40th St. S.W.
Fargo, ND 58103