Coolant Fluid Exchange Service
Volkswagen Coolant Fluid Exchange in Fargo, ND
Volkswagen combustion engines need coolant fluid exchange services to keep the engine cool, protected, and operating efficiently. Our certified technicians have an expert's knowledge of the Volkswagen engine cooling system with extensive direct experience providing coolant fluid exchange services for vehicles just like yours. We install the highest quality original equipment coolant fluid to specifications. Customers can check out the current specials for parts and services at Volkswagen Fargo.
Coolant Fluid/Antifreeze Maintenance
Coolant fluid is used to stabilize water inside the engine. Coolant fluid is mixed with water inside the engine cooling system to prevent water from boiling while removing excessive heat. Coolant fluid also prevents the water from freezing inside the engine in subzero temperatures, which explains why it is also called antifreeze. Coolant fluid is vital for engine cooling in all temperatures and protection when it's freezing outside. Coolant fluid requires exchange service at the recommended miles or sooner if it loses integrity via contamination or leaking from a damaged part. Be sure to check the Volkswagen owner's manual for your coolant fluid exchange interval.
Bad Coolant Fluid Warning Signs
Coolant fluid is necessary to limit engine heat. With the greatest risk of bad coolant fluid being engine overheating, be sure to get the coolant fluid inspected and exchanged as needed if you notice any of these warning signs:
Dashboard warning light
Engine's temperature is hotter
Steam exiting the engine bay
Heater not working
Leaking coolant puddled under the car
Reduced fuel efficiency
Sweet odor
Emergency engine shut-off
Certified Coolant Fluid Exchange Service Overview
We perform coolant fluid exchange services according to certified Volkswagen standards inside a state-of-the-art facility. A certified technician starts by removing the old coolant fluid. We inspect the engine cooling system, including the drive belt, water pump/pulley, hoses, pressure cap, reservoir, and radiator. We install original equipment coolant fluid/antifreeze to factory specifications.
Schedule Coolant Fluid Exchange Service at Volkswagen Fargo
Local Volkswagen drivers in Fargo, Harwood, Mapleton, Horace, and Argusville can schedule a coolant fluid exchange appointment conveniently online. You can also give the service department a call to schedule appointments. Every service at Volkswagen Fargo includes a complimentary multi-point inspection. We assist our customers with transportation during service with a courtesy transportation shuttle. Our comfortable waiting area features flat-screen TVs, snacks, beverages, complimentary wi-fi, and parts and gear boutique.
Schedule Service
Volkswagen Fargo Service Department Amenities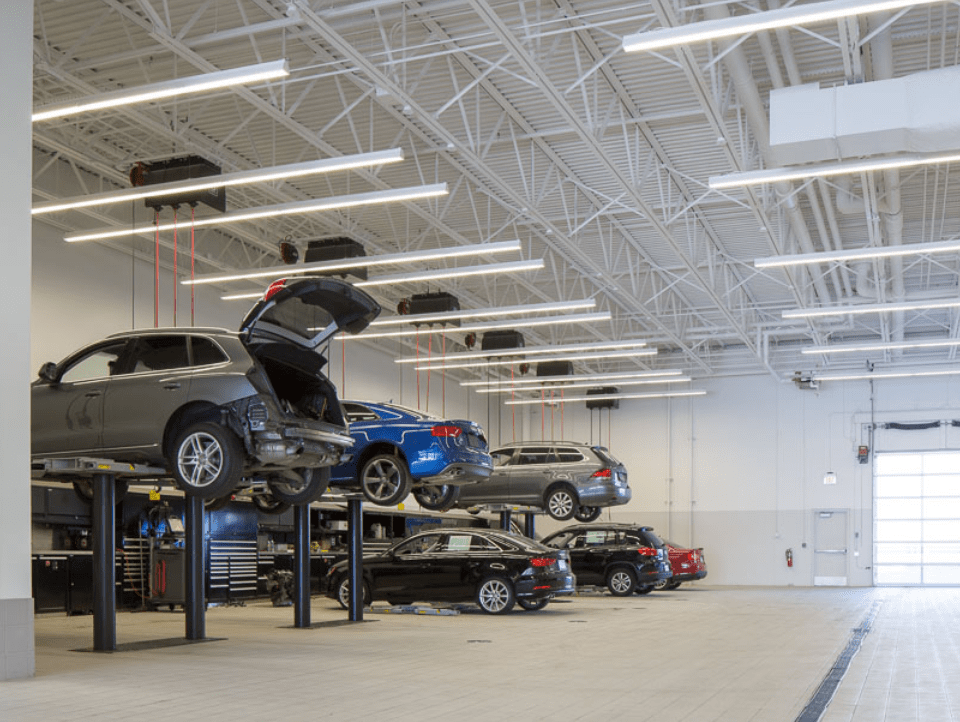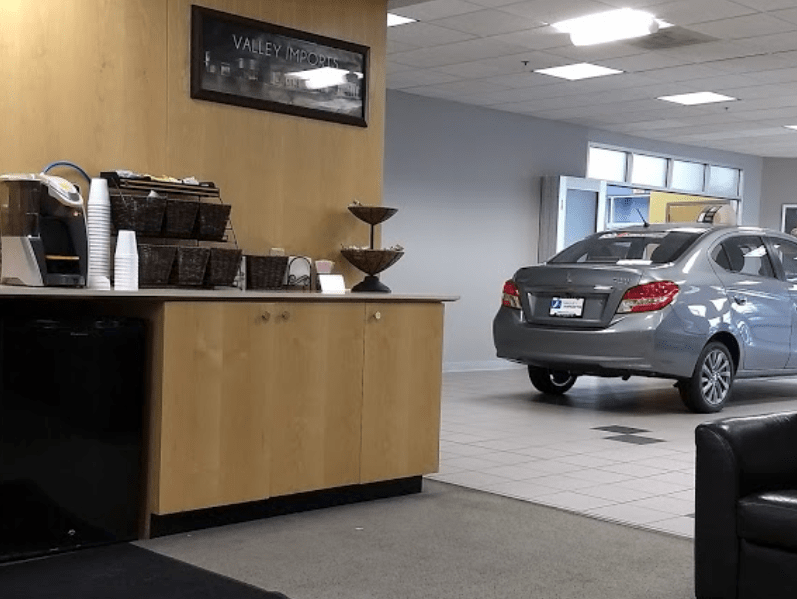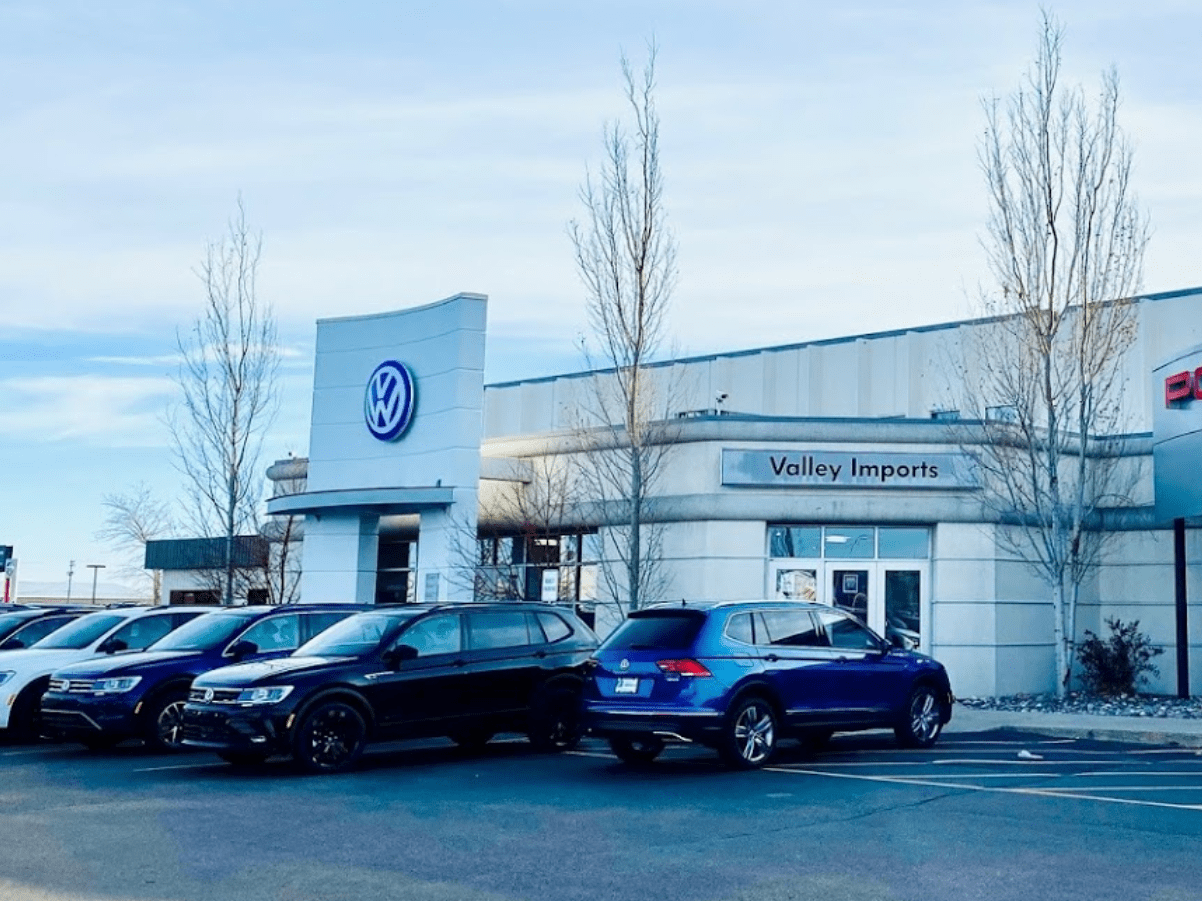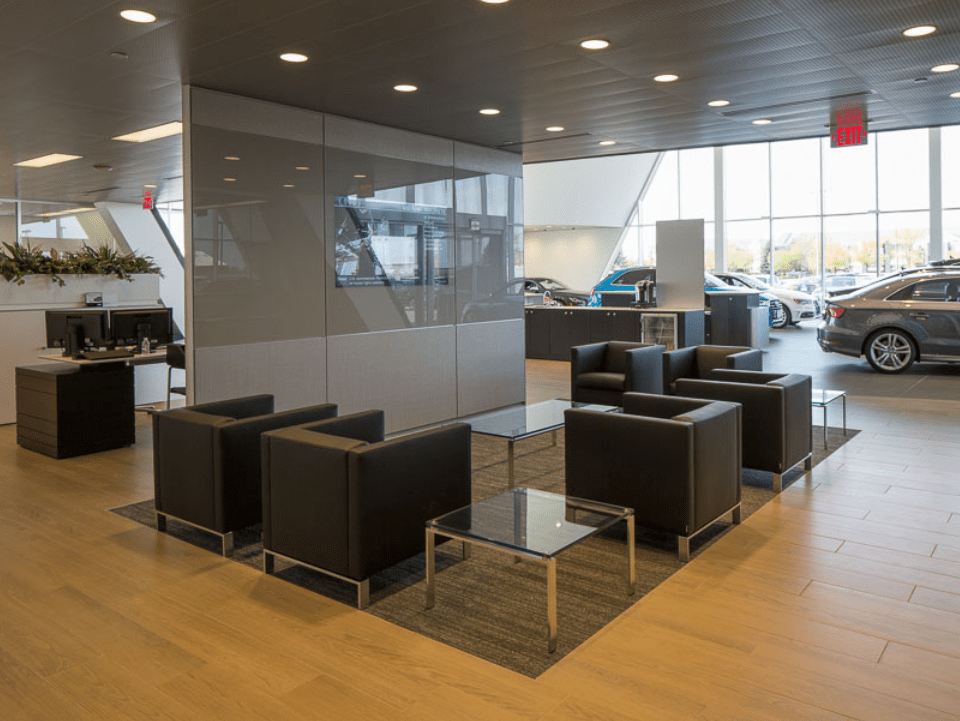 Volkswagen Fargo

402 40th St. S.W.
Fargo, ND 58103