VW Fluids Services
in Fargo, ND
Local Certified Fluid Exchange Services in Fargo, ND
Your Volkswagen runs on the ingenuity of German engineering and craftsmanship. Every part is carefully placed to give you the best performance, safety, and economy possible. A big reason why all of that works so well together is the fluids in your car. These fluids make your vehicle run smoothly and easily, but over time they degrade, which means they need to be changed. That's why we provide certified Volkswagen fluid exchange services at our service center at Volkswagen Fargo.
Our Stock of OEM Fluids
Our service center is your hub for all OEM Volkswagen parts and fluids. These parts and fluids are the same used to assemble your car and are the ones your car left the factory using. OEM parts and fluids are the best options for any replacements or exchanges because they are designed specifically for your Volkswagen. OEM parts and fluids are also thoroughly tested to ensure they will perform correctly.
Our Catalogue of Fluid Exchange Services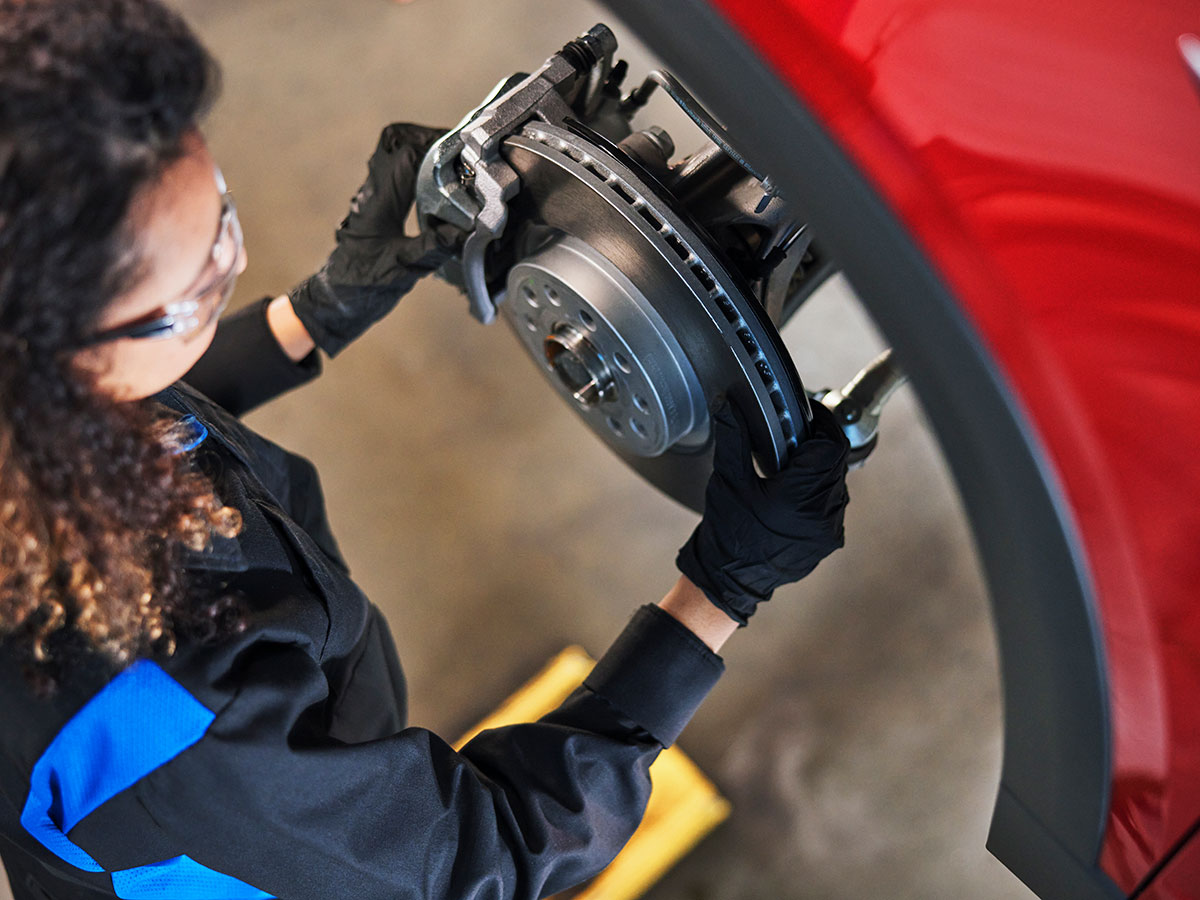 Brake Fluid Exchange Service
Brake fluid is a low-water-content fluid, which means it's especially vulnerable to contamination, rendering it less useful than it would be if it were pure. That's why it's best to change your brake fluid regularly and remove that contamination.
Learn More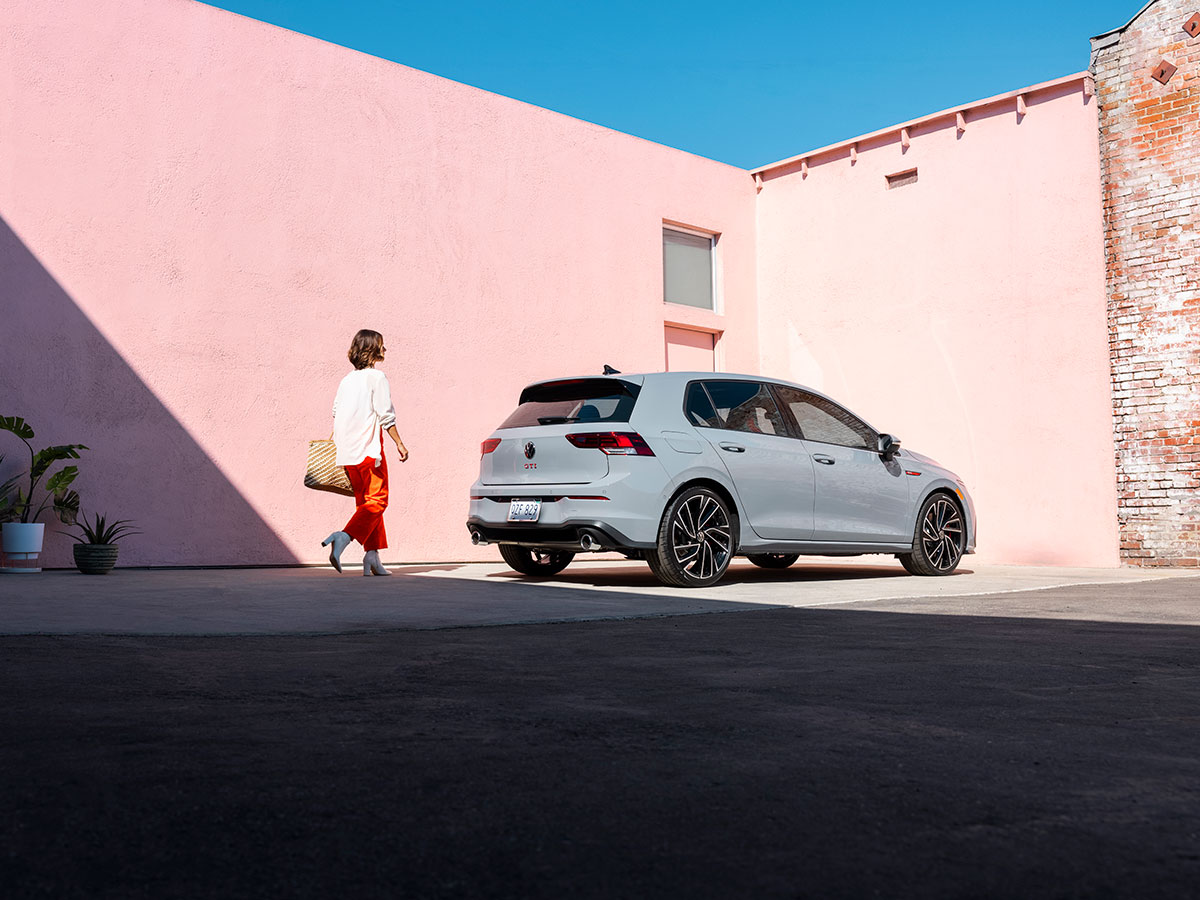 Differential Fluid
The differential is a mechanism that makes your wheels turn at different speeds around turns, and it needs the lubrication that comes from the fresh differential fluid.
Learn More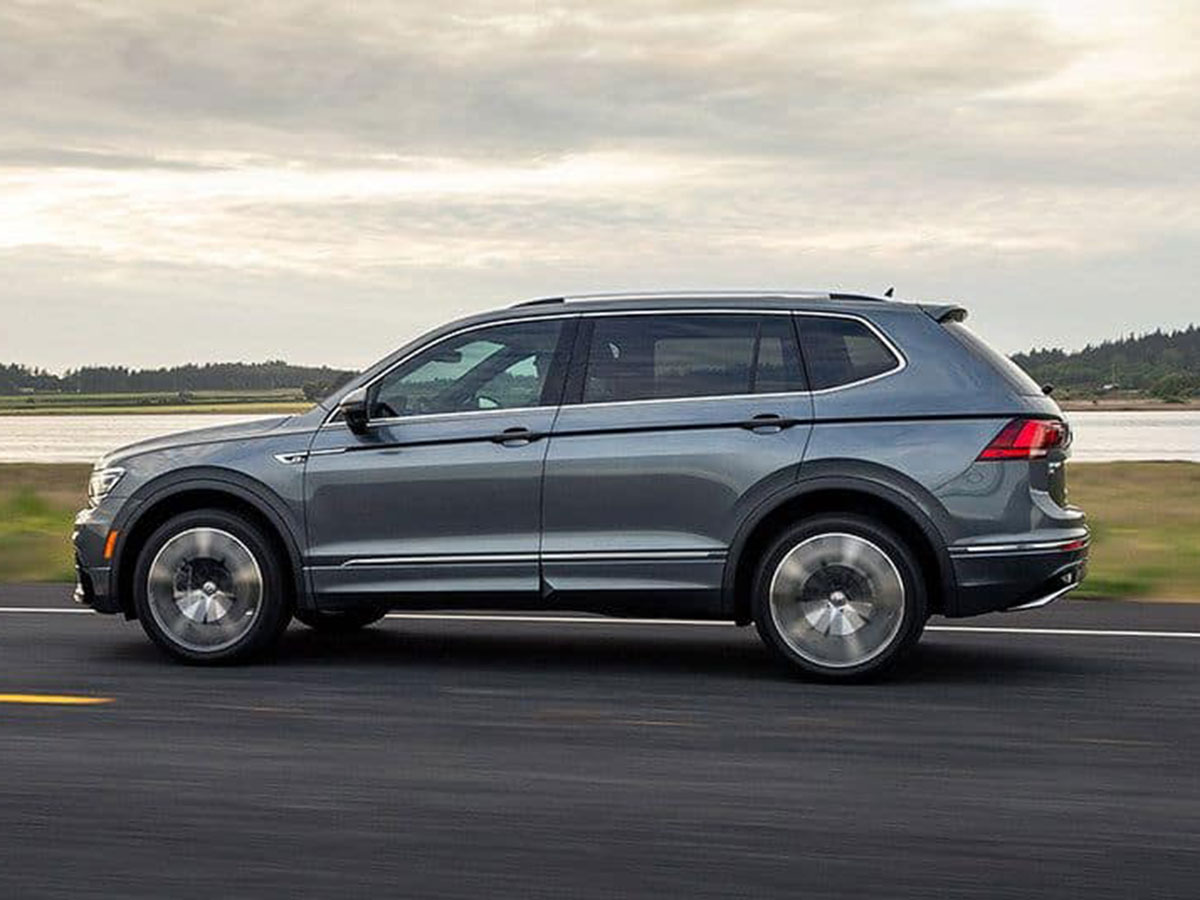 Come and Visit Volkswagen Fargo for Your Fluid Exchange Services
We're the main providers of Volkswagen fluid exchange services, providing them for Fargo, Horace, Argusville, Harwood, Mapleton, and the surrounding areas. Our state-of-the-art facility has a comfortable waiting area with complimentary Wi-Fi and flat-screen TVs or a courtesy transportation shuttle that can take you where you need to be. Every service comes with a complimentary multi-point inspection, so set up your appointment online or by phone today!
Schedule Service
Volkswagen Fargo Service Department Amenities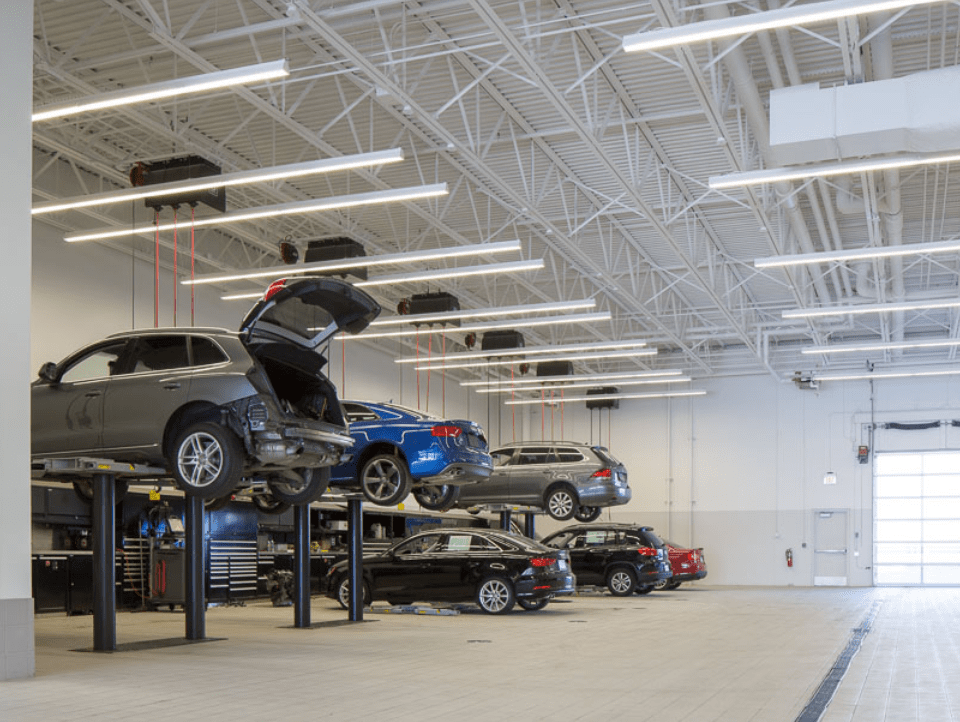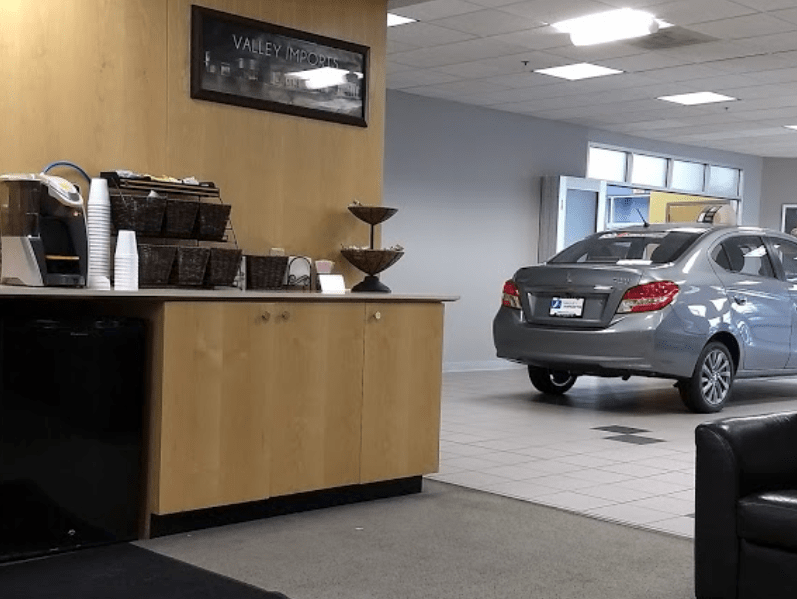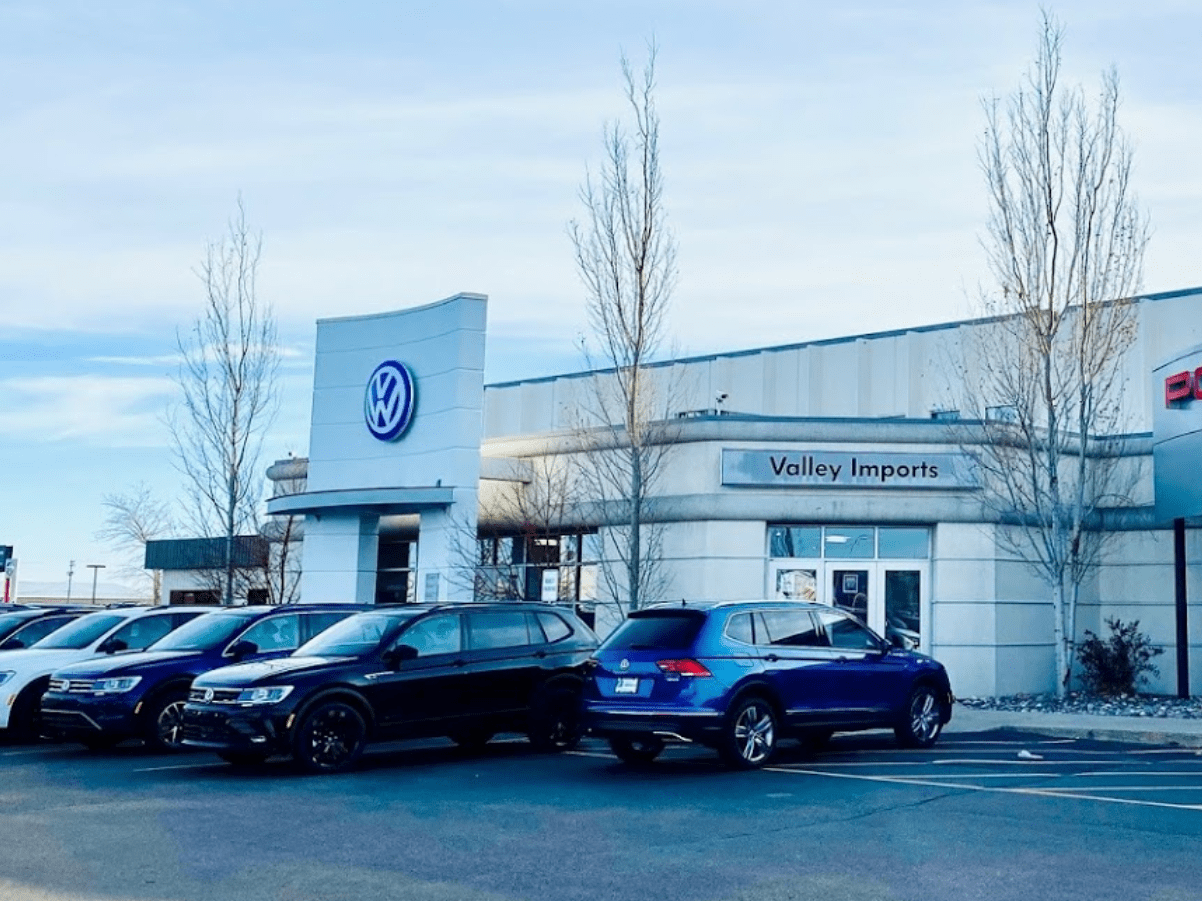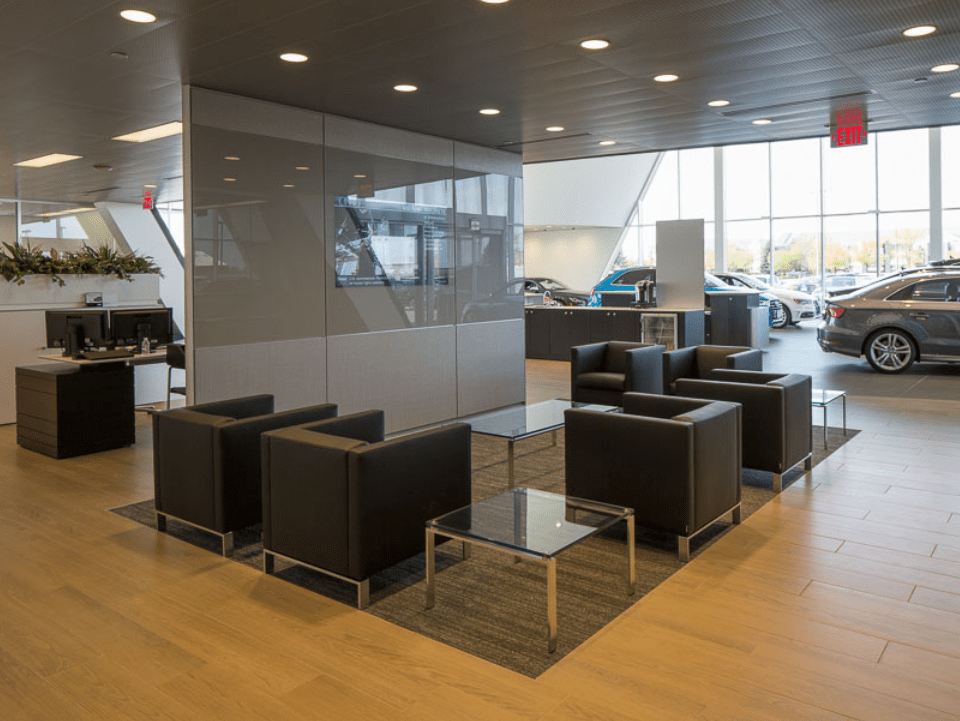 Volkswagen Fargo

402 40th St. S.W.
Fargo, ND 58103