VW Brake Services in Fargo, ND at Volkswagen Fargo
We offer a full range of brake services for your VW car or SUV at Volkswagen Fargo in North Dakota. If you live in Harwood, Horace, Argusville, or Mapleton, we are your local certified Volkswagen service department for all of your braking system needs. We can perform necessary maintenance and repair services quickly and properly, and all within our state-of-the-art facility. We want to ensure your braking system is working in harmony with each individual component and is performing as intended. Schedule an appointment for your brake services at Volkswagen Fargo near you.
Common Brake Services for Your Volkswagen
To ensure your braking system is functioning at optimal levels, our certified Volkswagen technicians recommend having the individual components inspected and tested to ensure they are working properly and in sync. This includes a detailed review for damage, corrosion, and leaks. We will also inspect the following to assess their condition:
Brake Fluid Exchange - Brake fluid transfers and amplifies the force of your foot on the brakes to the calipers; as a hygroscopic fluid, it will absorb moisture and eventually need to be replaced as it becomes less effective.
Learn More
Brake Pad Replacement - The brake pads consist of a metal backing and a softer brake lining that is designed to wear down; when this lining gets thin, it's time to have your brake pads replaced.
Learn More
Rotor Resurfacing or Replacement - The brake rotors may become glazed or warped well before they wear out; we can resurface the rotors, smoothing their surface to help you avoid paying for entirely new parts before it's necessary.
Learn More
Caliper Service - The brake calipers squeeze together to push the brake pads against the brake rotors, and they will regularly need to be cleaned, lubricated, and inspected to ensure that they are providing the necessary precision.
Learn More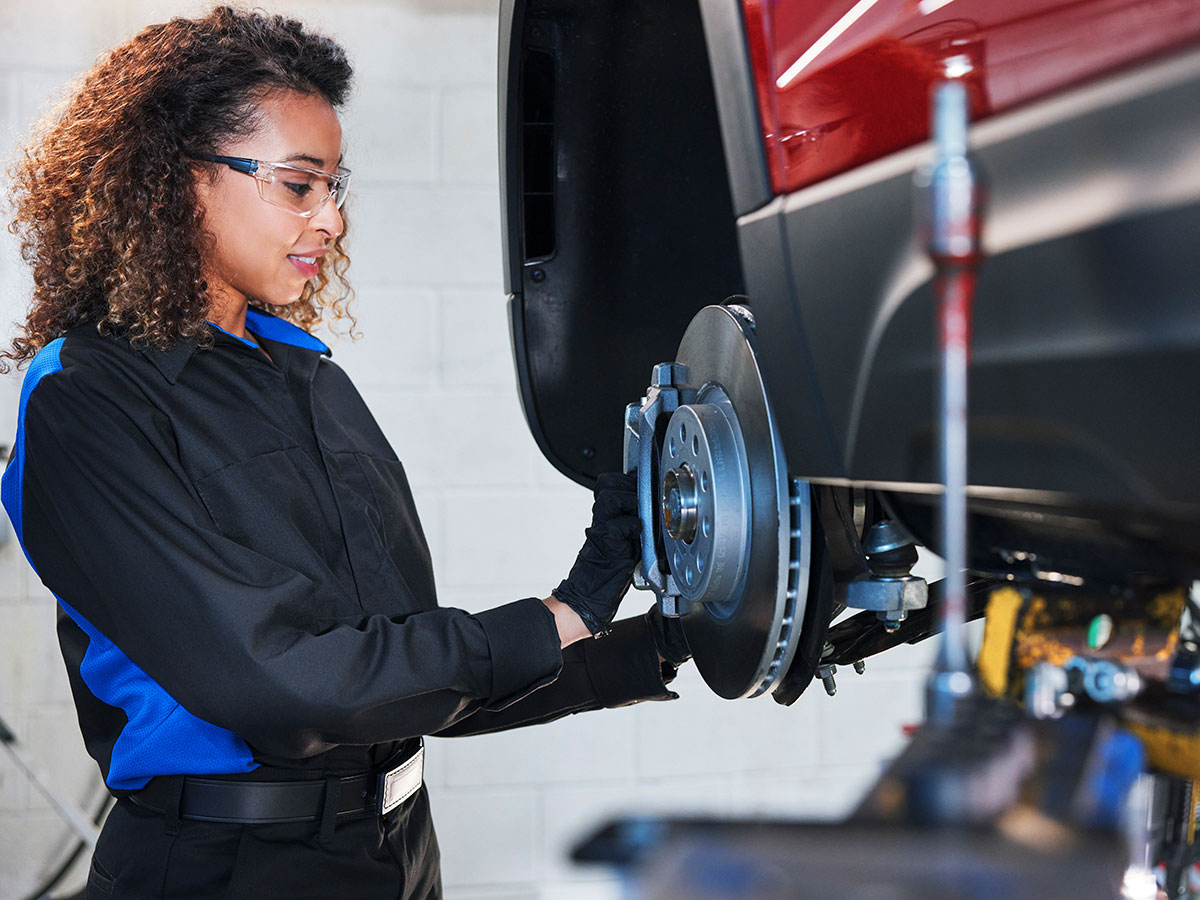 How to Know If Your Brake System Needs Service
Wondering whether your VW car or SUV needs maintenance or repair services for your braking system? If the distance it takes your Volkswagen to stop has increased, there is likely an issue with your brakes. Other common symptoms that necessitate an inspection and possible service can include the following:
Abnormal grinding noises
Vibrations in your steering wheel
Brake fluid leaking
A burning smell, especially when braking
Lack of pressure when you step on the brake pedal
Dashboard warning light illuminated
Schedule Your Brake Service Appointment at Volkswagen Fargo in North Dakota
Ready to schedule your appointment for brake services at Volkswagen Fargo? You can now do so online with our simple scheduling tool, in which you can choose one or more of our extensive services with a click of a button. We offer Saturday service hours for our customers because we know your time is valuable and your schedule is busy. While we service your brakes in your Volkswagen, please relax in our inviting waiting area with our complimentary snacks, coffee, and beverages. Our state-of-the-art facility is sure to impress, as is our dedication to the highest level of customer service possible. Please take advantage of our complimentary multi-point vehicle inspection and courtesy transportation shuttle if you need assistance getting to or from our service department.
Complimentary Amenities
Your total satisfaction is our number one priority at Volkswagen Fargo. We achieve this by employing certified technicians and working with the highest quality OEM parts, while offering a comfortable customer lounge area with complimentary snacks, beverages, Wi-Fi, and other amenities. Head over to our scheduling page now to find a time for service.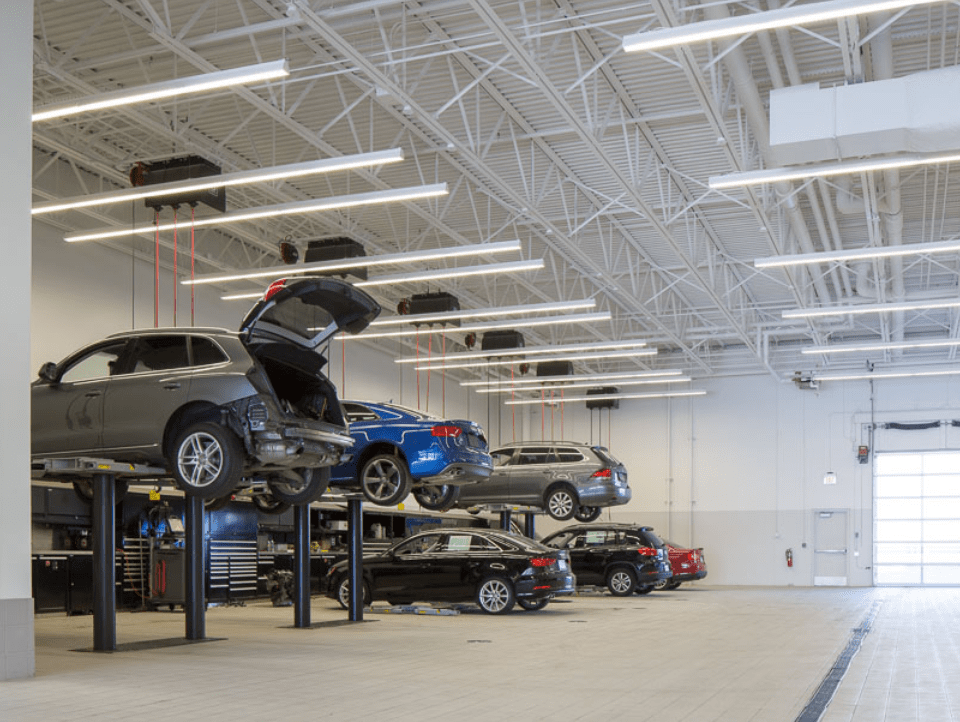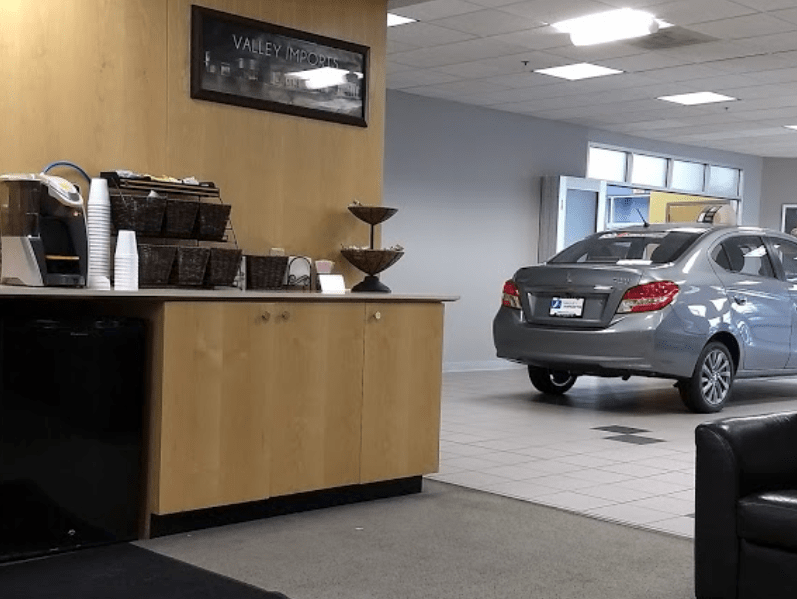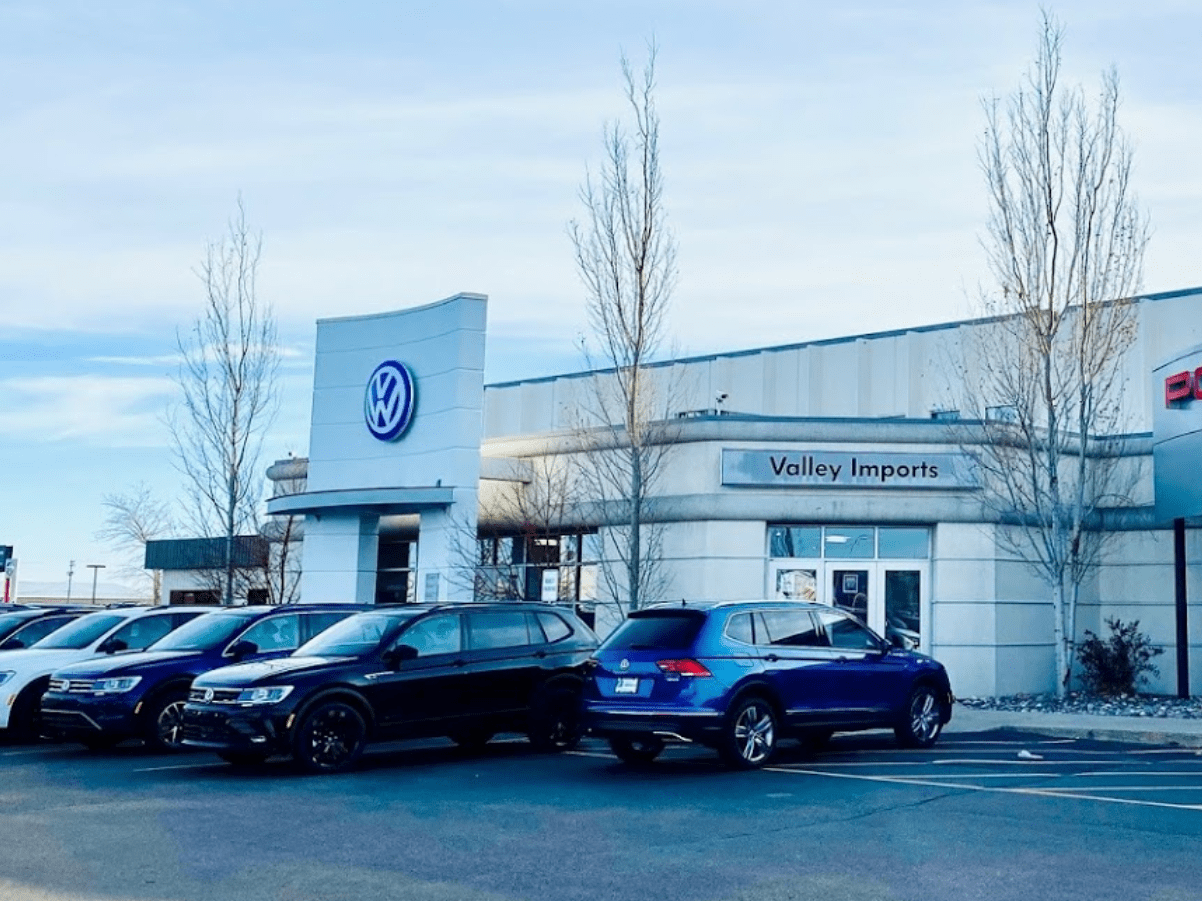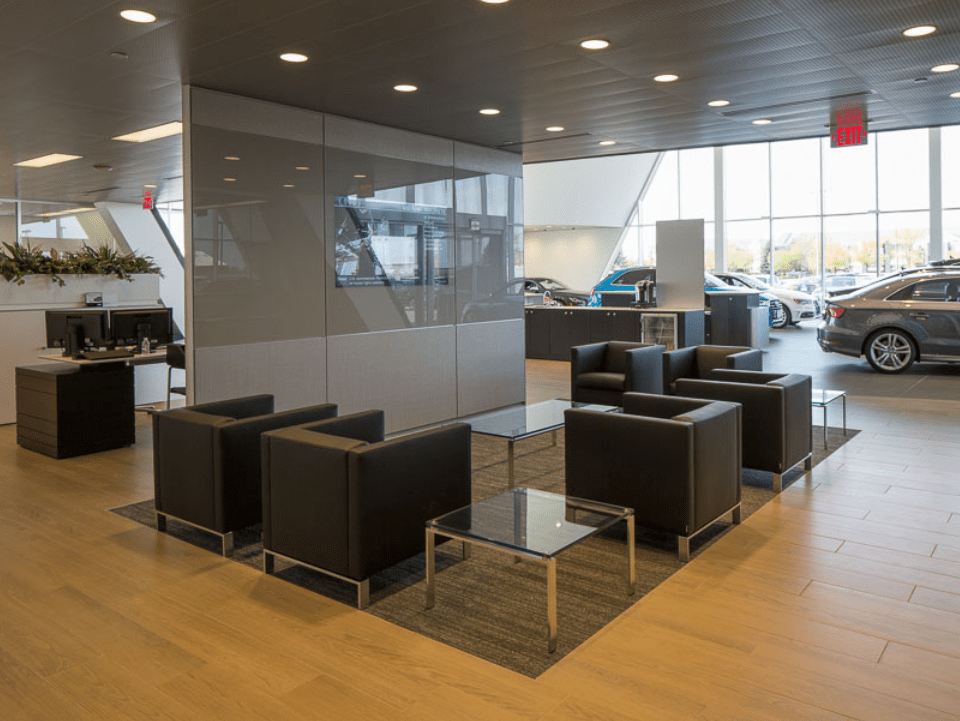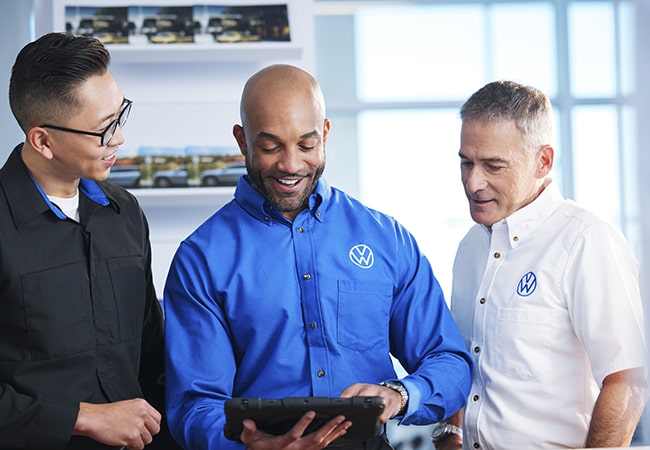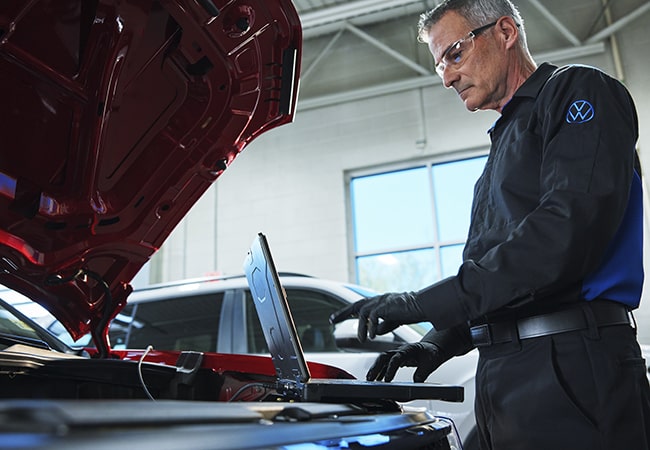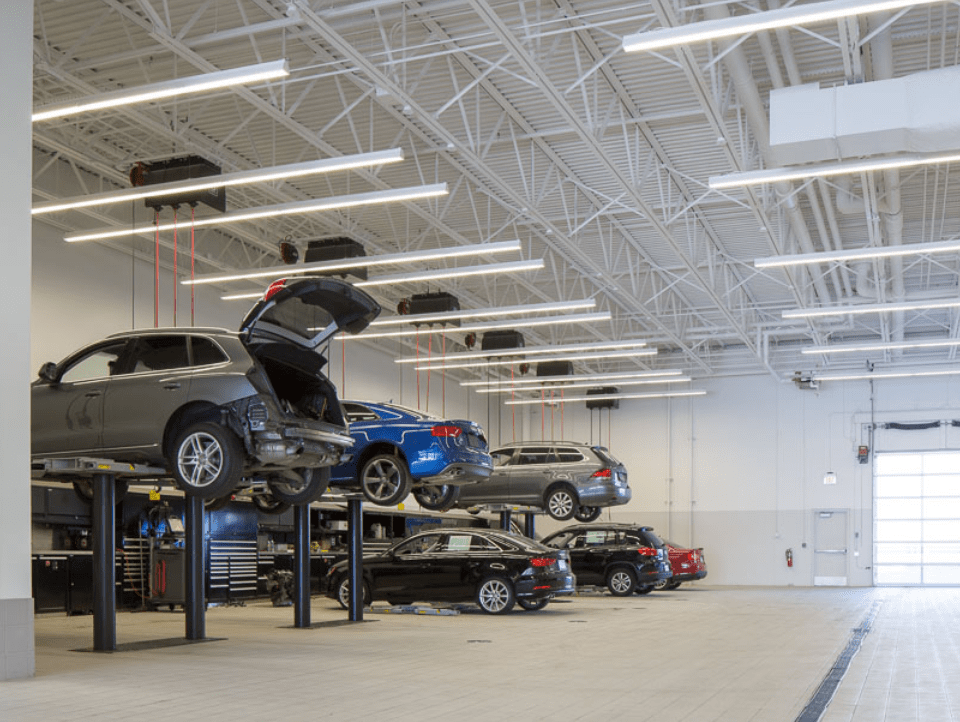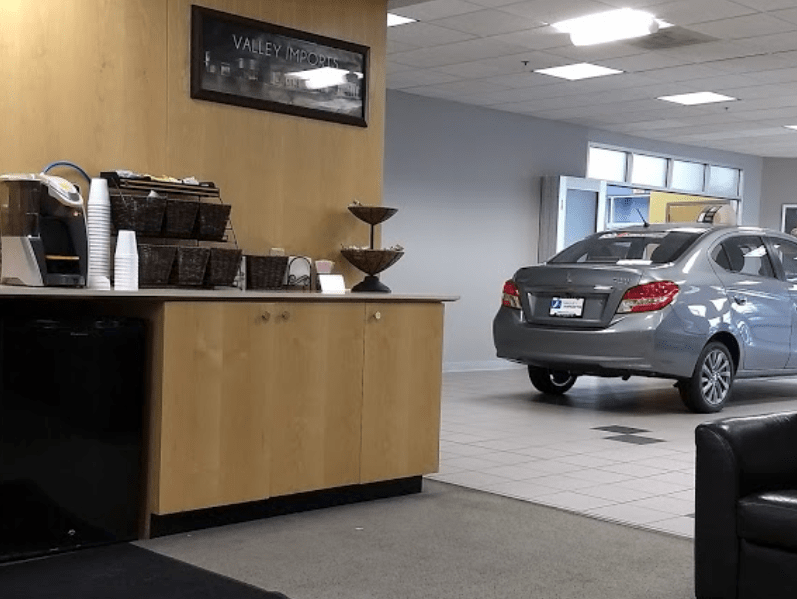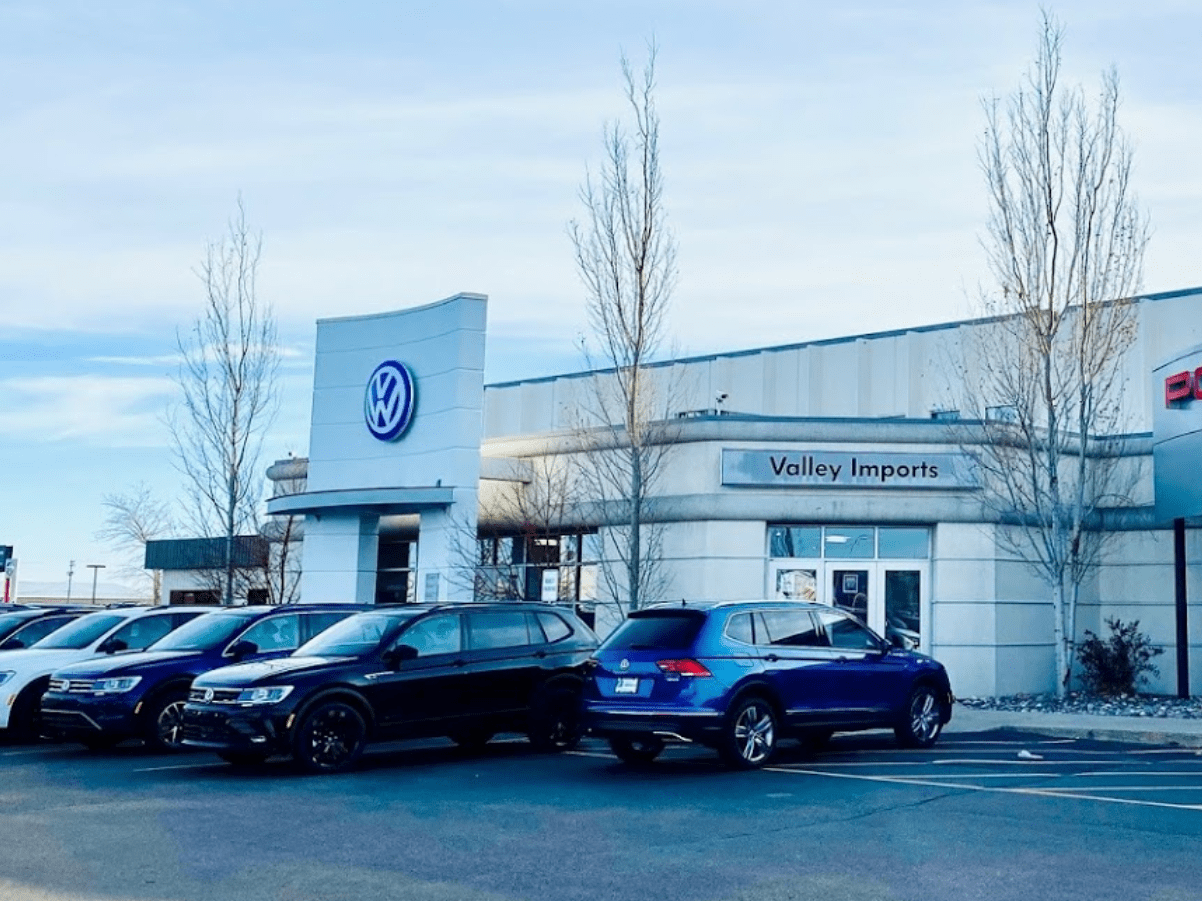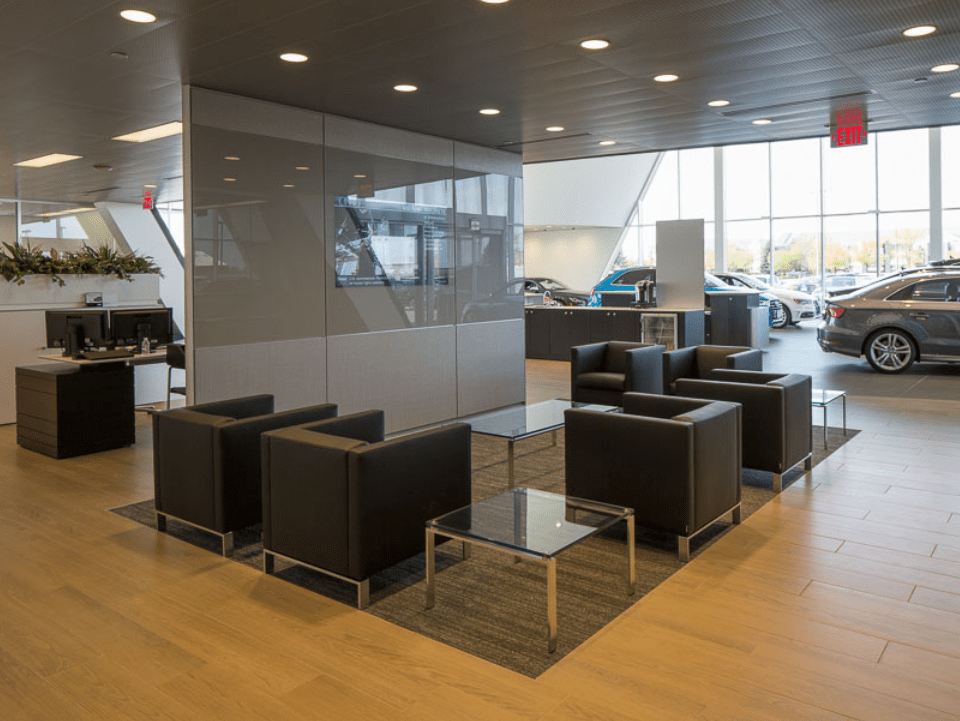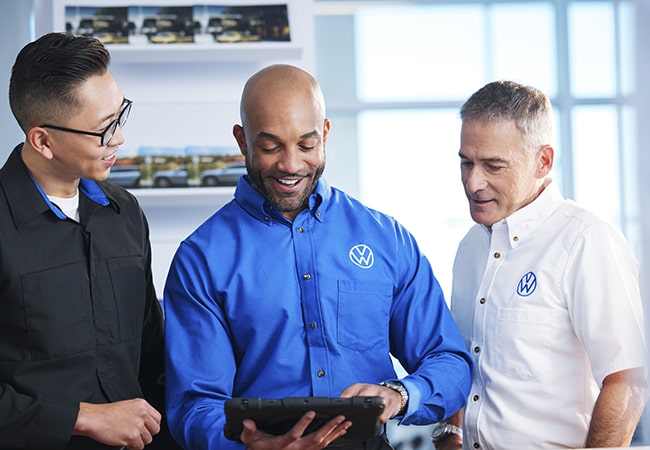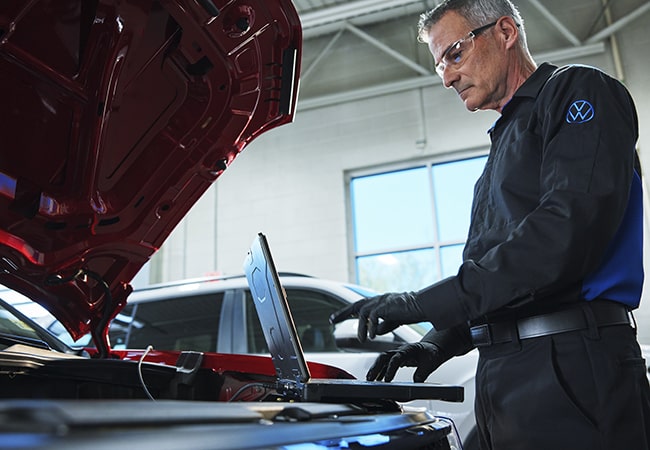 Volkswagen Fargo

402 40th St. S.W.
Fargo, ND 58103