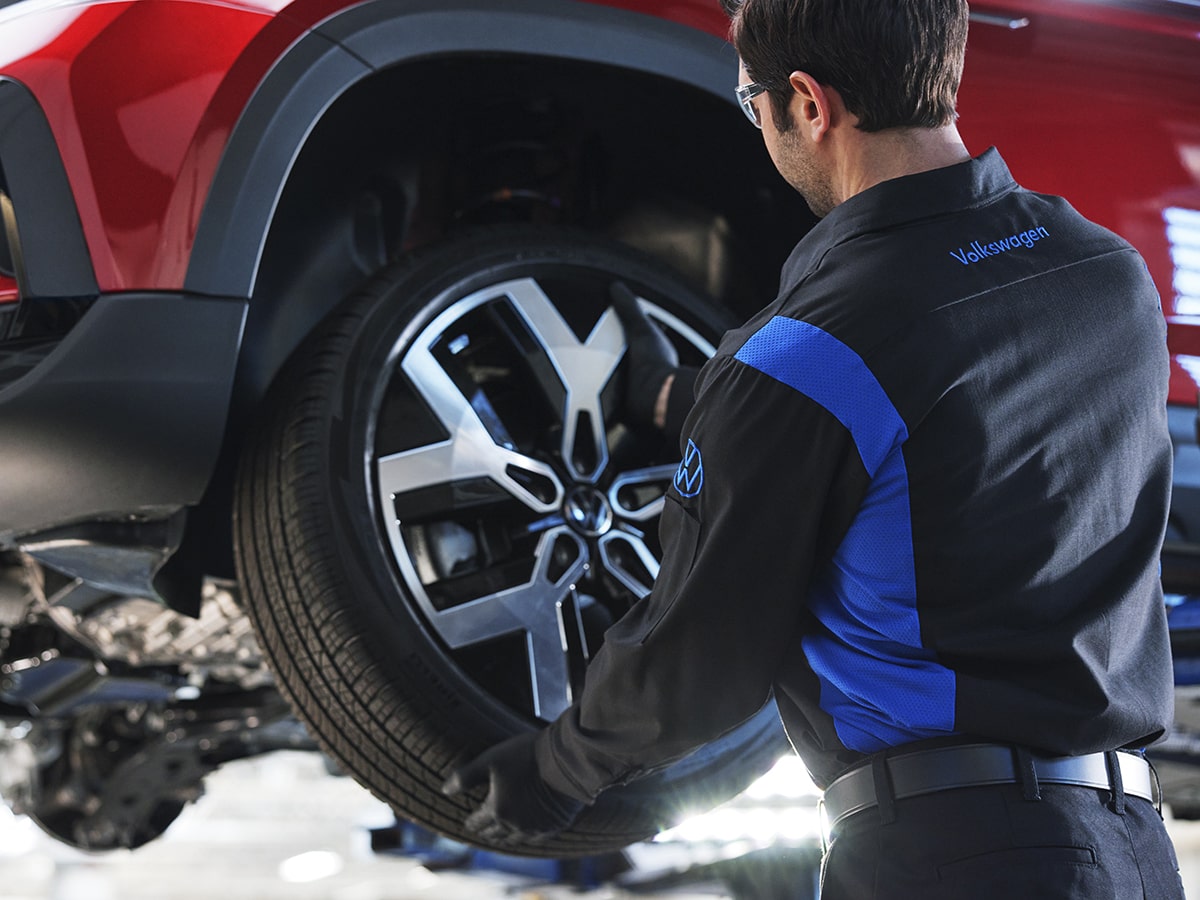 Tire Balancing Services
Do you drive a Volkswagen Tiguan or Atlas and want to get a tire balancing service for your car? Then you'd benefit from reaching out to Volkswagen Fargo of the greater Fargo, ND area. Our certified technicians not only install, repair, and replace tires, but we also offer a range of other automotive services to meet your needs.
Schedule Service
What Is Wheel Balancing?
Wheel balancing is a process that a technician conducts on your tires to equalize weight between the combined tire and wheel assembly so that it will spin smoothly when you're driving at high speed. They'll use a machine known as a balancer to center the wheel and rotate it to determine where they'll put the weights.
What Does Balancing Do to My Vehicle?
Balancing is an essential service for your tires, especially when you know there's a wheel imbalance, which can happen on any vehicle. It's rare to see an assembly that stays perfectly balanced, as a tire's balance will change over time as it is driven and weights fall off.
How Do I Know My Tires Need Balancing?
If you notice a vibration in your steering wheel, floorboard, or seat, you'll know that you have a wheel balance issue. Another indicator might be tire noises that you haven't heard before. You might also notice faster and uneven wear on the tires and lower fuel economy if your wheels are unbalanced. Rough roads or potholes can dislodge the balancing weights on your wheels, causing these symptoms. A mechanic should automatically balance them when you get new tires before fitting them. Even though they may look properly balanced, the truth may be entirely different.
How Often Should I Get Tire Balancing?
It's in your best interest to get your tires balanced when you have them switched out seasonally. A good rule of thumb is to have tire balancing done at least once a year as a preventative maintenance measure. It's important to look to your owner's manual and talk to an expert for more guidance on this matter.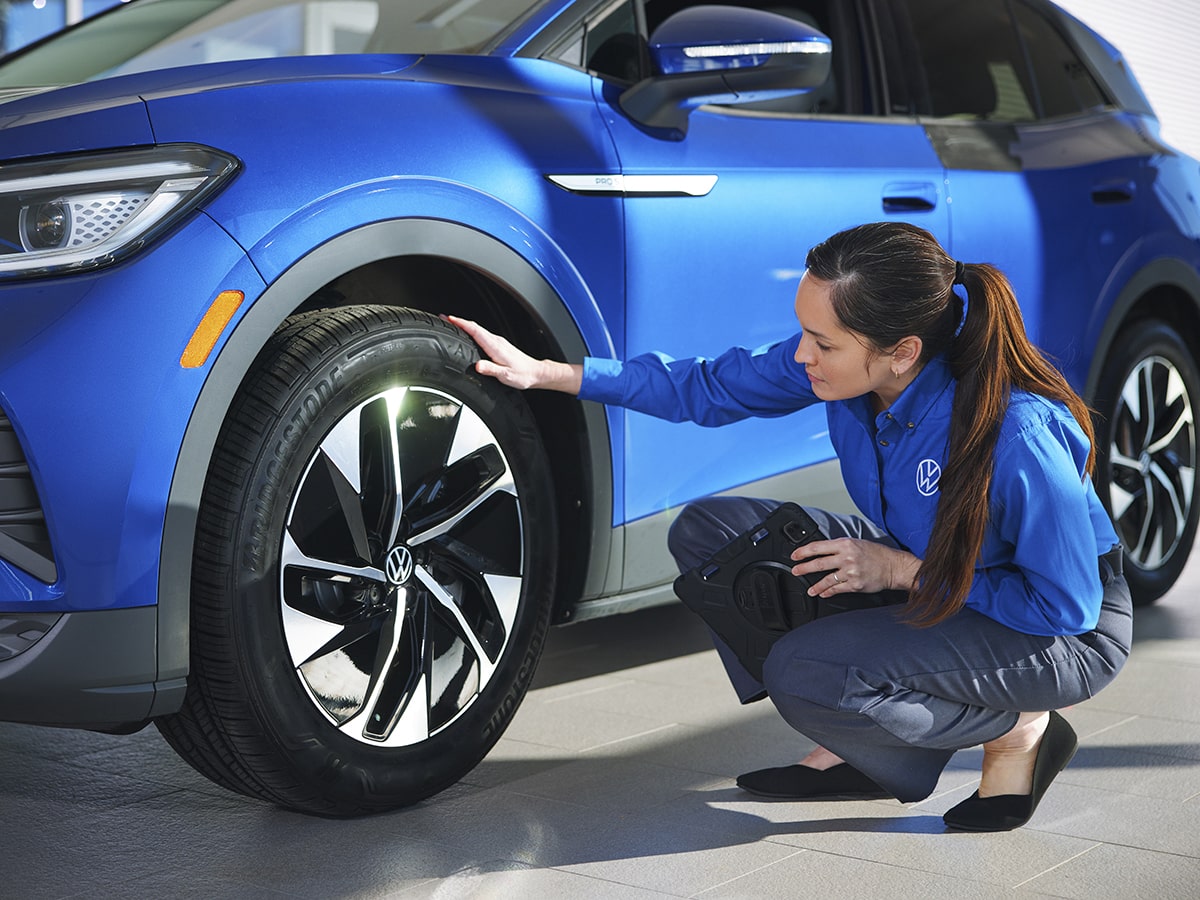 Why Should I Go to Your Dealership for Service?
At Volkswagen Fargo, we sell genuine OEM parts and have a convenient online service scheduling form. You can rest assured that our staff will go above and beyond with their services in our state-of-the-art facility. You'll have access to free Wi-Fi and our courtesy transportation shuttle while you wait. Serving Argusville, Harwood, Horace, Mapleton, ND, and surrounding areas, we're proud to assist with your tire needs and more.
Schedule Service
Volkswagen Fargo Service Department Amenities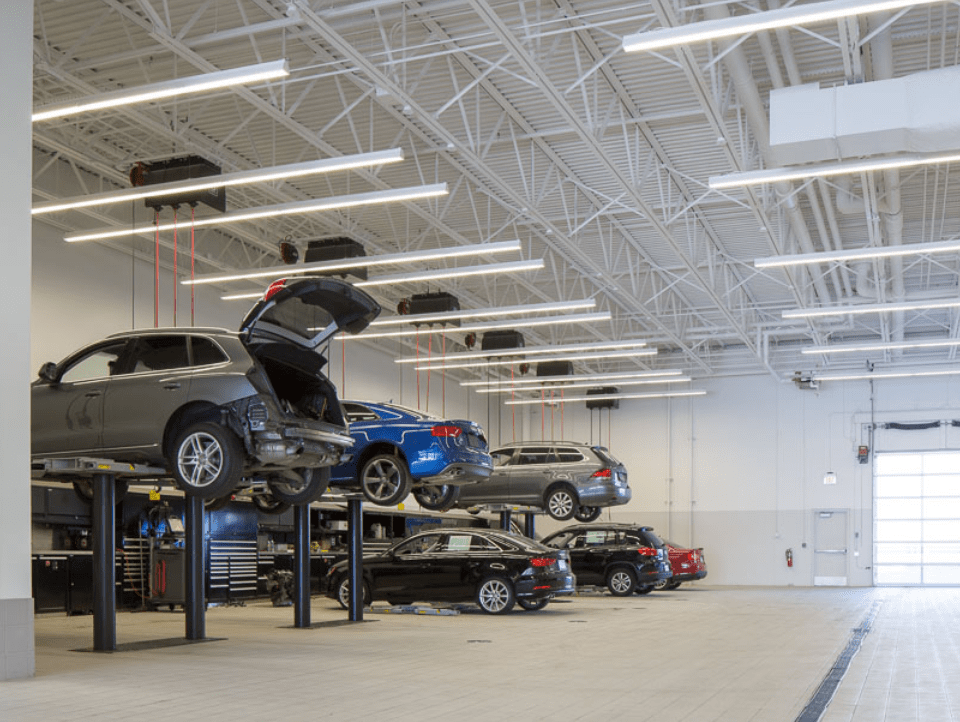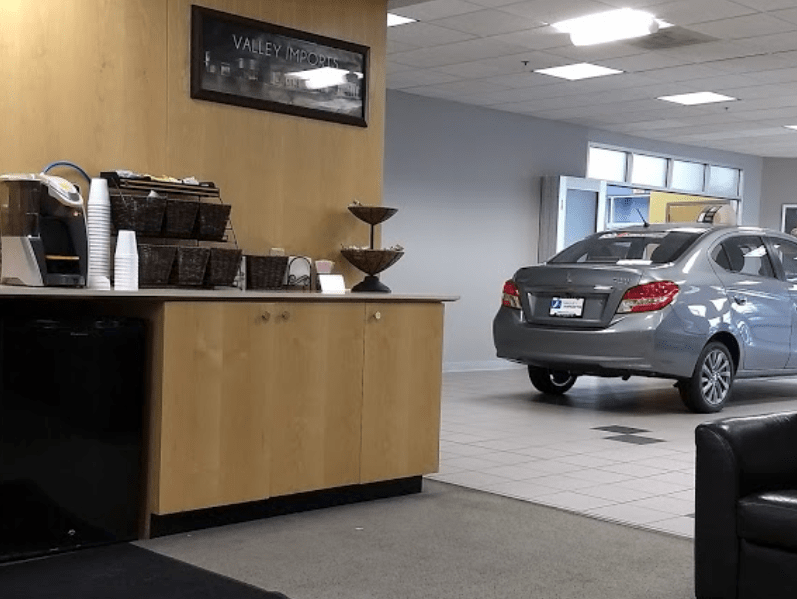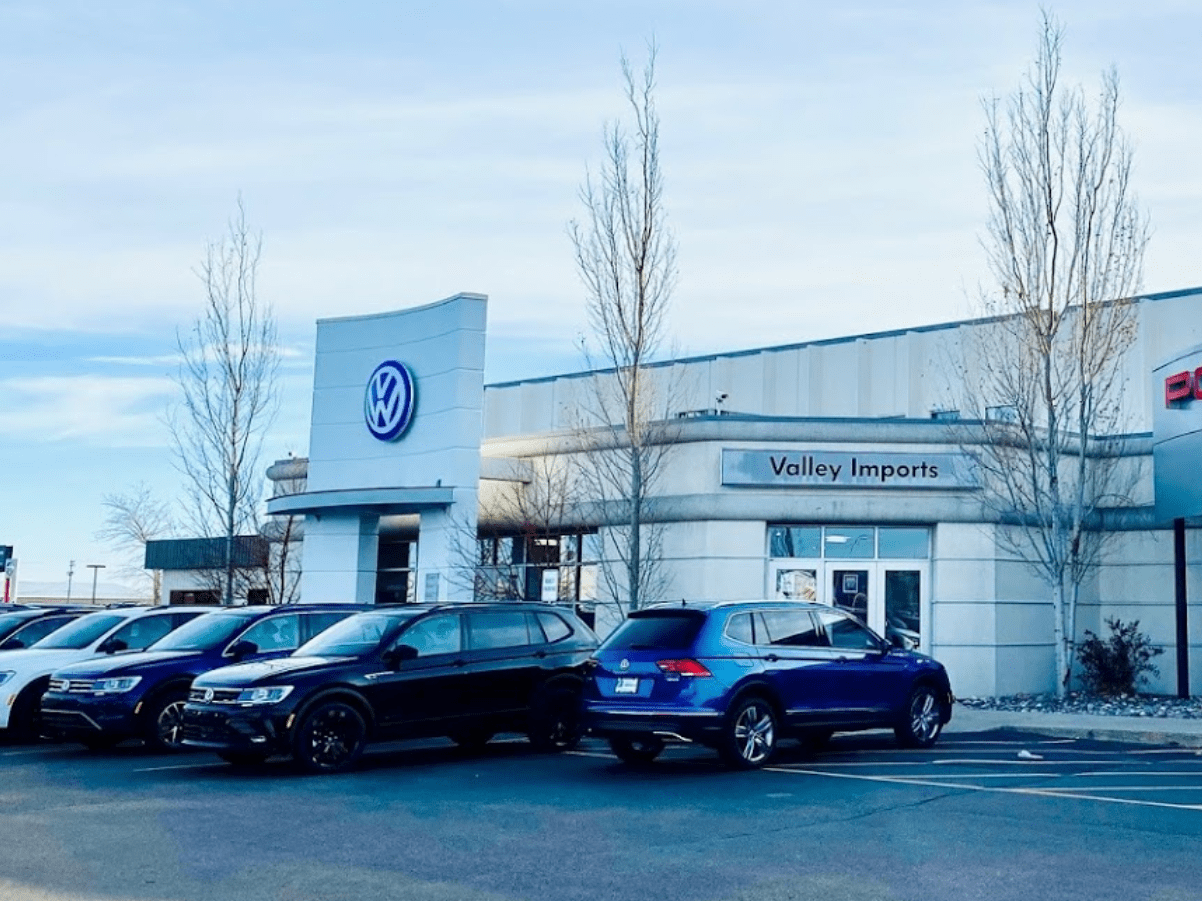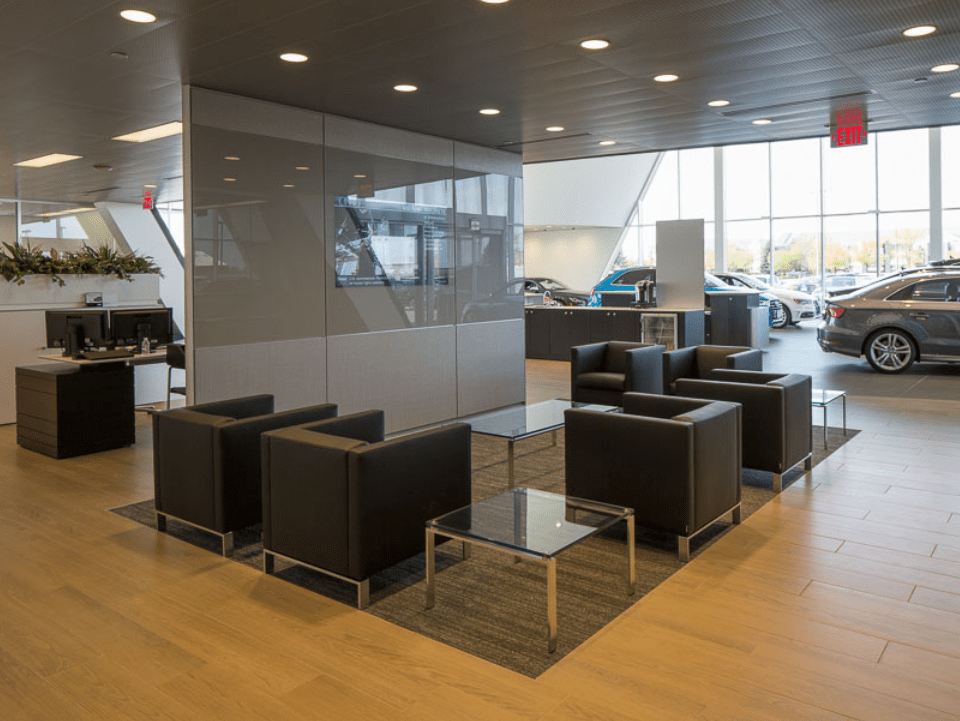 ---
Volkswagen Fargo

402 40th St. S.W.
Fargo, ND 58103