Check Engine Light Diagnosis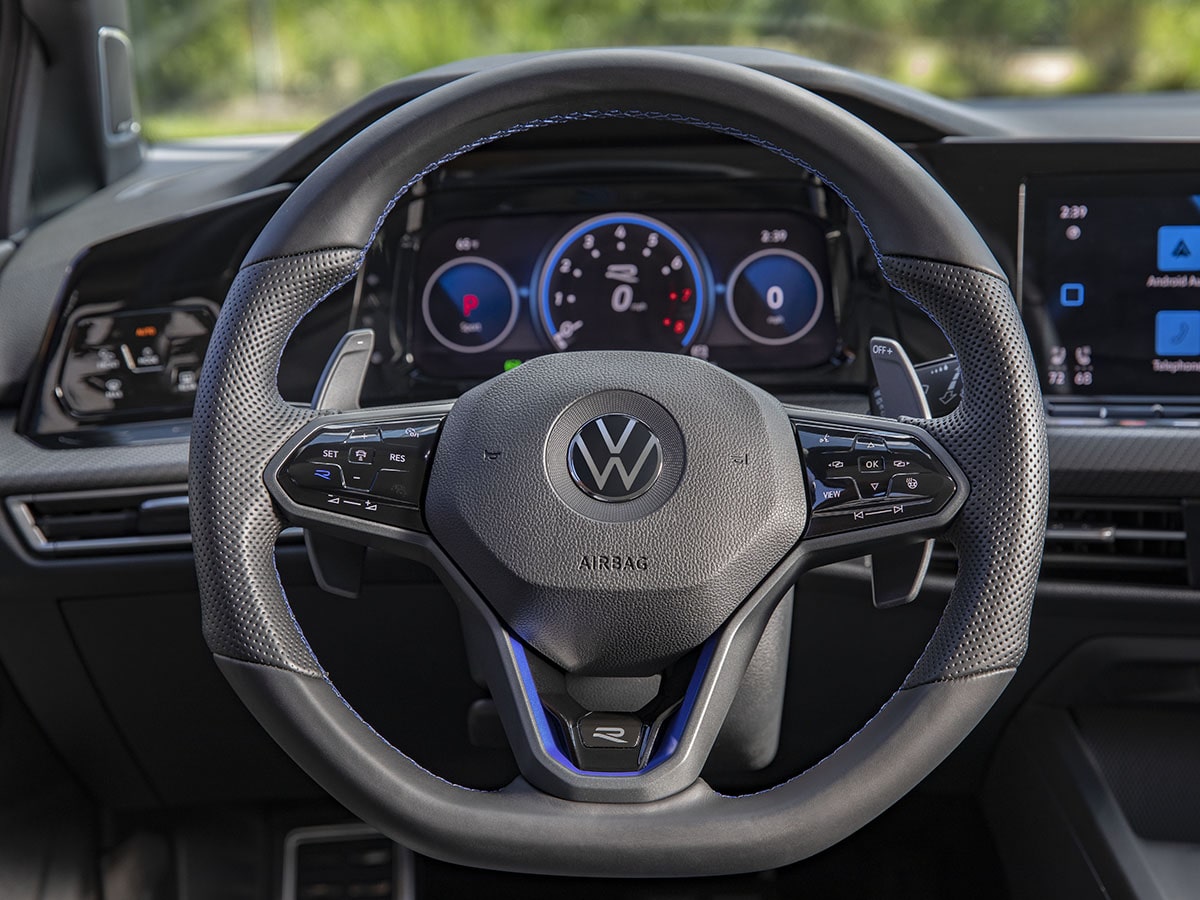 Certified Volkswagen Check Engine Light Diagnosis in Fargo, ND
When your check engine light comes on, it means that something has happened in your car. Unfortunately, it's not more specific than that, which means you need experts to figure out what happened. Usually, a check engine light comes on and stays on, but if yours is flashing, that's a sign that you need to pull over and call a tow immediately. Otherwise, you can bring your Volkswagen to our service center at Volkswagen Fargo, and we'll help you figure out what's going on.
Schedule Service
Why Check Engine Lights Turn On
Check engine lights are controlled directly by your car's computer, and the computer is plugged into thousands of sensors around your vehicle. These sensors measure various things, but the specific sensors that matter in this instance are the ones in your fuel line, which consists of everything from the fuel tank through to the exhaust pipe. When one of these sensors gets an abnormal reading, it lets the computer know, and the computer turns on the check engine light so that you can find out what's happened.
Our Certified Check Engine Diagnosis
We have certified technicians who perform our check engine light diagnoses, and they're experts at what they do. They start by reading the specific code in the computer that came from the sensor in question, and from there, they go through and rule out all the possible causes of that abnormal sensor reading. They test the sensor and look for upstream and downstream causes of that reading, and when they've found the answer, they will let you know.
You Can Trust Our Technicians With Your Repairs
Our technicians are Volkswagen-certified, which means they've gone through a lot of training and education to make sure they know your car better than anyone else. This means that when you finally understand what's causing the check engine light to come on, you can trust them to repair the problem without any issues. They'll make sure your car is running in the best shape it can by the time they're done.
Come to Volkswagen Fargo for Your Check Engine Light Diagnosis
Our check engine light diagnosis will have you knowing what's going on with your car in no time. We're the premier provider of check engine light diagnosis for Fargo, Mapleton, Argusville, Horace, Harwood, and surrounding areas. Whether you drive a Tiguan, Atlas, or other Volkswagen vehicle, we can help you with your check engine light issues. We even provide a complimentary multi-point inspection with any service, so set up your appointment online or call us today!
Schedule Service
Volkswagen Fargo Service Department Amenities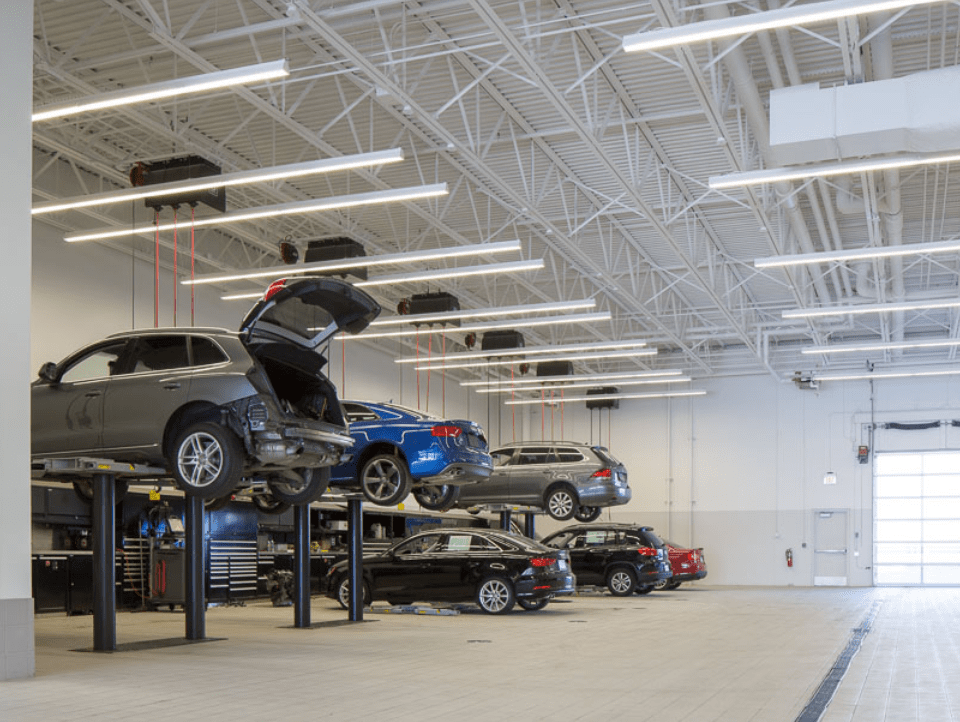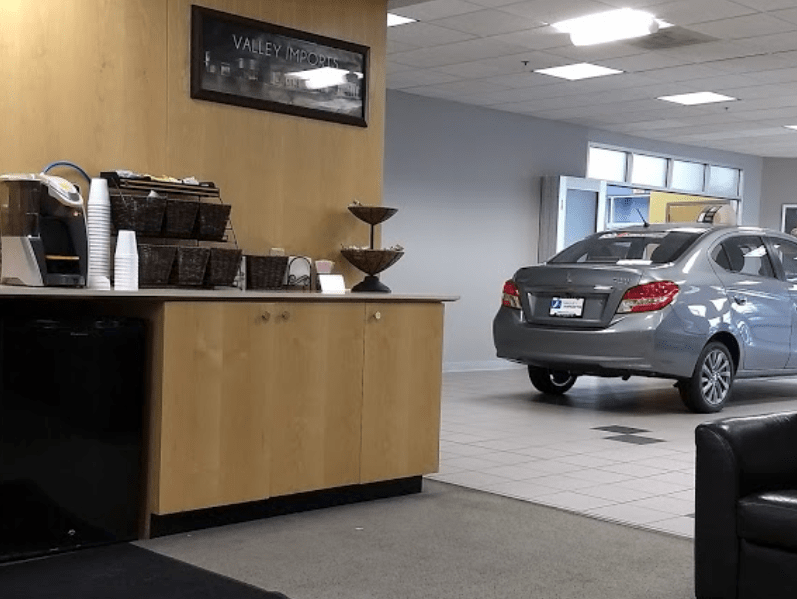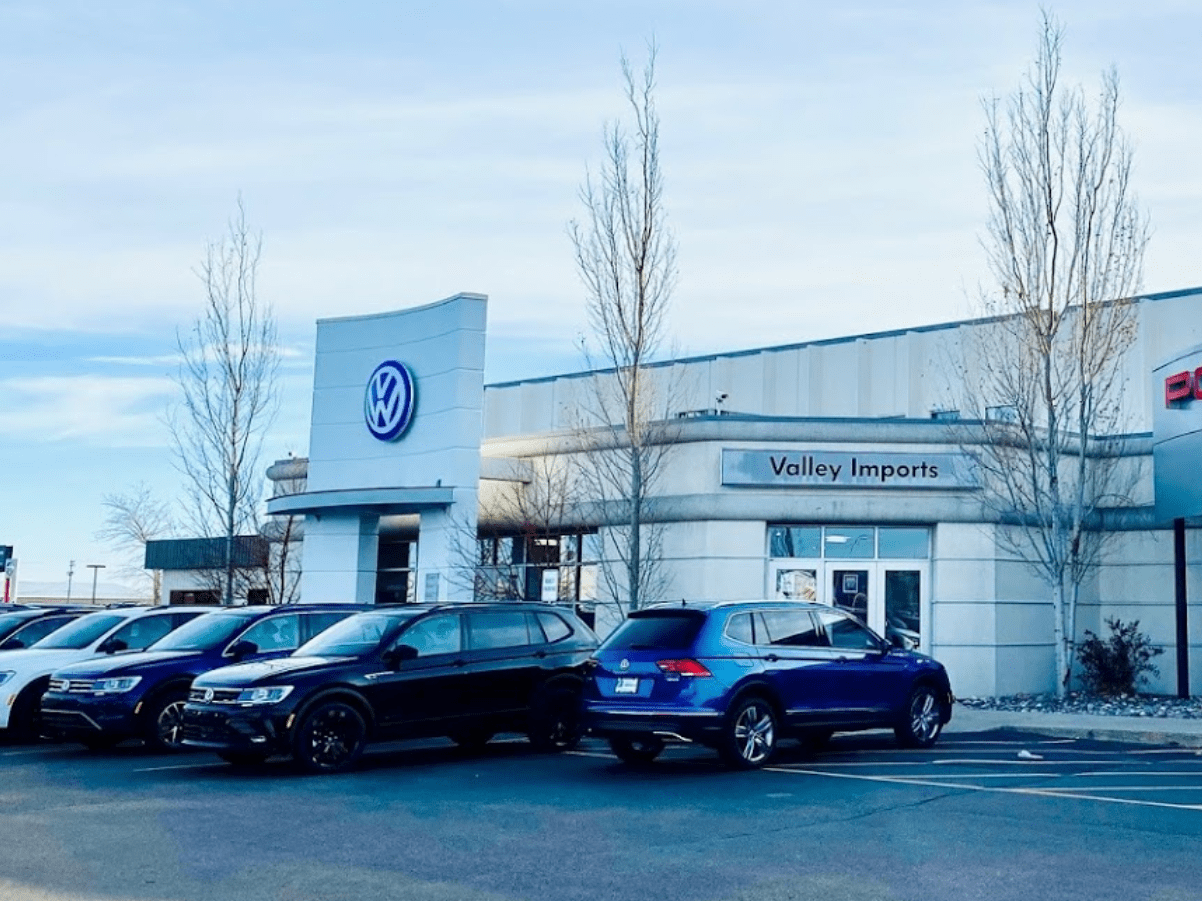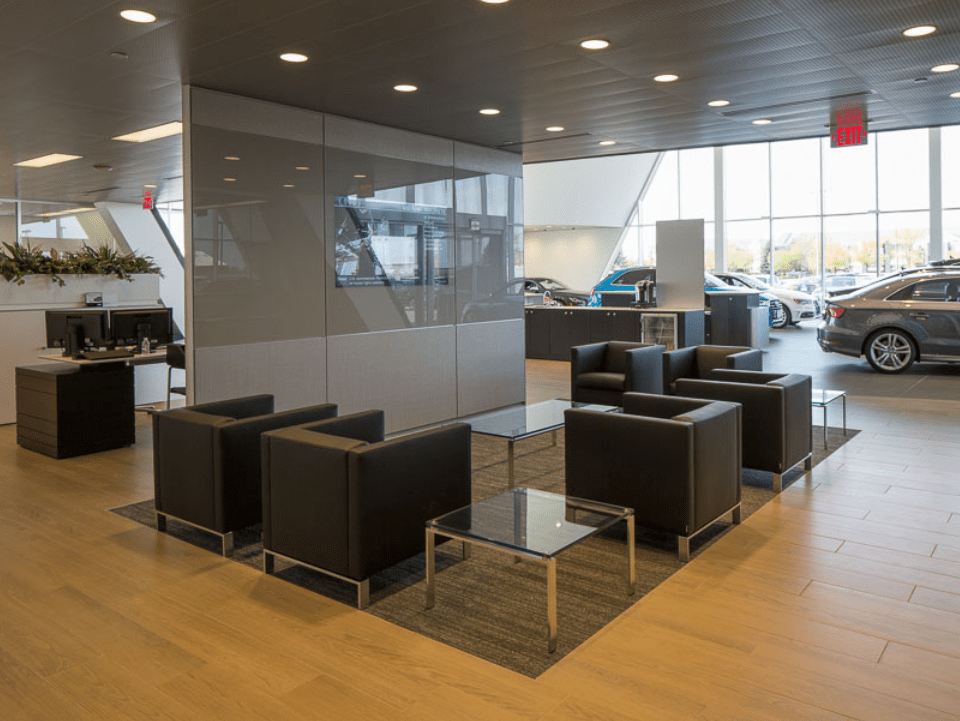 ---
Volkswagen Fargo

402 40th St. S.W.
Fargo, ND 58103