Oil Change Services for All Volkswagen Models at Volkswagen Fargo
Whether you're driving an Atlas that's a few years old, or a brand-new Volkswagen Tiguan, certified oil change service using OEM parts is essential to maintaining the long-term health of your vehicle. At Volkswagen Fargo, our team of certified technicians is ready to supply your Volkswagen vehicle with the highest-quality oil change services using genuine OEM parts, regardless of your vehicle's age or model. We offer Volkswagen-approved oil and oil change related parts, all with the convenience that comes with working with a Volkswagen-approved dealer.
Oil Changes Services
Full Synthetic - Fully synthetic engine oil lasts considerably longer than conventional oil; it also keeps your engine cleaner and flows better in both hot and cold conditions.
Learn More
Conventional - Made from refined crude oil, conventional engine oil keeps your engine's moving metal components lubricated so that they will not be damaged by friction.
Semi-Synthetic - This special blend of conventional and synthetic oil can provide some of the benefits of both: it's less expensive than full synthetic oil, but keeps your engine cleaner than conventional.
Diesel - If your vehicle has a diesel engine, it will require a special oil that has a different viscosity than oil meant for gas engines, as well as additional anti-wear additives.
Learn More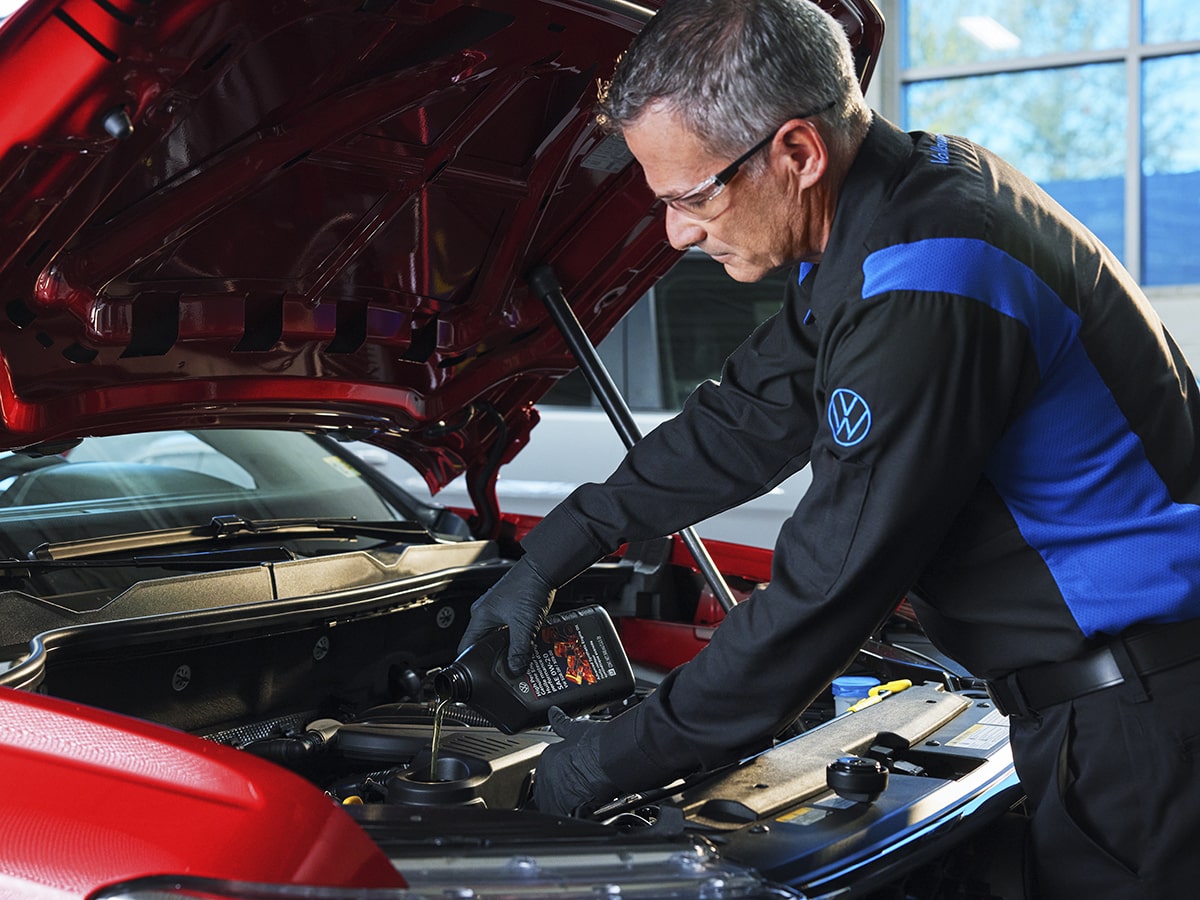 Certified Service and Genuine OEM Parts at Volkswagen Fargo
The certified service and genuine OEM parts available at Volkswagen Fargo ensure the highest quality of work for your Volkswagen and protects your warranty from the dangers of poor service from local, general mechanics. Our state-of-the-art facility includes a comfortable waiting area with free Wi-Fi, complimentary snacks, and a complimentary beverage and coffee bar. Our courtesy transportation shuttle can give you a lift to work, home, or wherever you need to be during your service appointment. Schedule your appointment online with Volkswagen Fargo today.
Complimentary Amenities
Your total satisfaction is our number one priority at Volkswagen Fargo. We achieve this by employing certified technicians and working with the highest quality OEM parts, while offering a comfortable customer lounge area with complimentary snacks, beverages, Wi-Fi, and other amenities. Head over to our scheduling page now to find a time for service.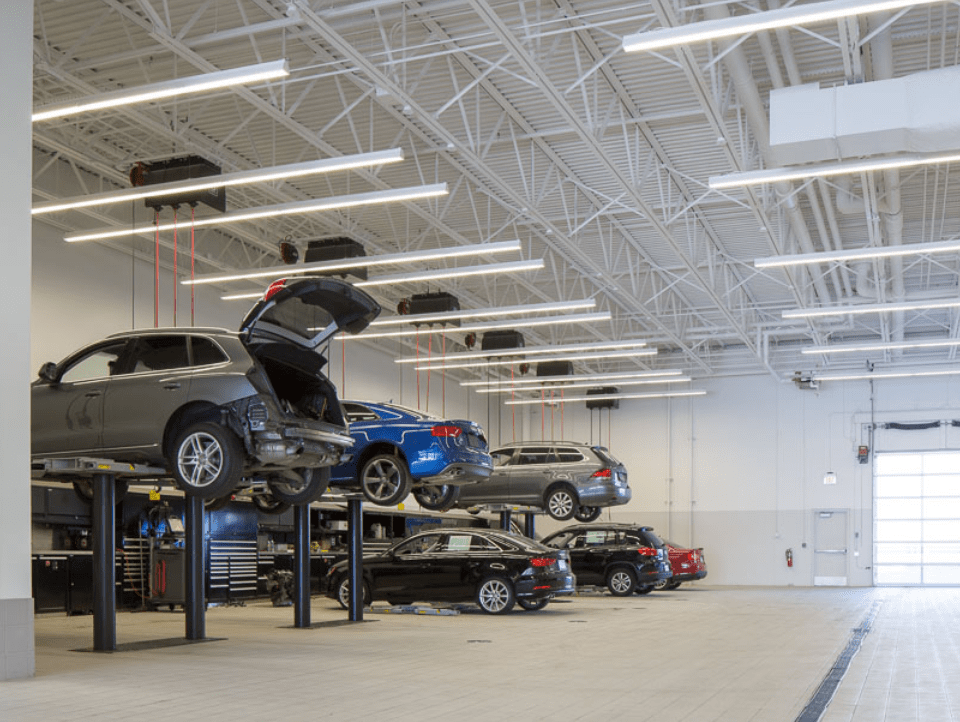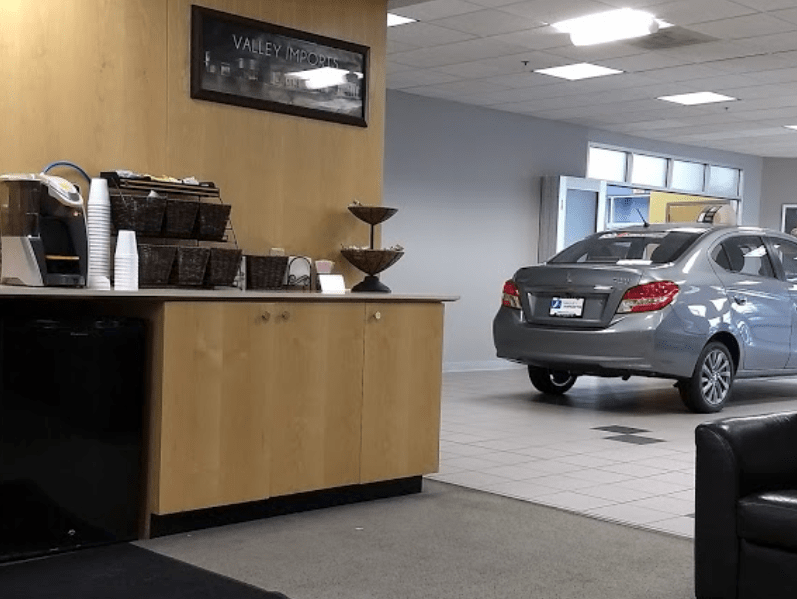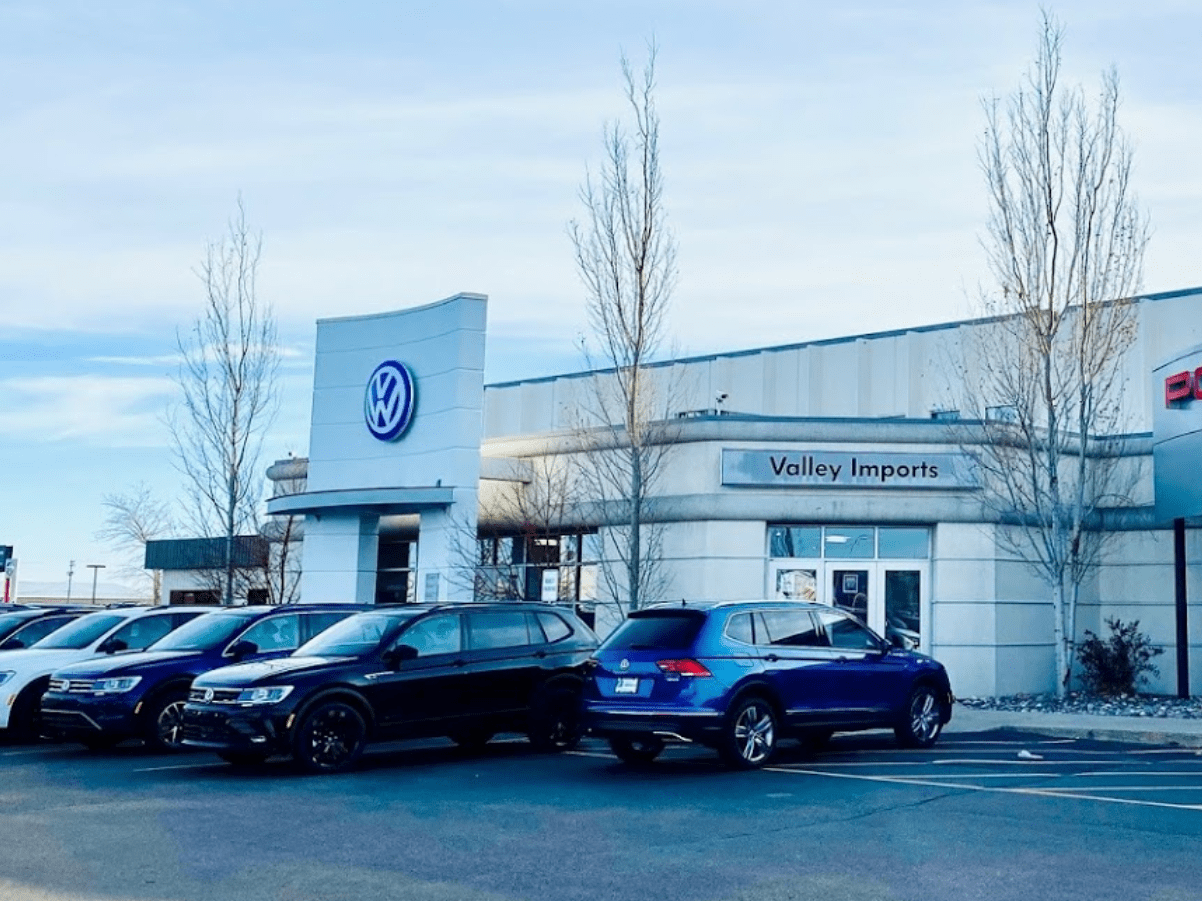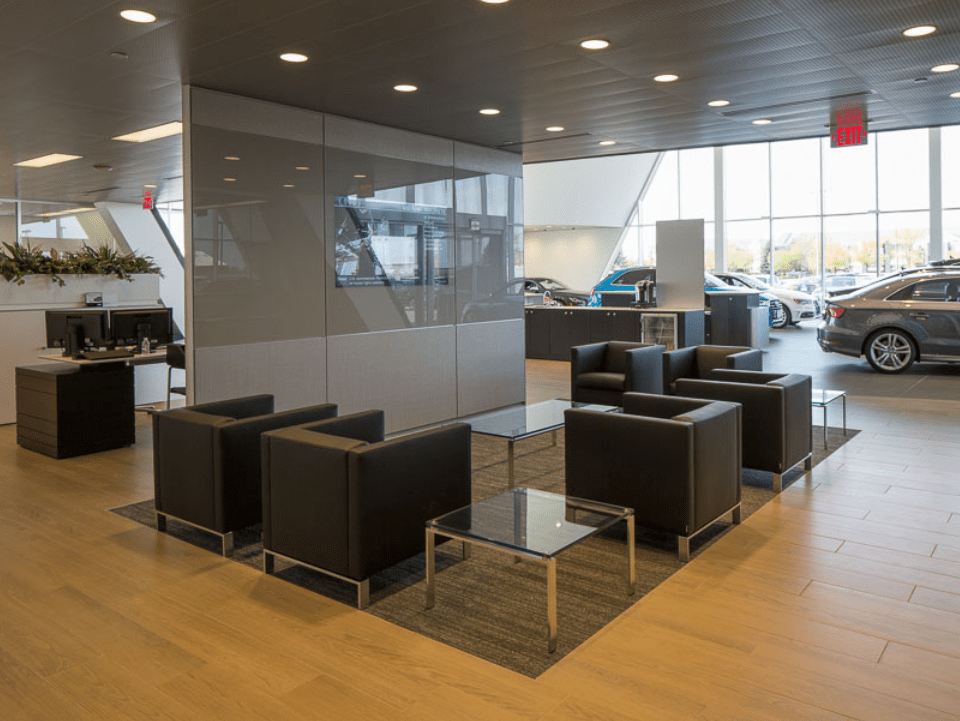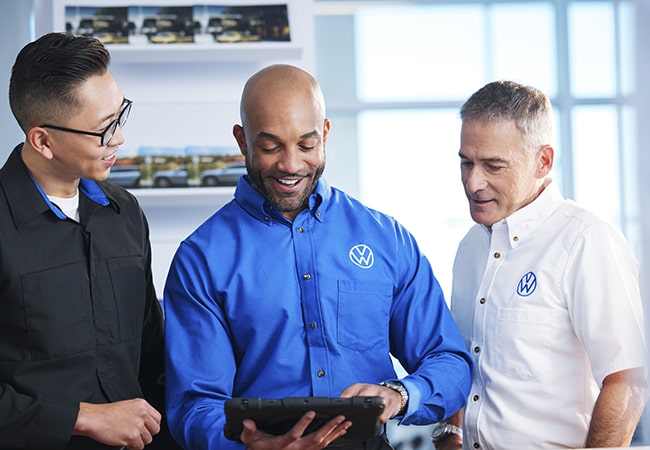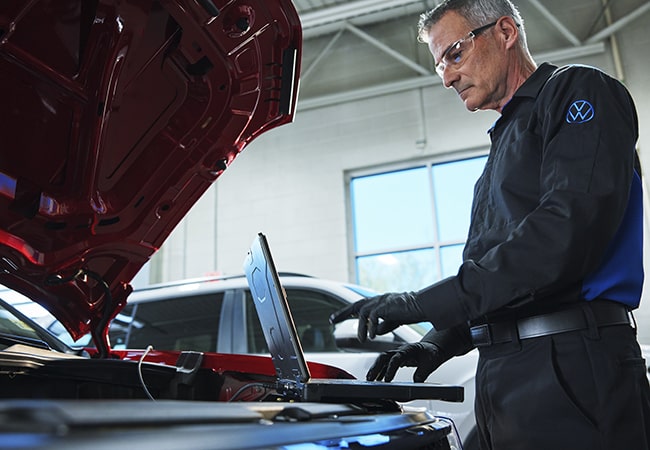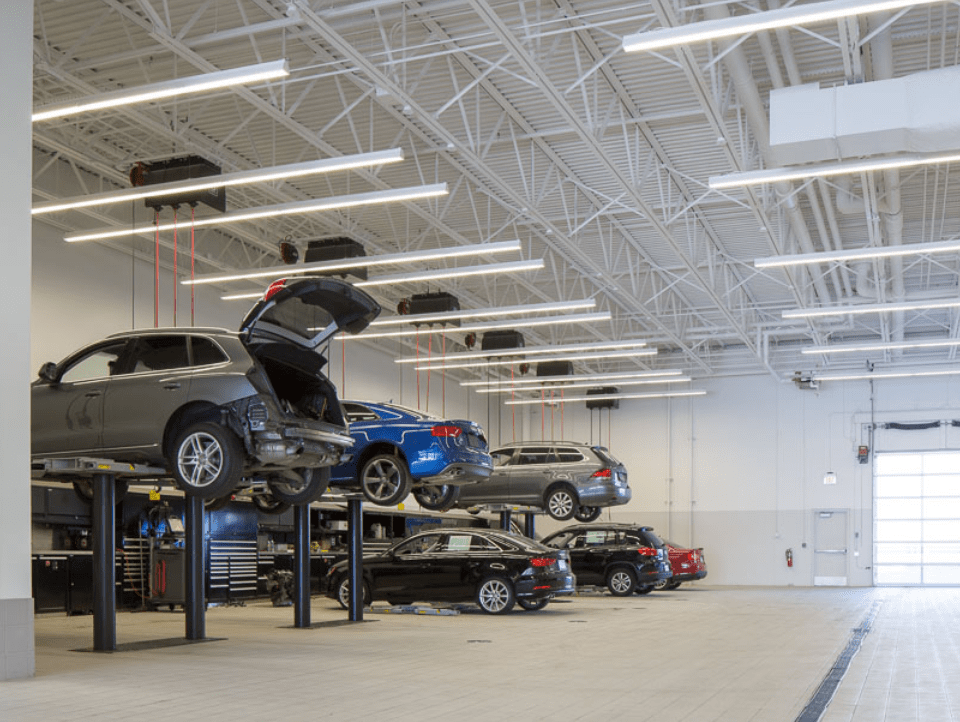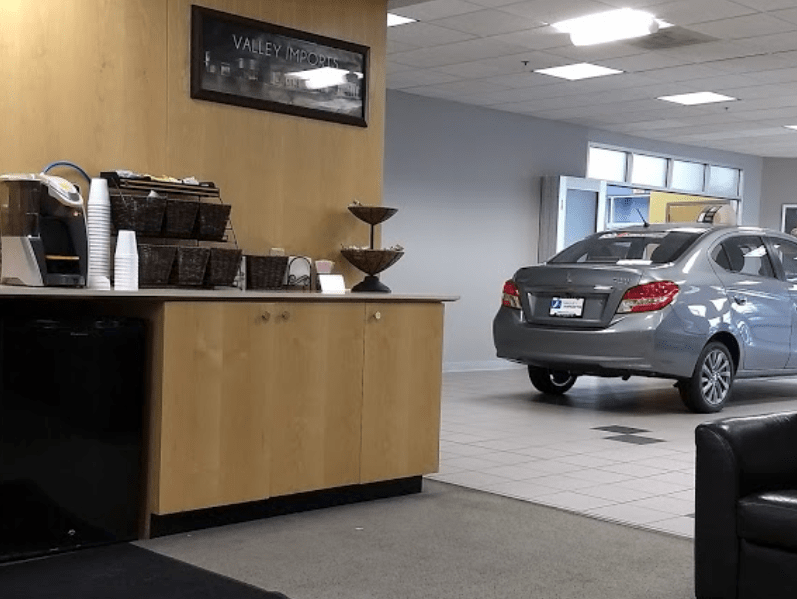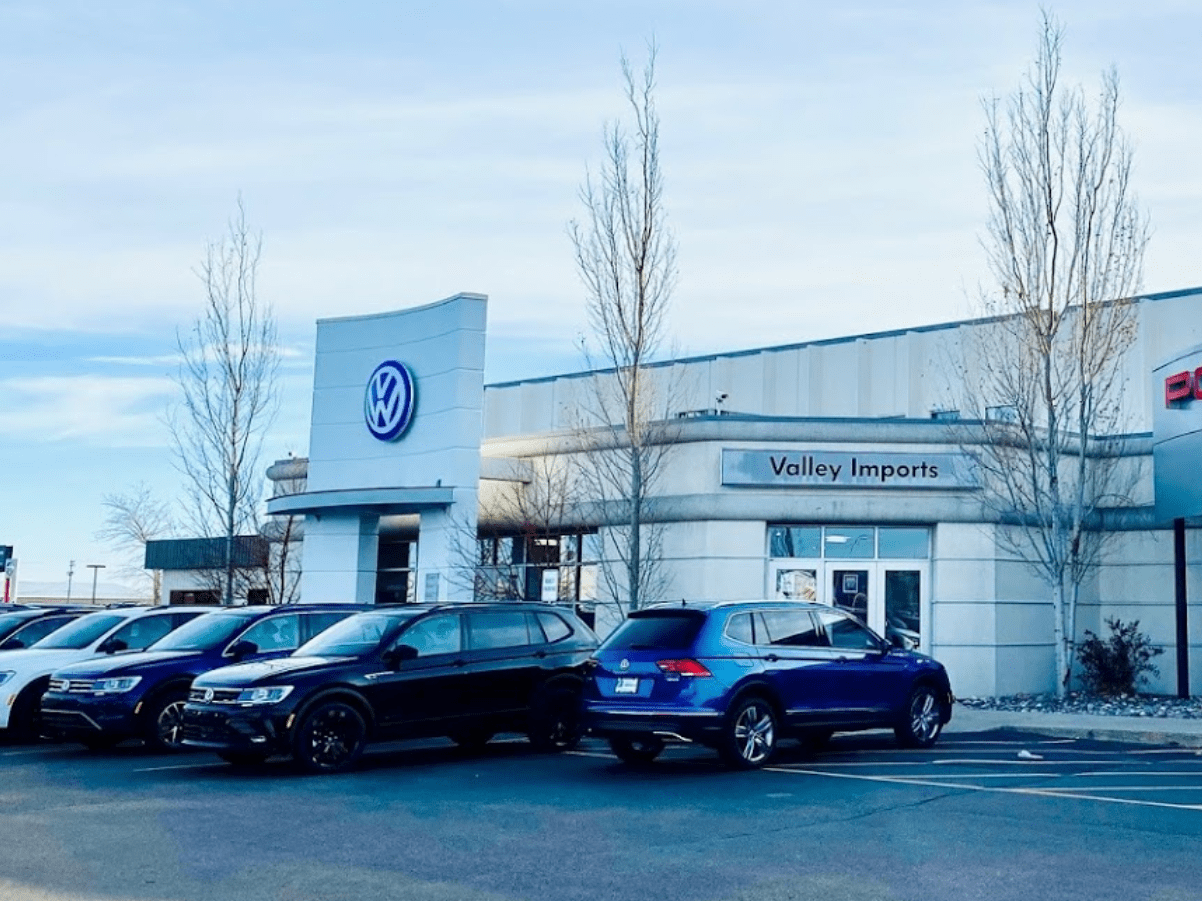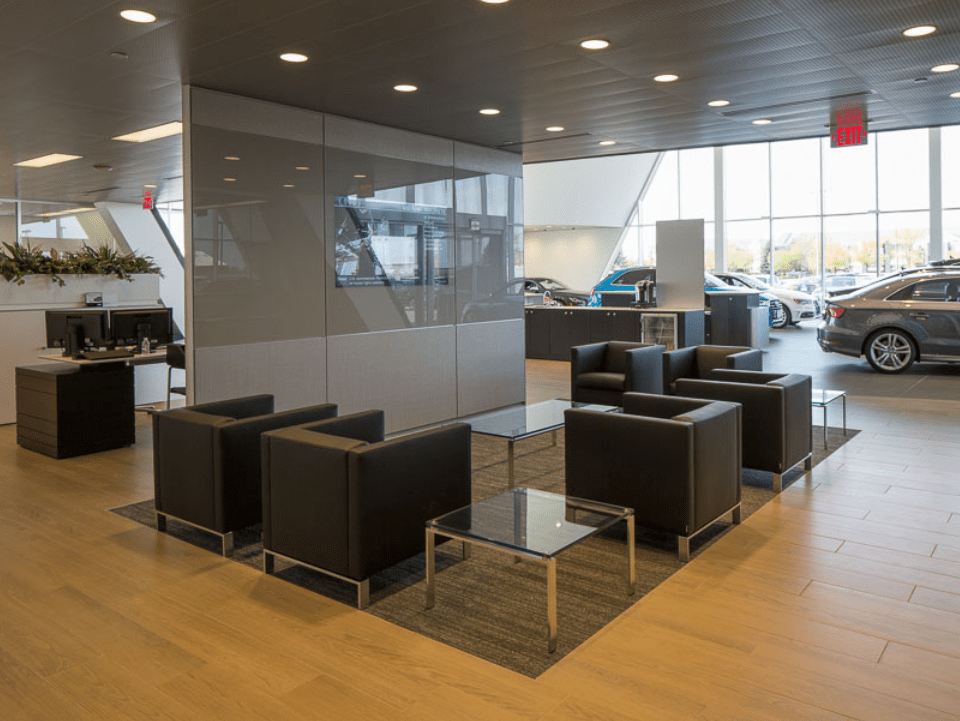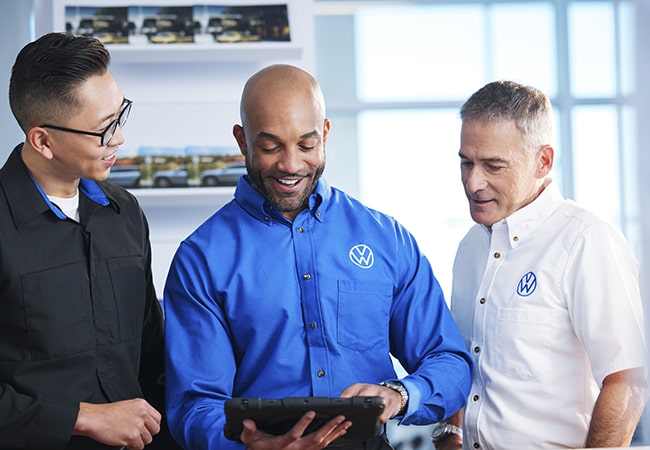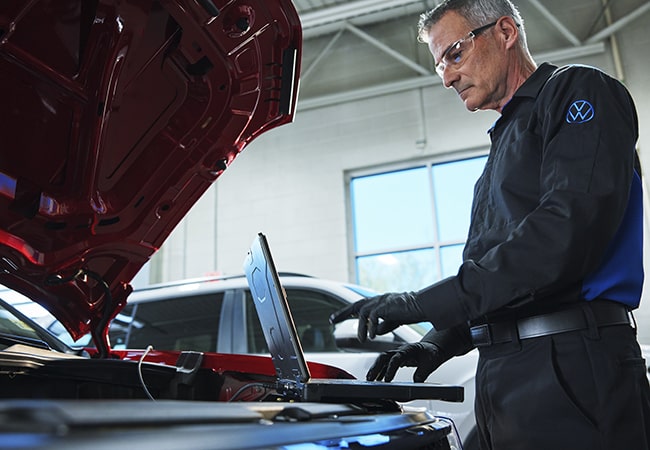 Volkswagen Fargo

402 40th St. S.W.
Fargo, ND 58103