Volkswagen Recall Service at Volkswagen Fargo
According to the National Highway Traffic Safety Administration (NHTSA), a safety recall is issued by either the manufacturer or a regulatory agency like NHTSA or IIHS determines that the car, truck, or SUV poses a safety risk or does not meet industry safety standards. Recalls can be issued for the vehicle itself or equipment, including the airbags or tires. If a recall is issued, Volkswagen will reach out directly to all impacted customers by contacting registered owners and purchasers of the vehicles by first class mail within 60 days of the recall being issued. The notification must outline a description of the issue, how it will be rectified, how long the repair should take, and if the vehicle can continue to be driven. Receiving a recall notice in the mail can be scary, but rest assured our team is ready to help.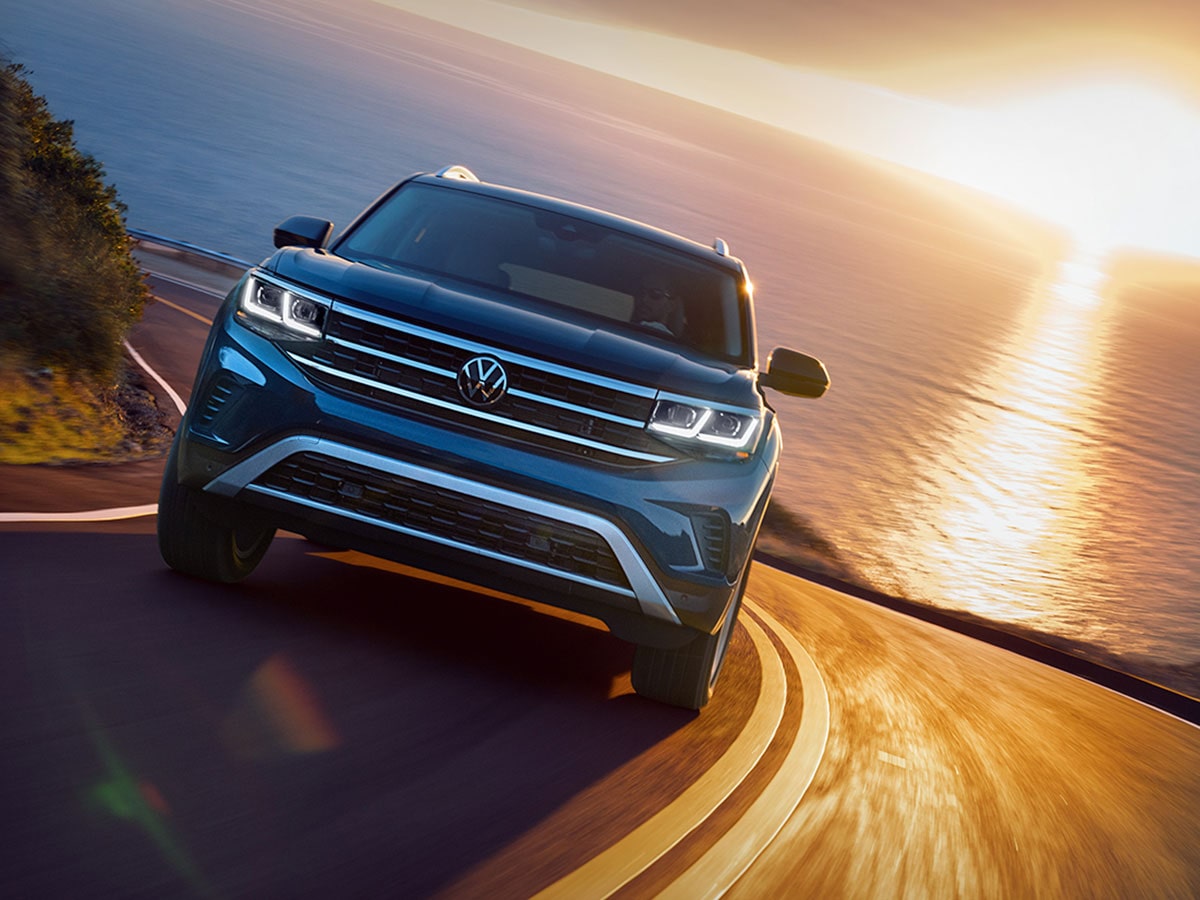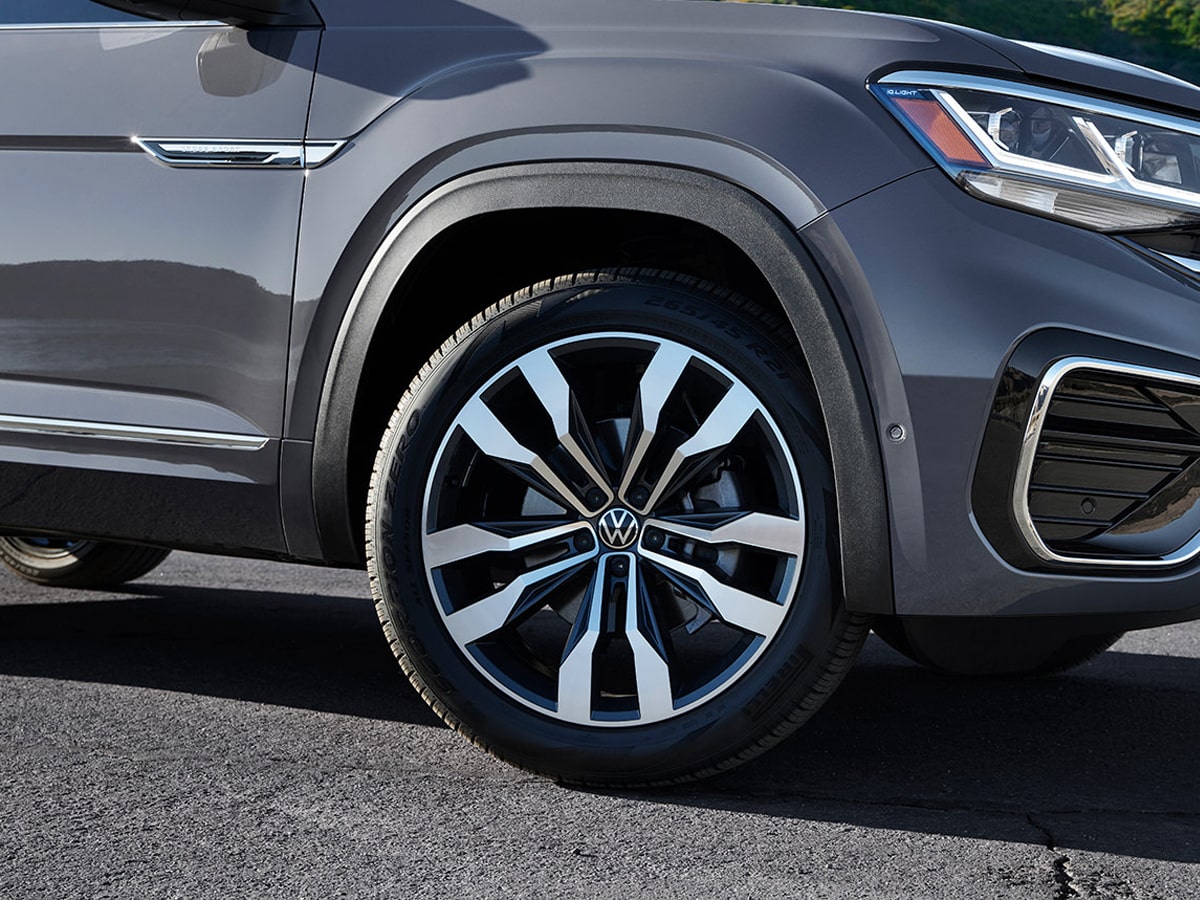 How Is A Recall Fixed
At Volkswagen Fargo, your safety is our top priority. Therefore, we take recalls extremely seriously and work tirelessly to ensure that impacted customers are kept in the loop on repair status and are given safe alternative driving arrangements if needed. Since we only use genuine OEM parts, you can feel confident that the work being done on your Volkswagen is of top quality. Volkswagen recall information can be obtained via searching your VIN Number on our website or giving us a recall. Volkswagen model recalls are rare, but they do happen, and it doesn't mean your vehicle isn't reliable or safe. For your peace of mind, Volkswagen Fargo has factory-trained technicians, and our knowledgeable service team is always ready and willing to answer all of your questions.
A Great Experience At Volkswagen Fargo
At Volkswagen Fargo, we have been serving the communities of Harwood, Horace, Arugsville, and Mapleton for years and plan to continue doing so for generations to come. Consequently, our best compliment is the numerous five-star reviews and our repeat customers that span years. With an emphasis on exceptional service, we aim to please and cater to customers that want to wait and those that need to drop their vehicles off. To that end, our comfortable waiting room is complete with complimentary snacks and beverages, while our courtesy transportation shuttle offers convenient rides within the local area.
Schedule Recall Service at Volkswagen Fargo, ND
Whether you are seeking information on Volkswagen recalls or need to schedule your 50,000-mile service appointment, the friendly and knowledgeable team at Volkswagen Fargo is ready to help. Give us a call today or book your next service appointment online - we can't wait to see you soon!
Complimentary Amenities
Your total satisfaction is our number one priority at Volkswagen Fargo. We achieve this by employing certified technicians and working with the highest quality OEM parts, while offering a comfortable customer lounge area with complimentary snacks, beverages, Wi-Fi, and other amenities. Head over to our scheduling page now to find a time for service.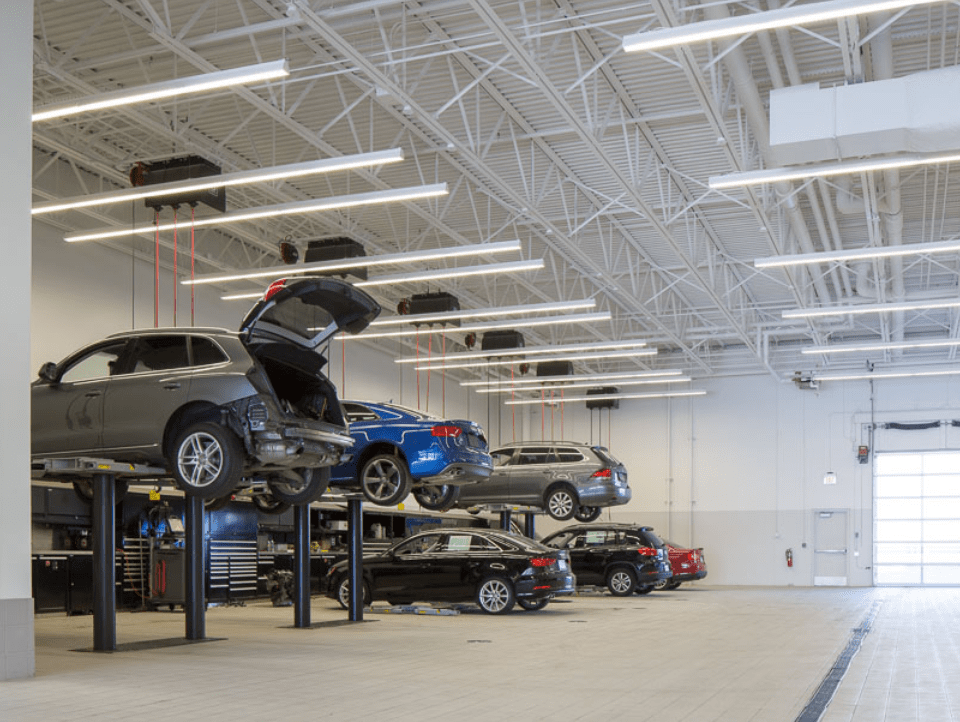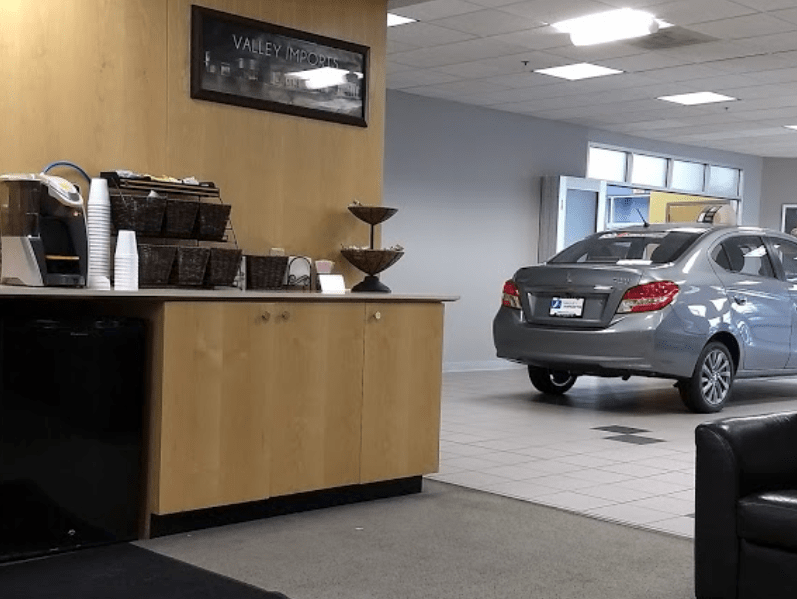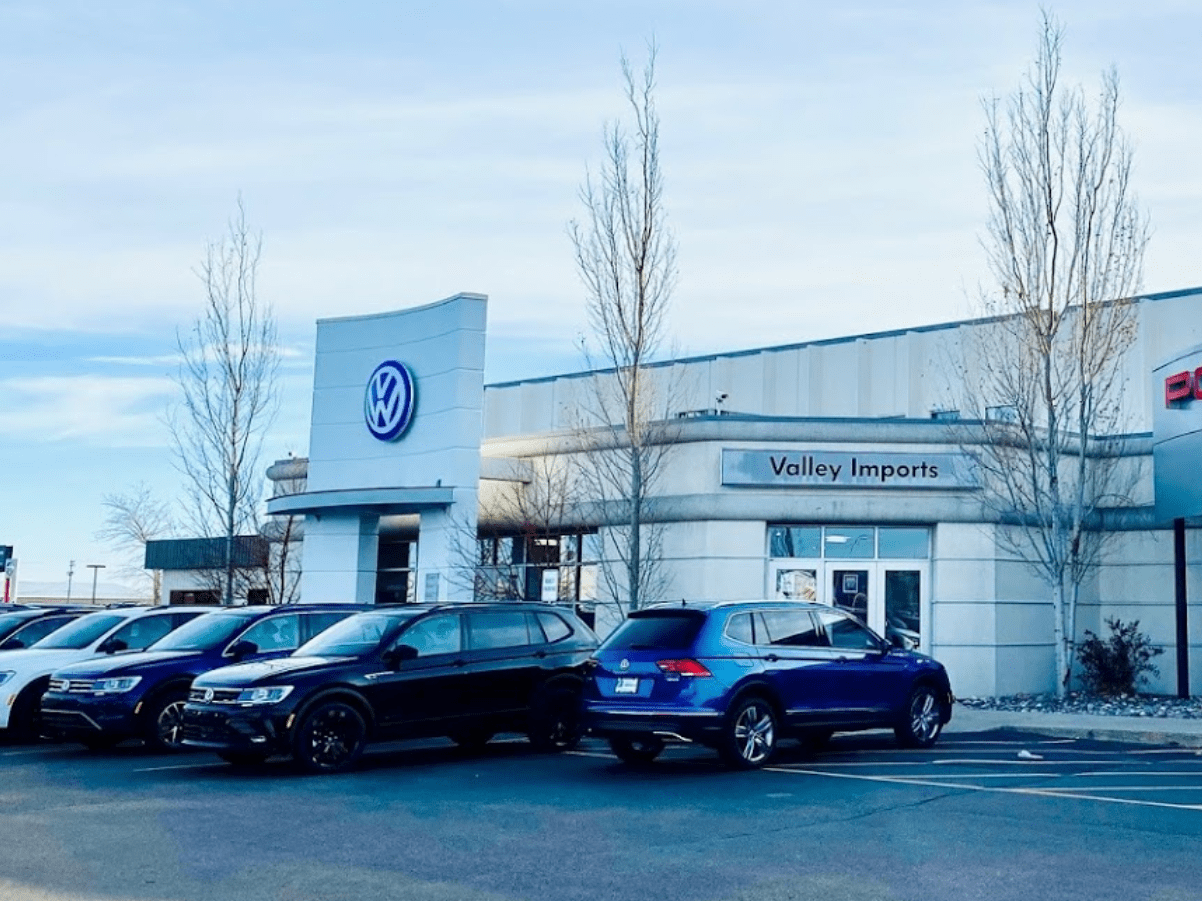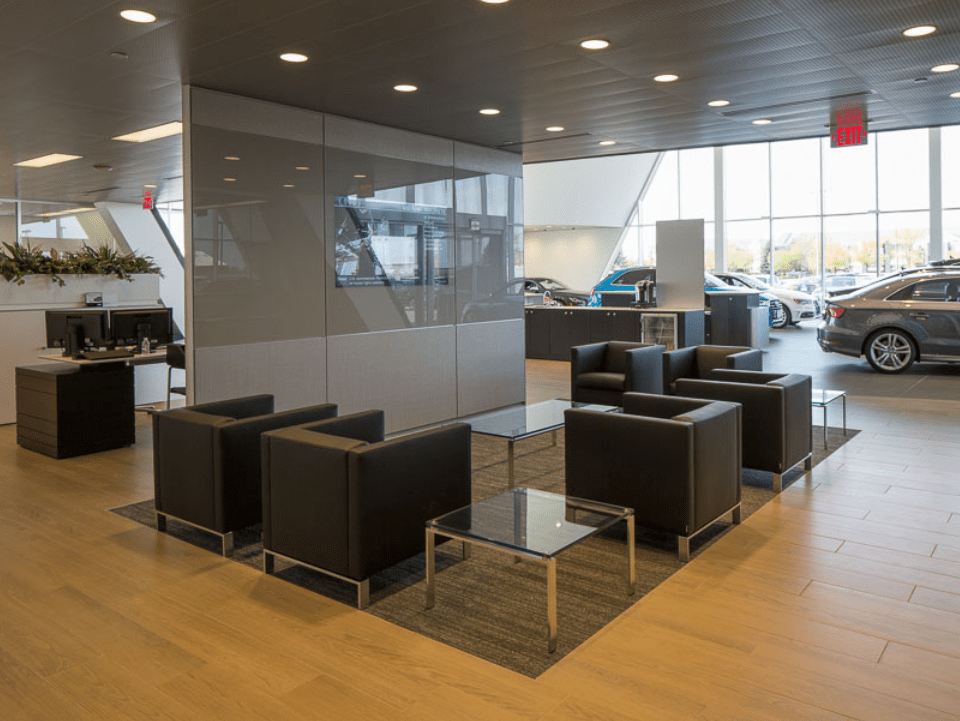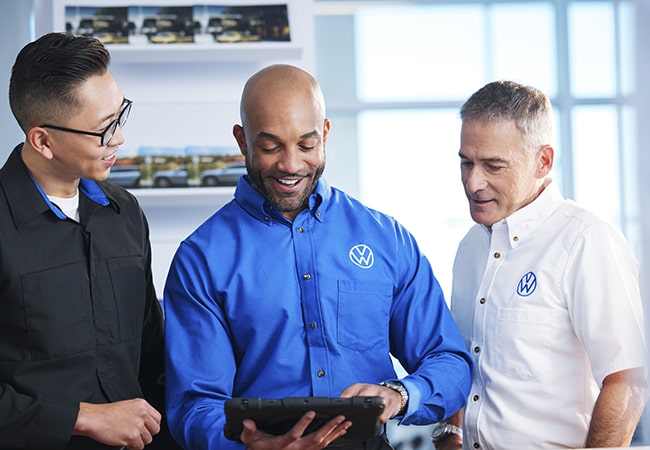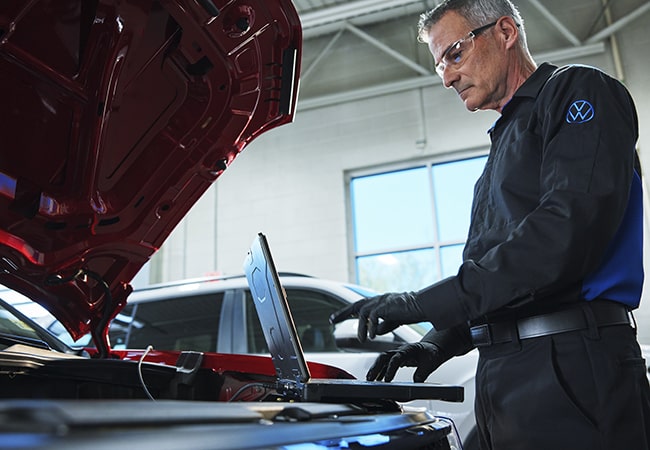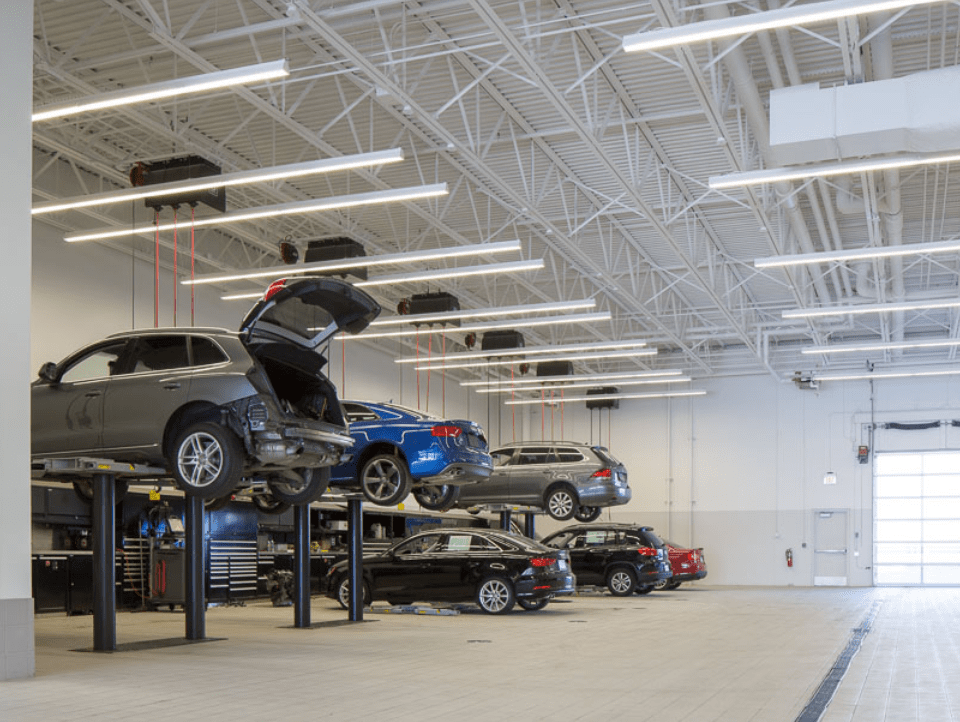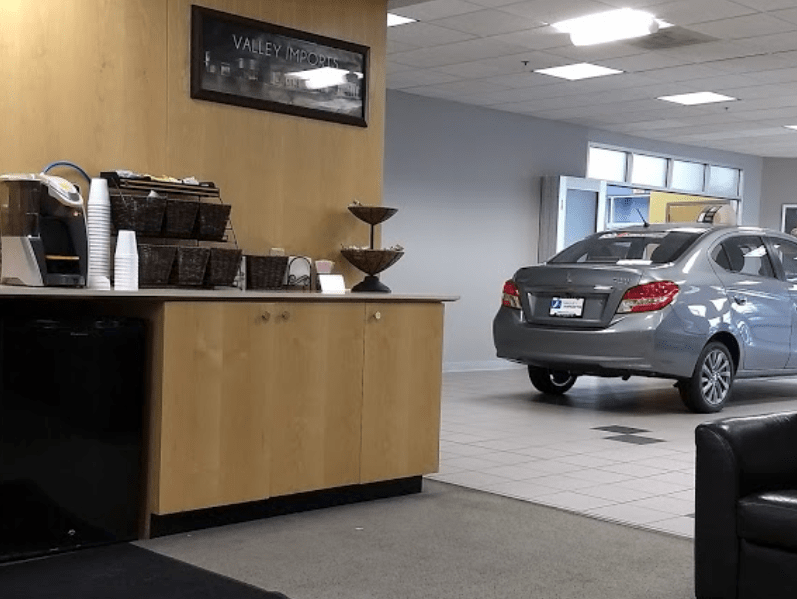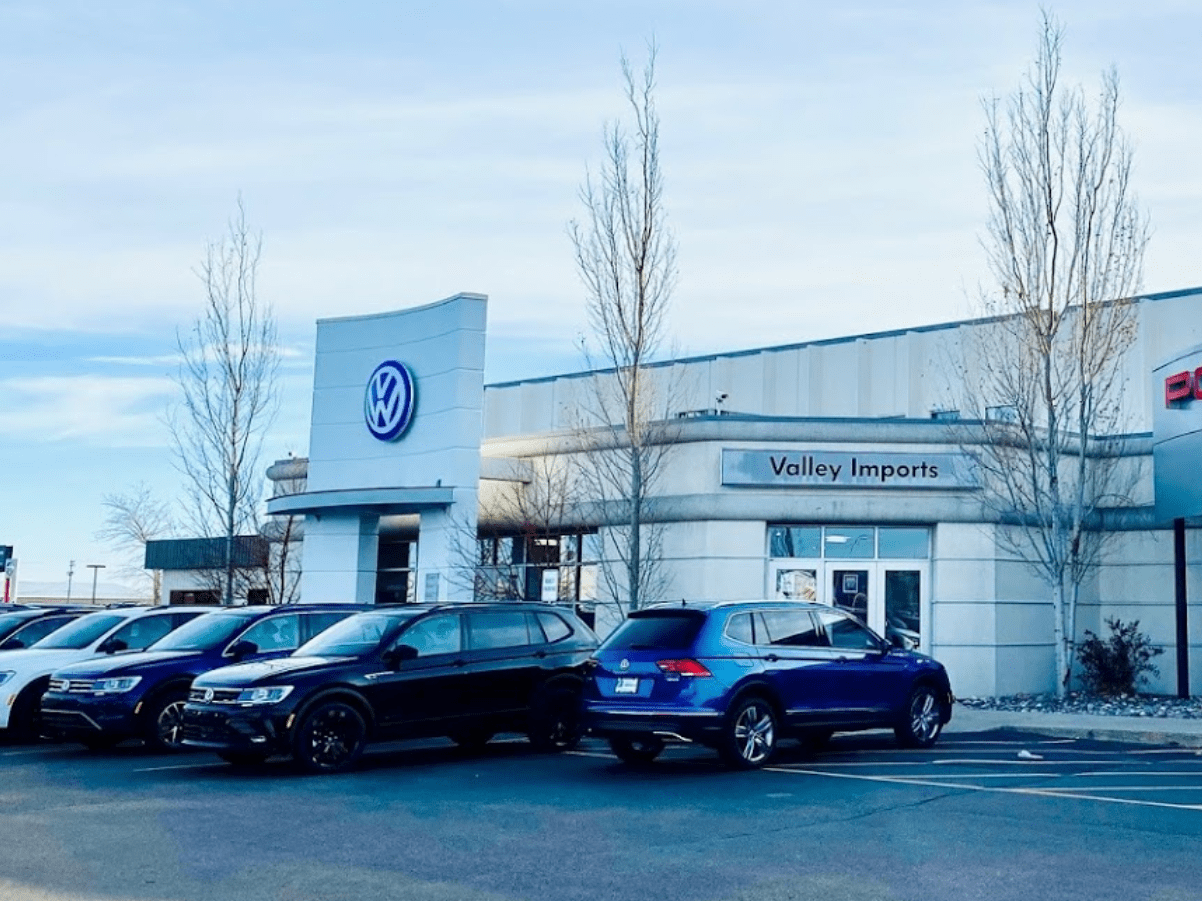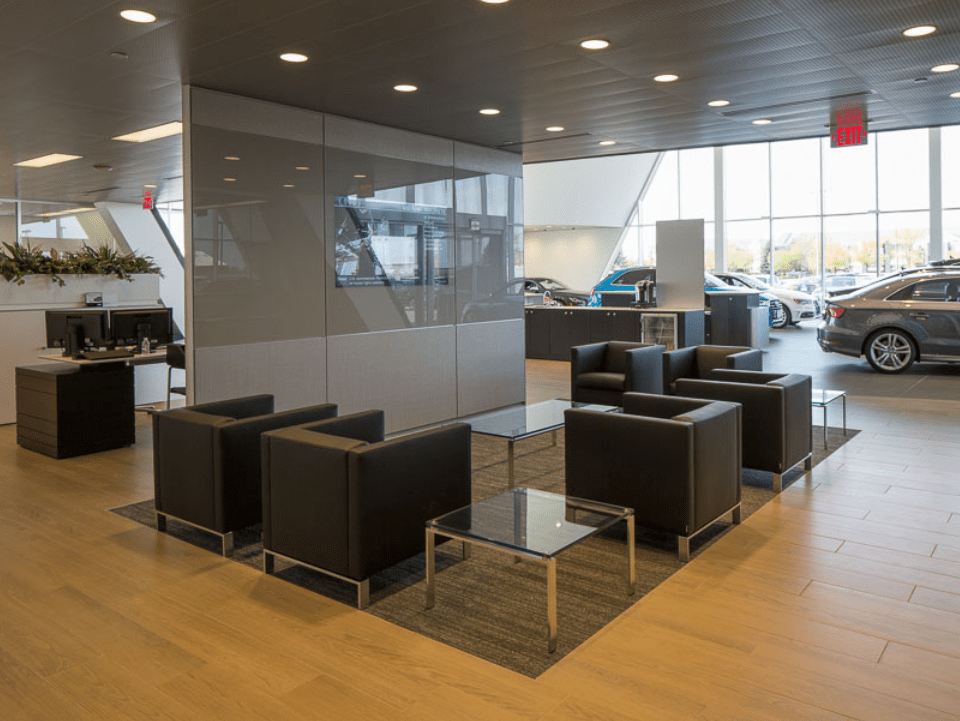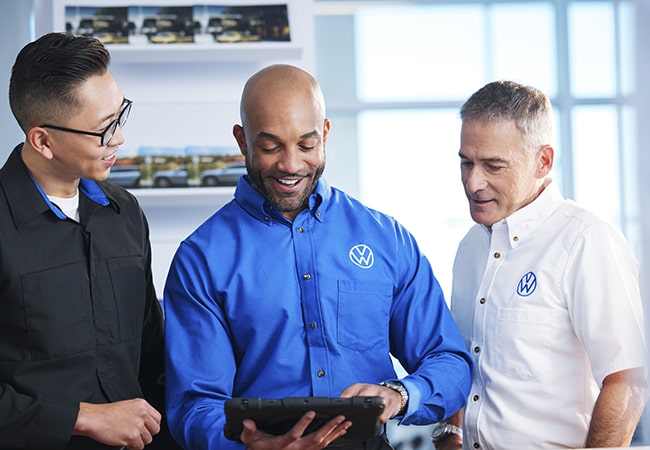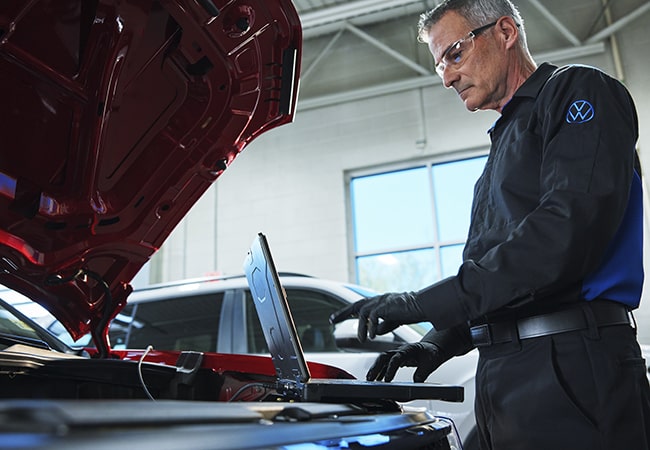 Volkswagen Fargo

402 40th St. S.W.
Fargo, ND 58103