Volkswagen Accessories Department in Fargo, ND
Even if you're buying a brand new, fully loaded Volkswagen from Volkswagen Fargo, there may be things you want to add to the vehicle. Whether you're the type of customer who's interested in roof racks to make those camping trips a bit more accessible, or if you want to enhance the appearance of your Volkswagen with stylish body kits, we've got what you need to achieve your goals. The best part of purchasing genuine Volkswagen accessories through Volkswagen Fargo? There are Volkswagen certified technicians on staff who can help you get those accessories installed in just a few simple steps. Take a look at what accessories we have to offer online, and order your parts online for delivery to our Fargo, ND service department, or come speak to one of our service representatives in person to discuss what your best options are for Volkswagen customization.
Best Selling Volkswagen Accessories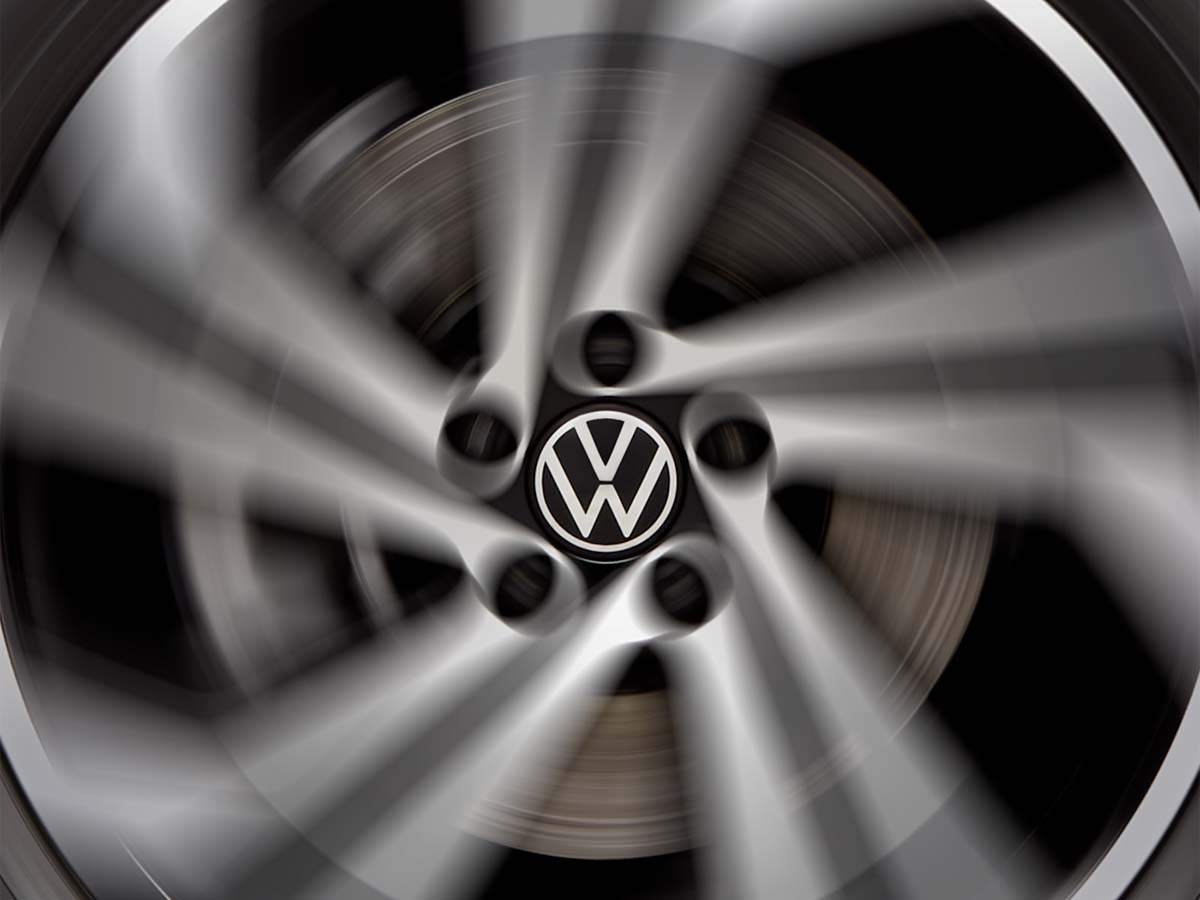 Wheel Accessories
If you've been interested in getting a new set of rims for your vehicle, check out the OEM wheels we carry in our accessories department. Not only do these wheels look great, but they are high in quality and designed to fit your vehicle; come check out our extensive stock!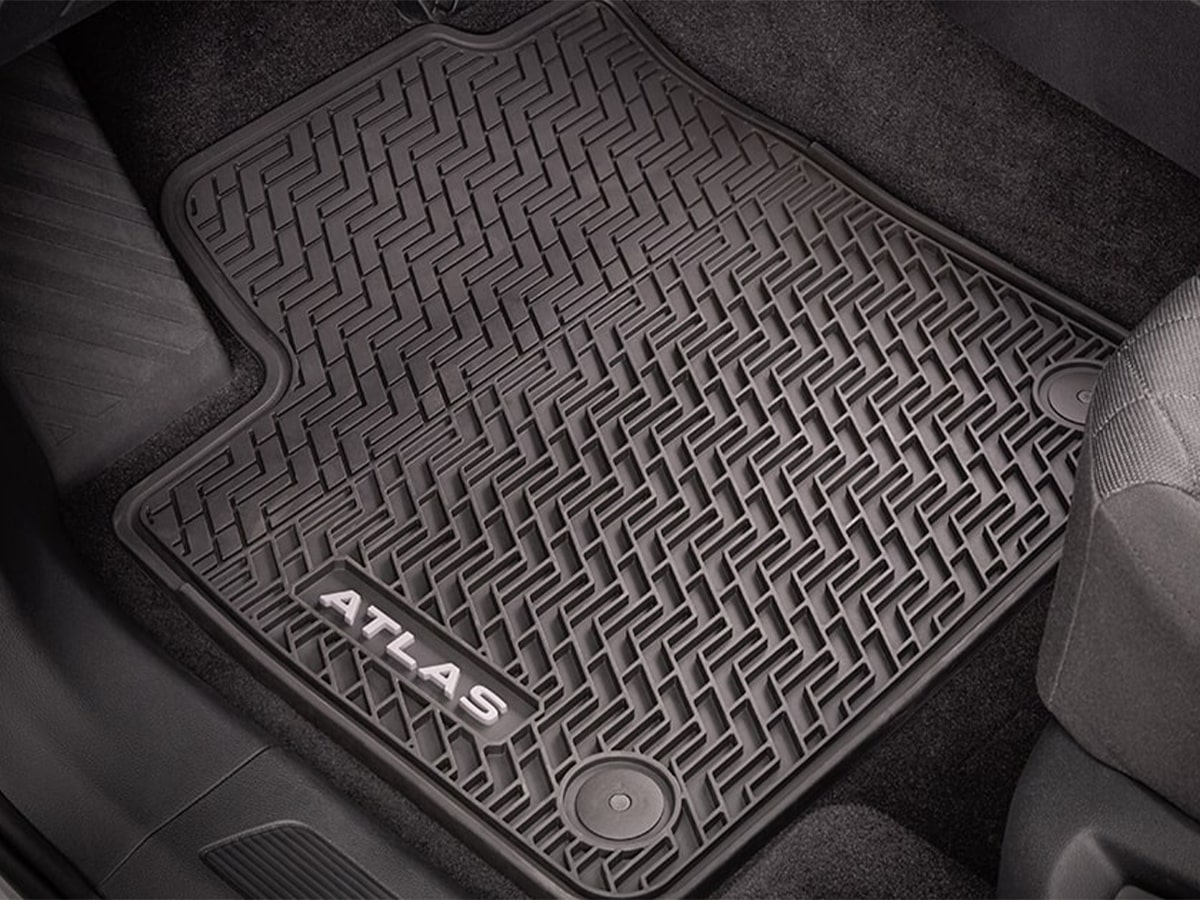 Comfort and Protection
Keeping your vehicle protected is easy with accessories like all-weather floor mats, trunk liners, car covers, and more; you can also stay comfortable with a variety of comfort accessories. We have these accessories in stock and can help you pick the ones that are right for you!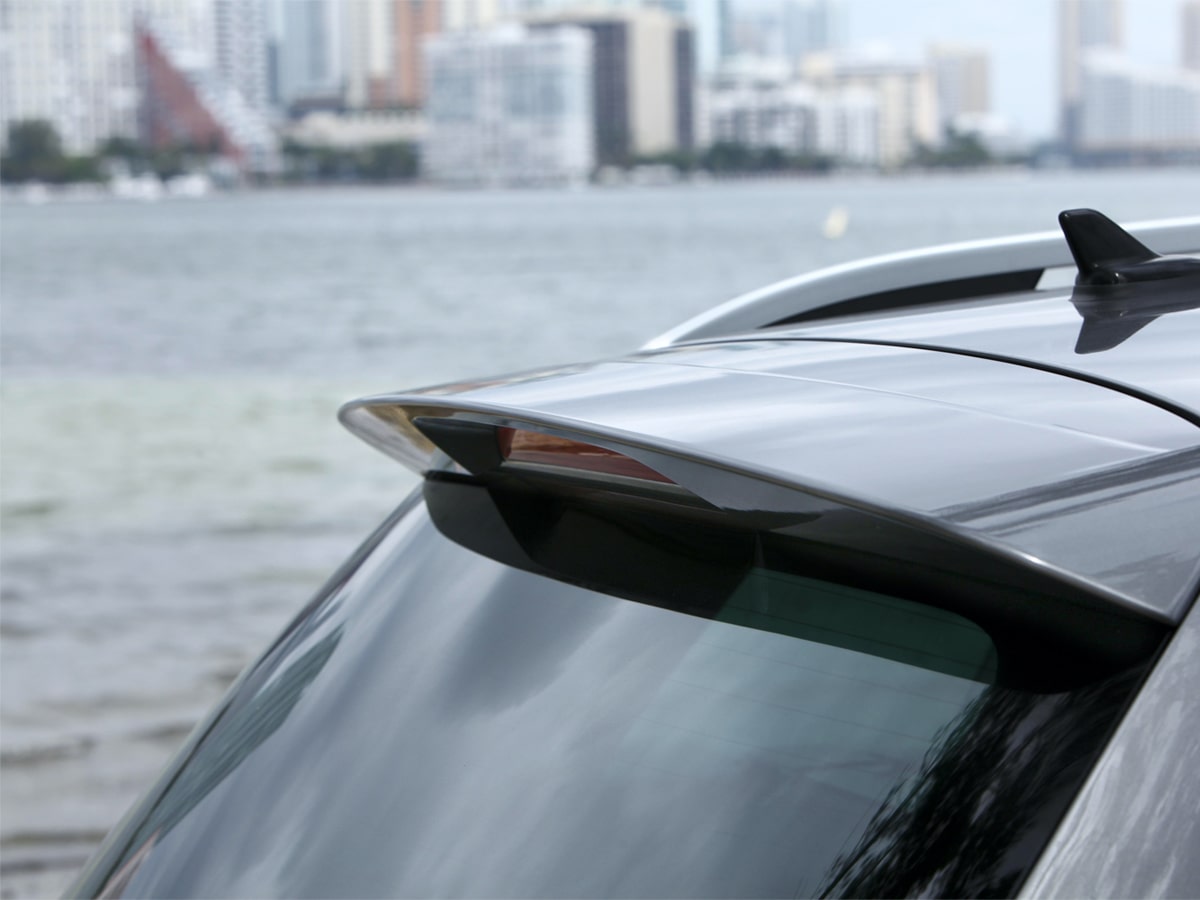 Style and Design
Whether you're interested in outfitting your car with a sleek spoiler or you want to add extra exterior trim to accentuate your vehicle's already impressive looks, come by our accessories department! Our experts can help you figure out how to make your vehicle look its best.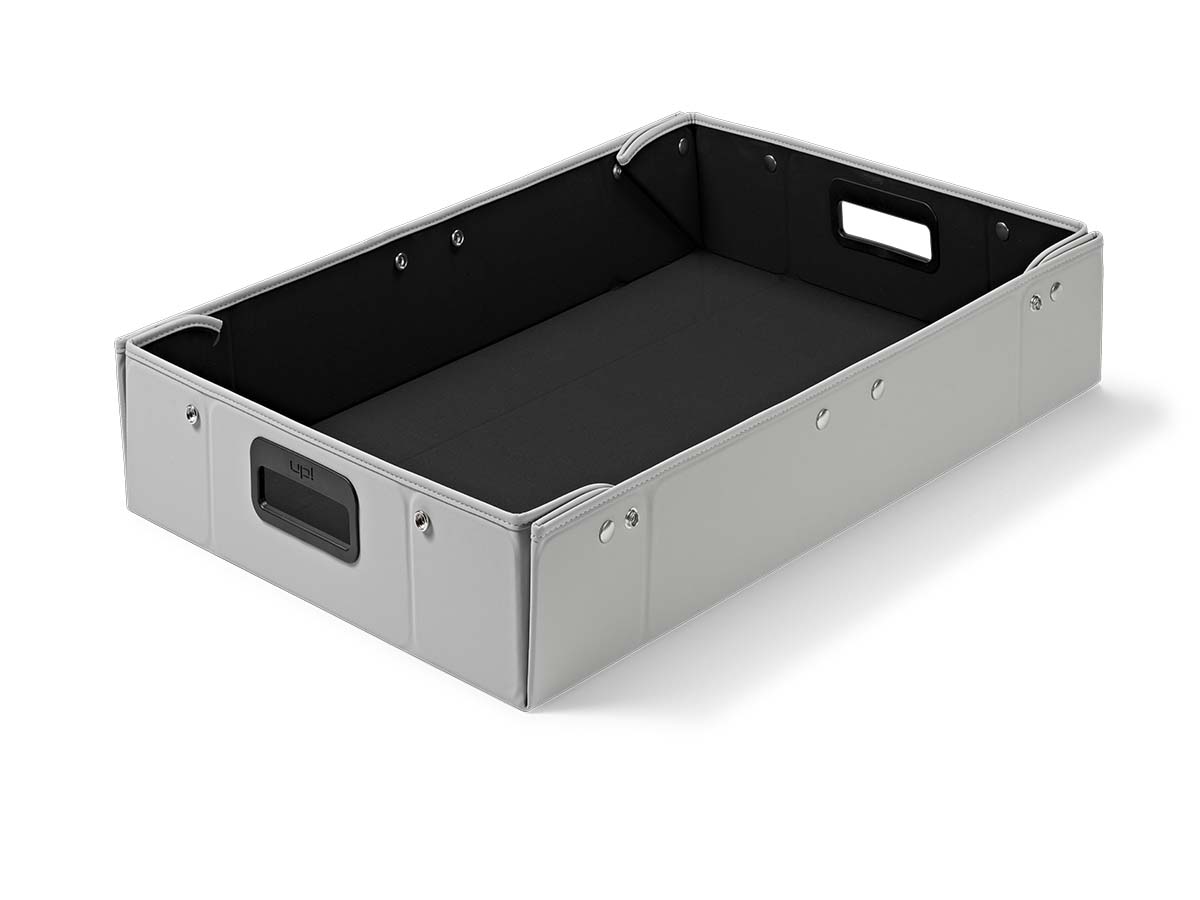 Storage
Storing cargo can be difficult on its own, but we have a number of accessories that can make it easier. Whether you're looking to extend your storage capacity or organize your cargo area, you can find what you need in our well-stocked accessories department.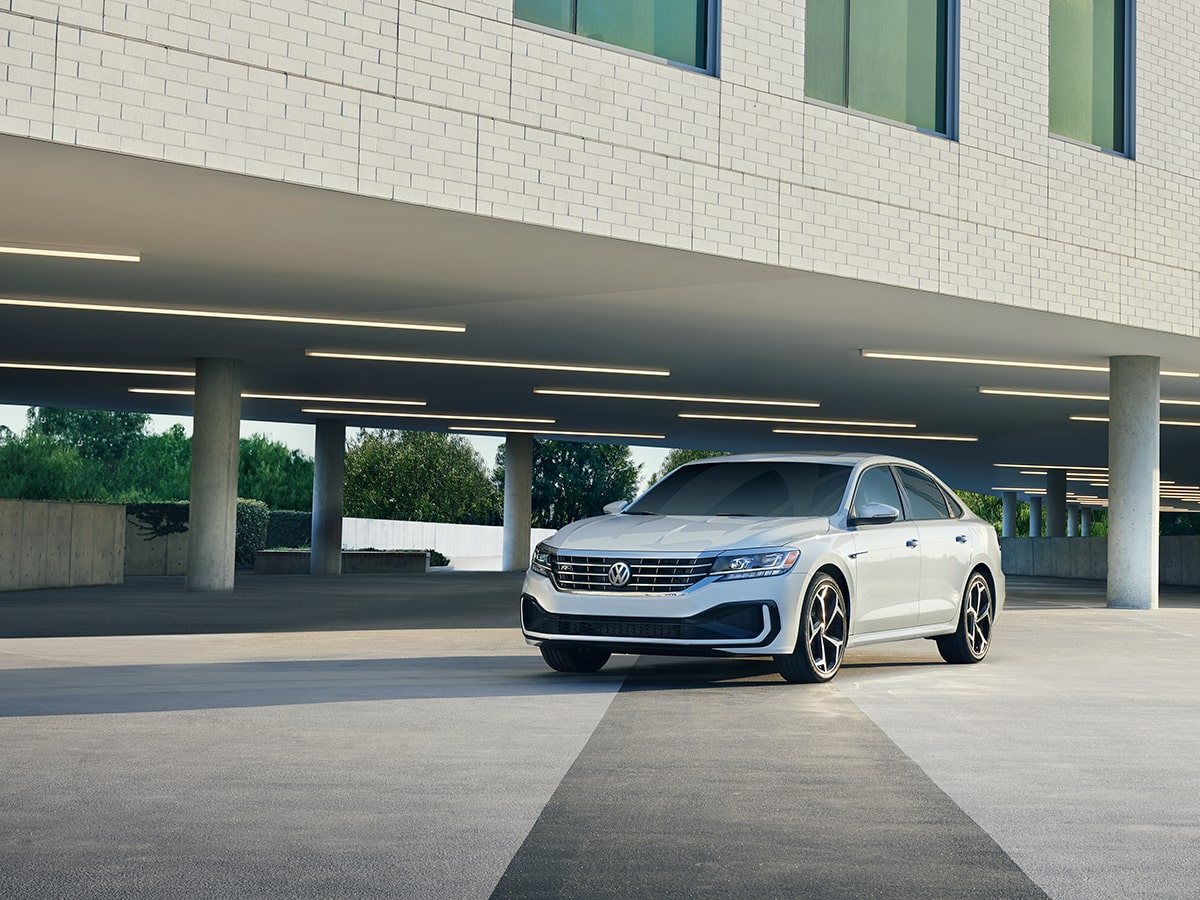 Performance
Whether you're looking to outfit your vehicle with an improved exhaust system or are interested in any other type of performance-enhancing accessory, come to our accessories department. Our experts will help you find exactly what you need.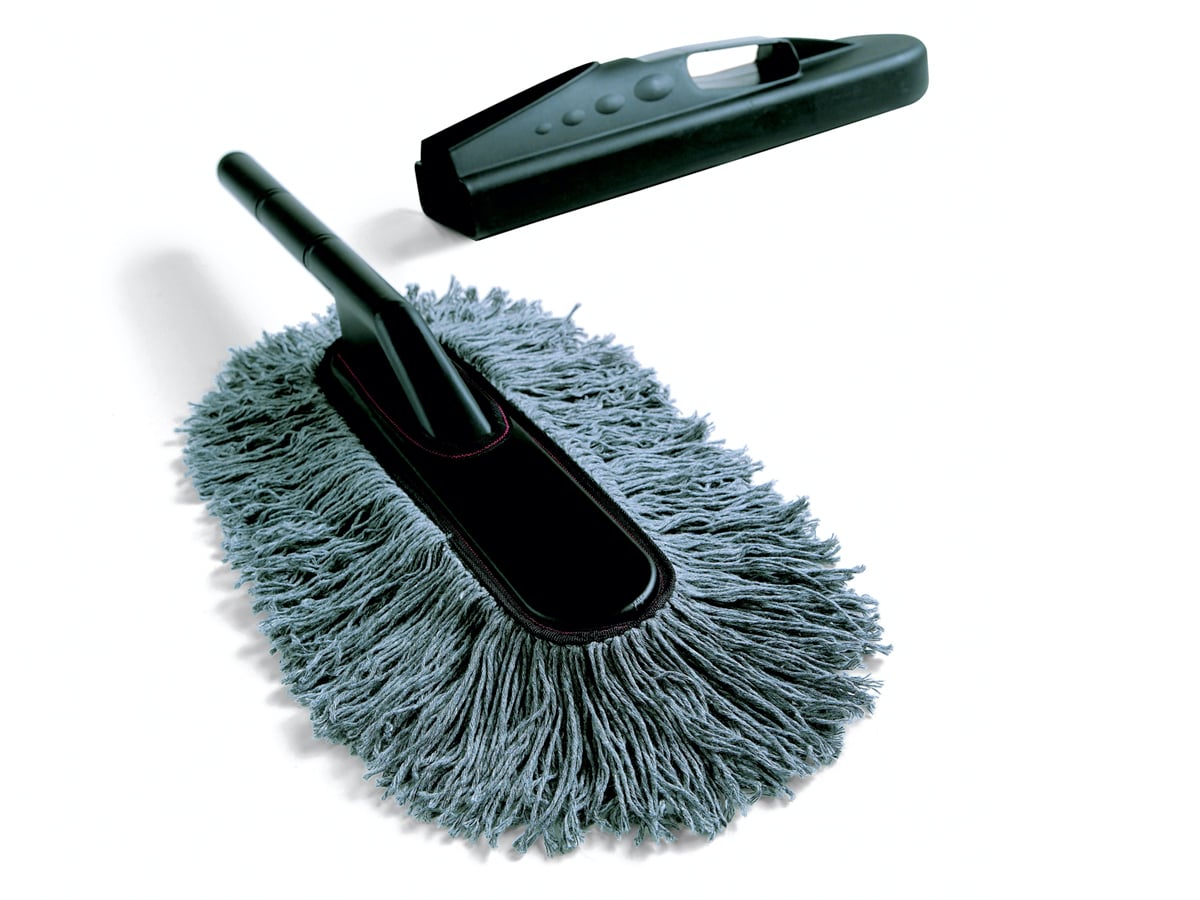 Car Care
Taking good care of your vehicle is easier with car care accessories. Our accessories department is well-stocked with car care tools and chemicals to help you keep your vehicle clean and protected.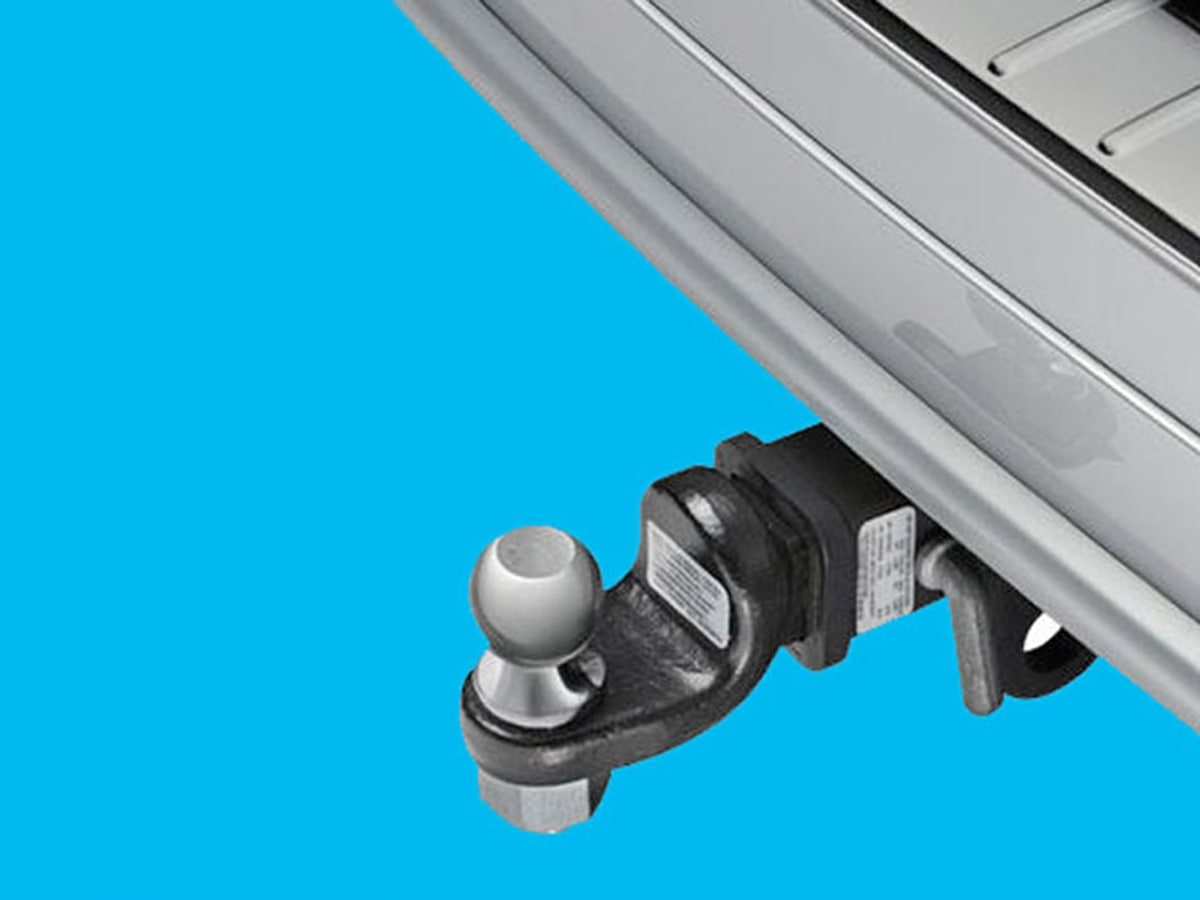 Utility
Making the most out of your vehicle is easier with utility accessories! With rooftop carriers and other accessories, you can make your vehicle provide even better service.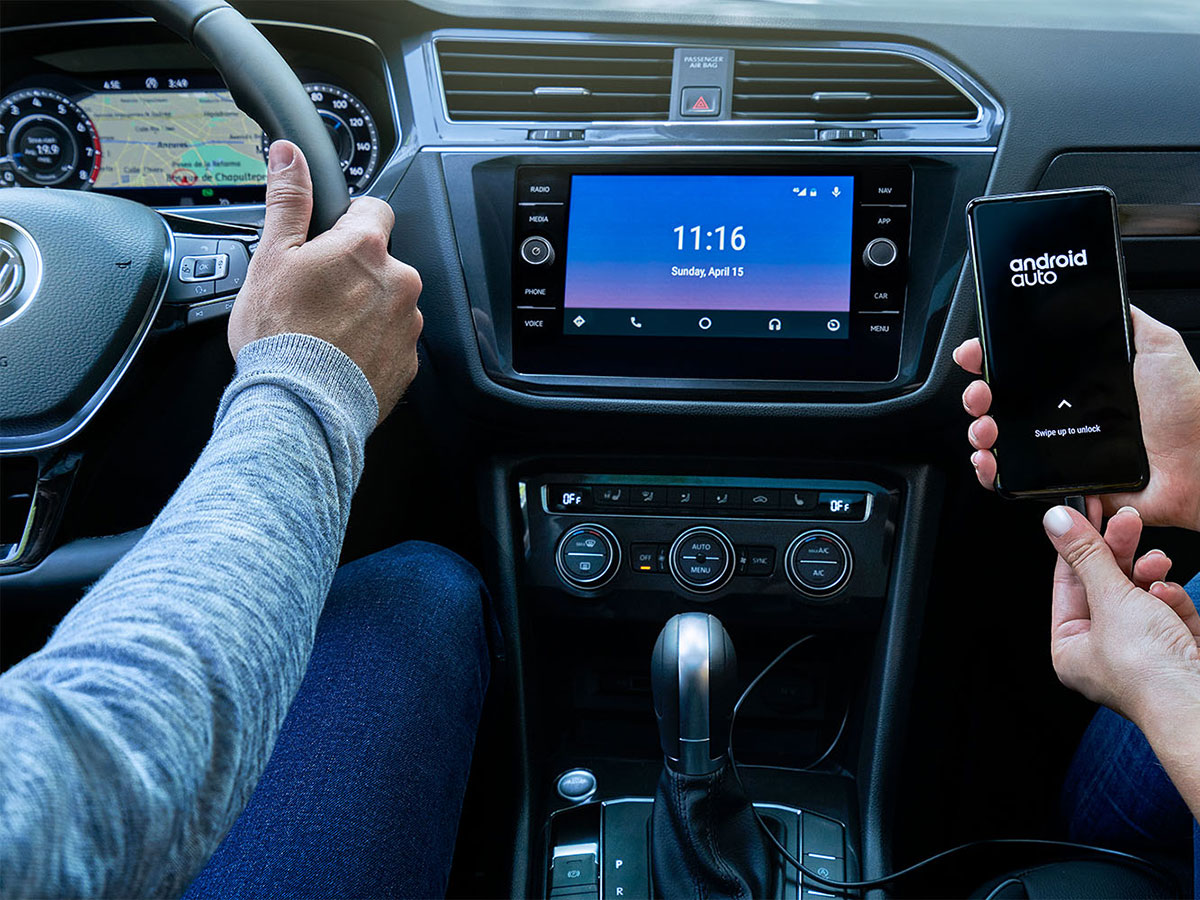 Electronics
We are proud to stock a huge variety of electronic upgrades in our accessories department, ranging from audio upgrades to auto-dimming rearview mirrors. Browse our selection or talk to one of our experts to figure out what's best for you.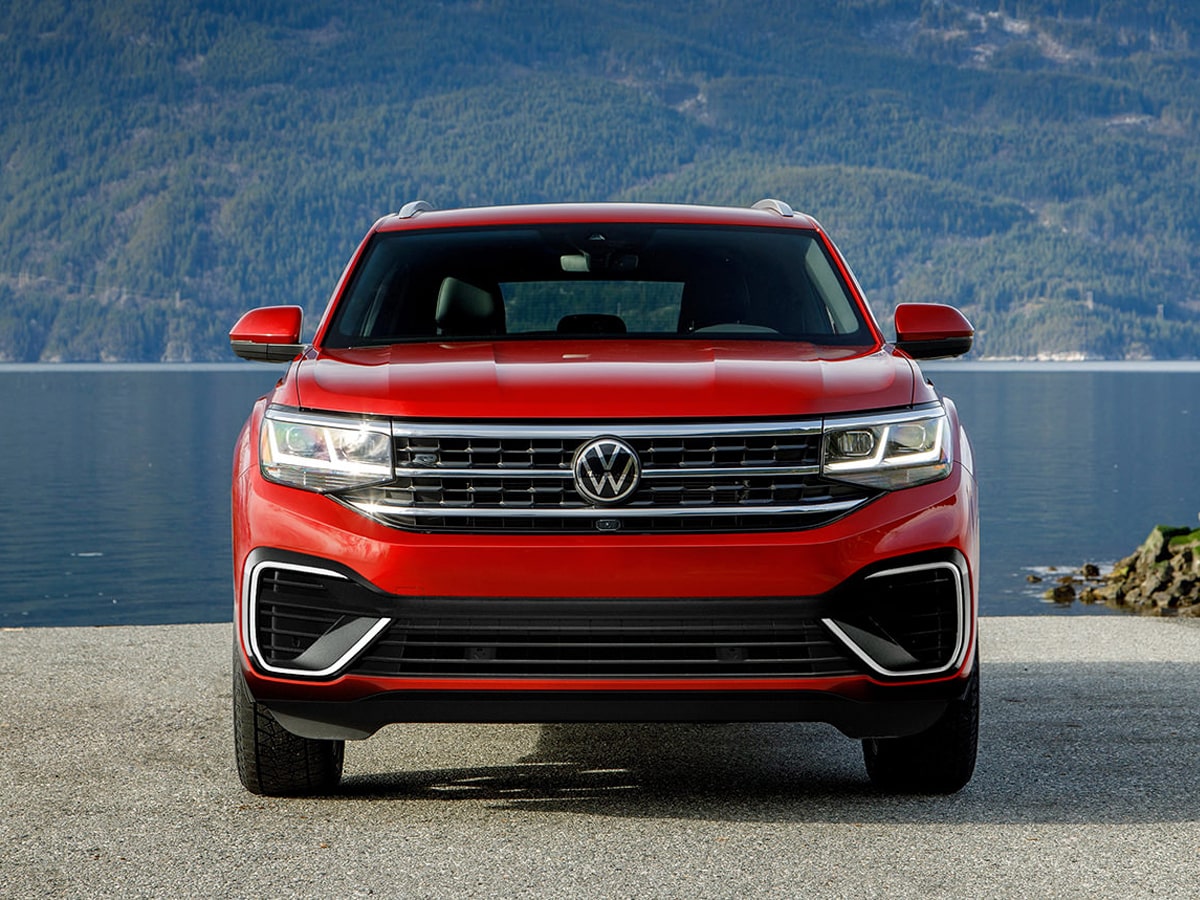 Accessories for the Volkswagen Outdoorsman
Many Volkswagen customers are lovers of the outdoors - especially those who love to take their Atlas or Tiguan out into the backcountry. Get out in the dirt and mud with rubber floor mats and rear seat covers to help keep your interior clean, or add some base carrier bars with a snowboard/ski attachment for those trips up the mountain. However, we can help you enjoy your Volkswagen in the great outdoors, and we're ready to do so. Give us a call to set up your consultation with one of our certified Volkswagen technicians, and we'll give you a great set of options to select from - all with genuine Volkswagen accessories that come right from the manufacturer.
Enhance the Profile of Your Volkswagen With Sport and Design Accessories
There are many ways to change your Volkswagen appearance to make the whole thing look a bit more dramatic. Buying a new pair of wheels is sure to enhance the profile of your Volkswagen, while looking into our spoiler and sidestep options can also reap benefits. We have little accents to throw onto your Volkswagen that will make small but noticeable changes, such as our Wolfsburg Edition Badges, as well as pedal caps, chrome mirror caps, and a variety of other smaller items that are affordable and impactful.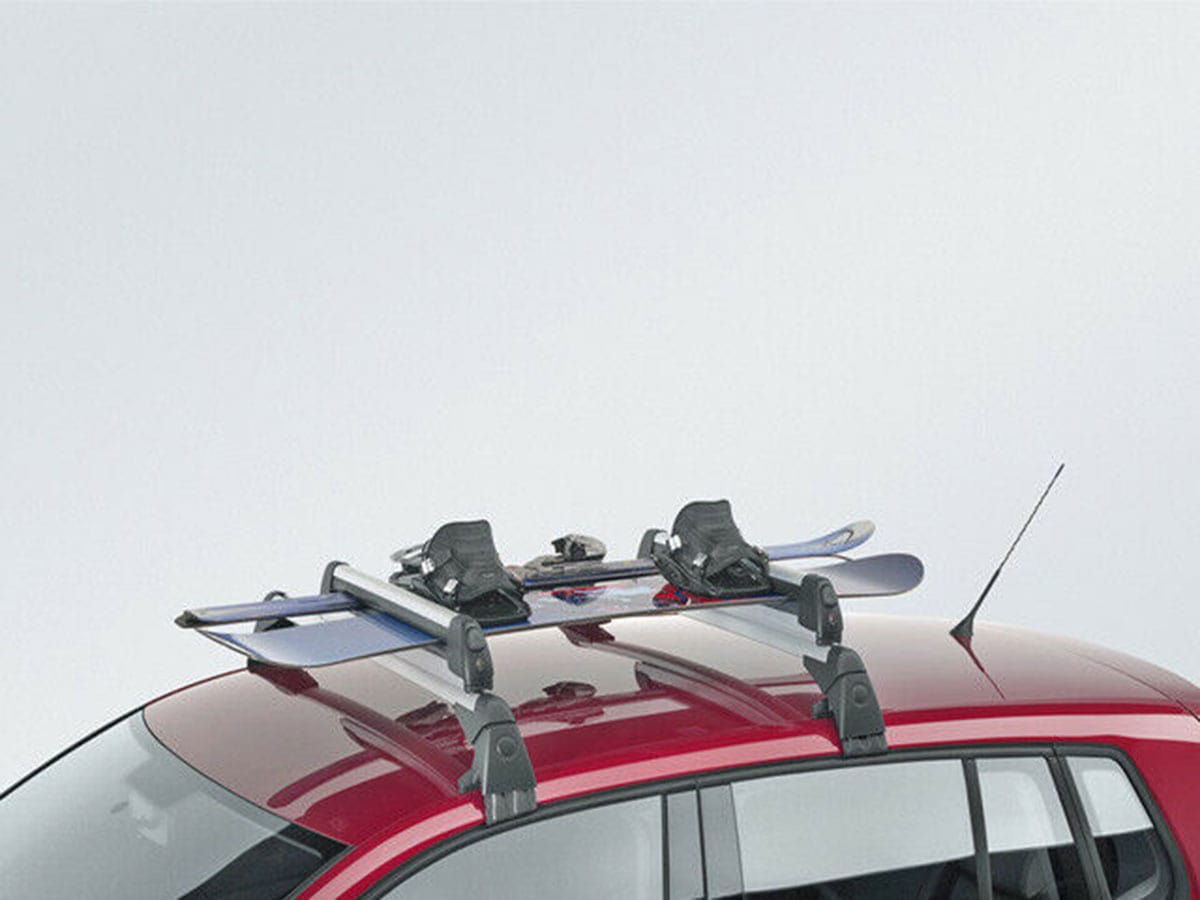 Complimentary Beverages and Snacks Always Available at Volkswagen Fargo
Refresh your ride, and we'll refresh you. Complimentary beverages, coffee, and snacks are always available when you stop by Volkswagen Fargo - especially when you're ordering OEM accessories through our Fargo, ND service department. Place your order for genuine Volkswagen accessories through Volkswagen Fargo, and always use the certified technicians in our service department to ensure that no detail is missed throughout the installation process.
Complimentary Amenities
Your total satisfaction is our number one priority at Volkswagen Fargo. We achieve this by employing certified technicians and working with the highest quality OEM parts, while offering a comfortable customer lounge area with complimentary snacks, beverages, Wi-Fi, and other amenities. Head over to our scheduling page now to find a time for service.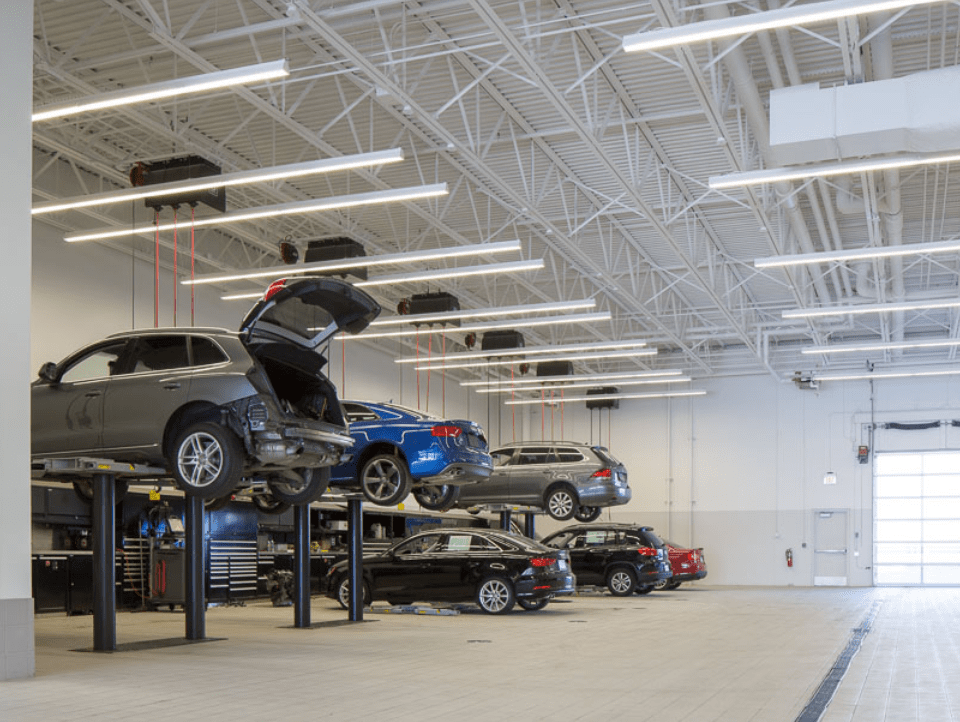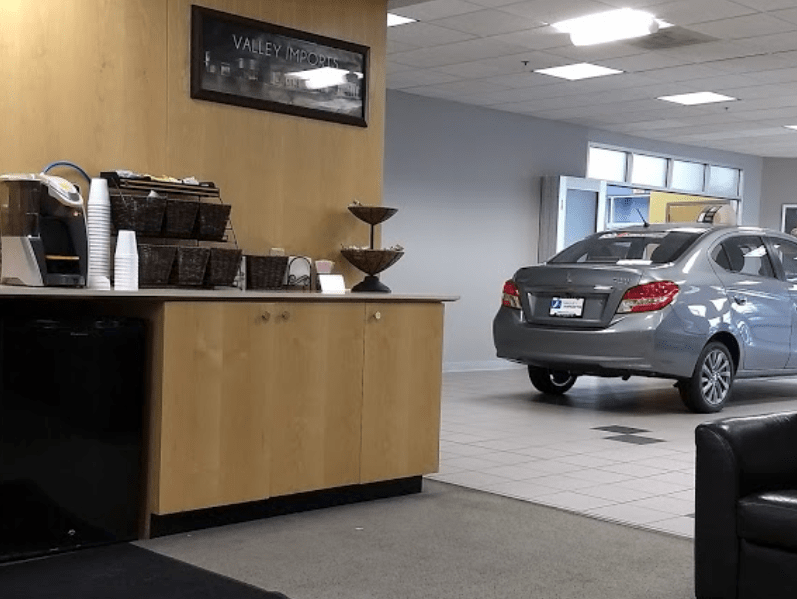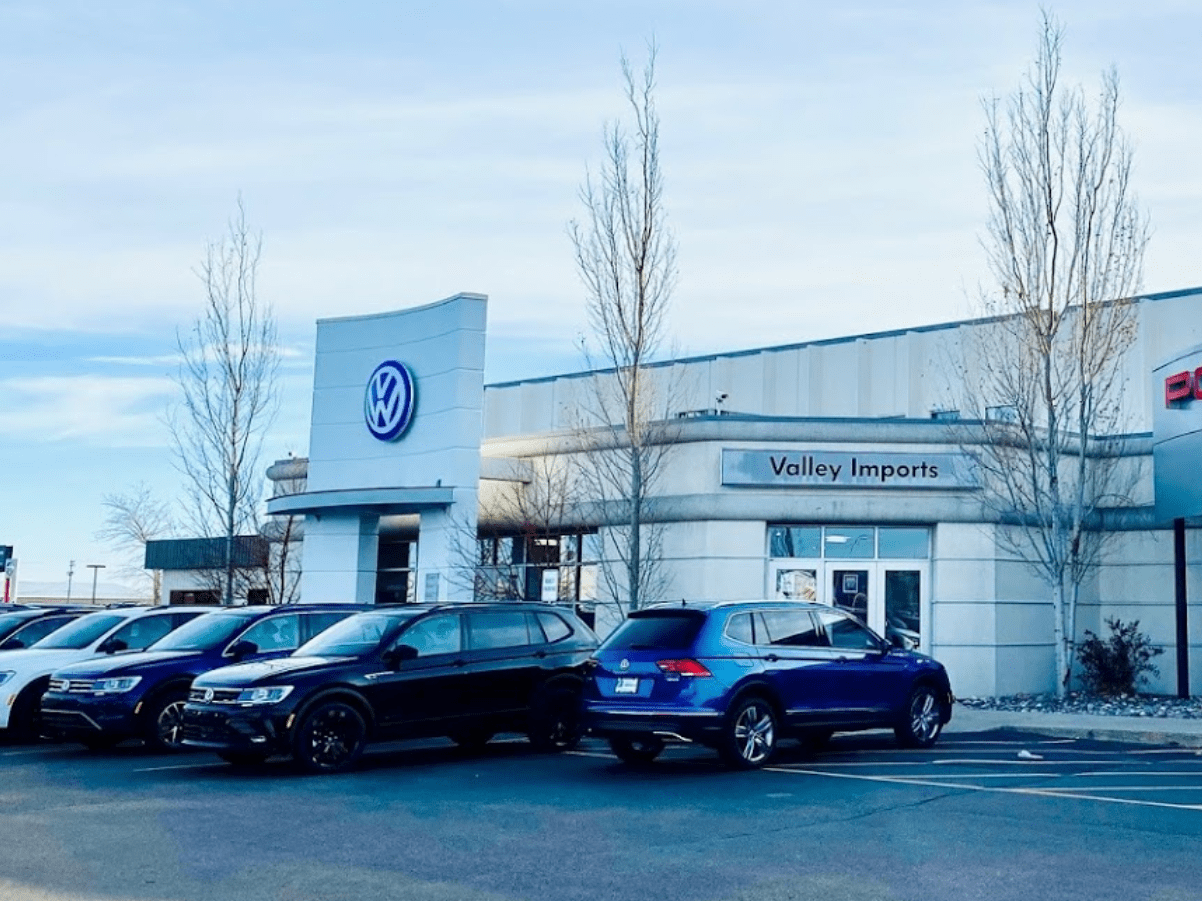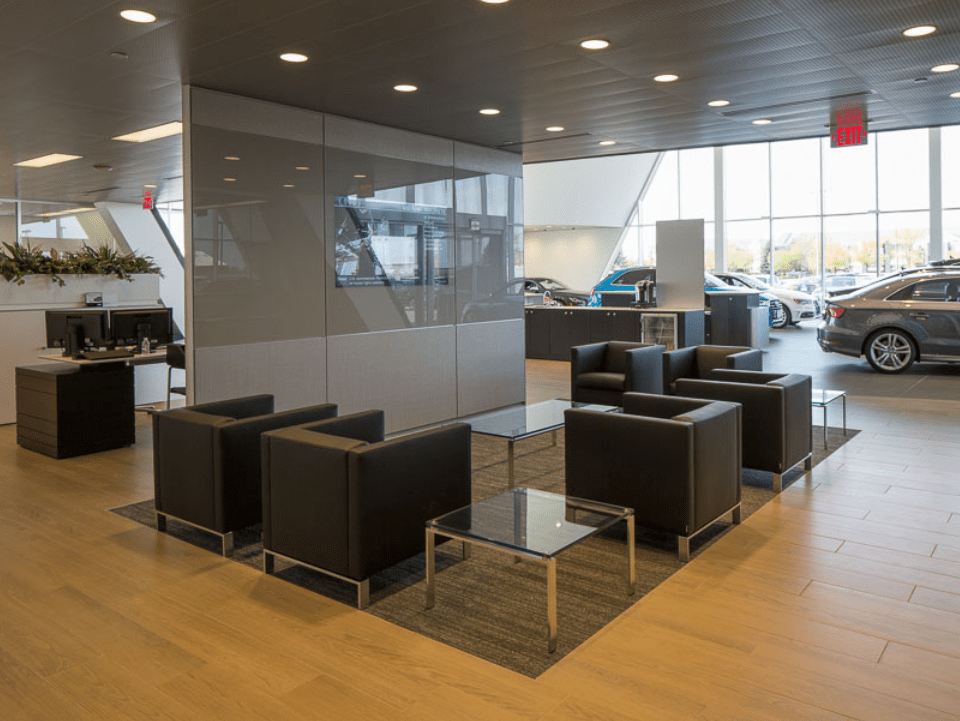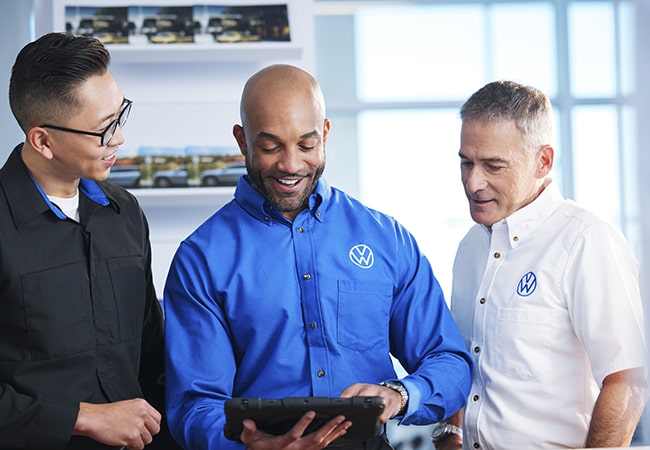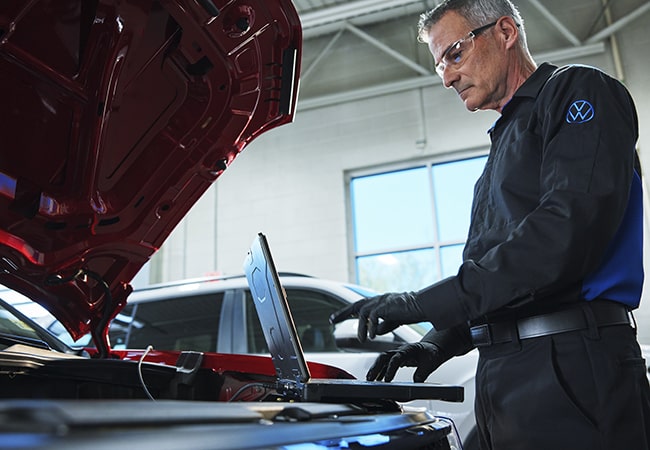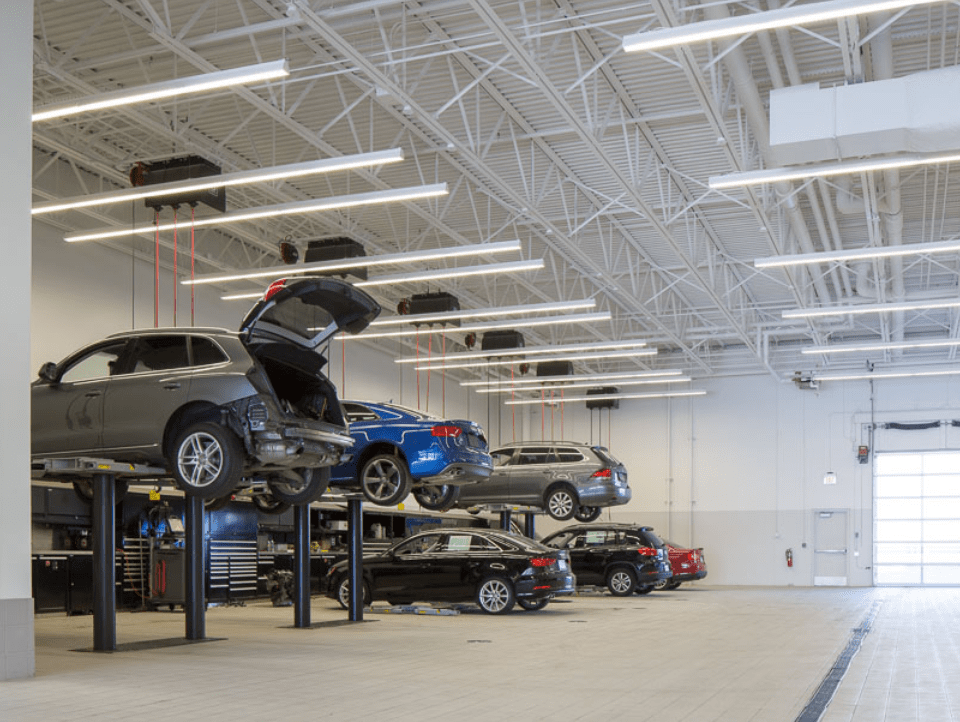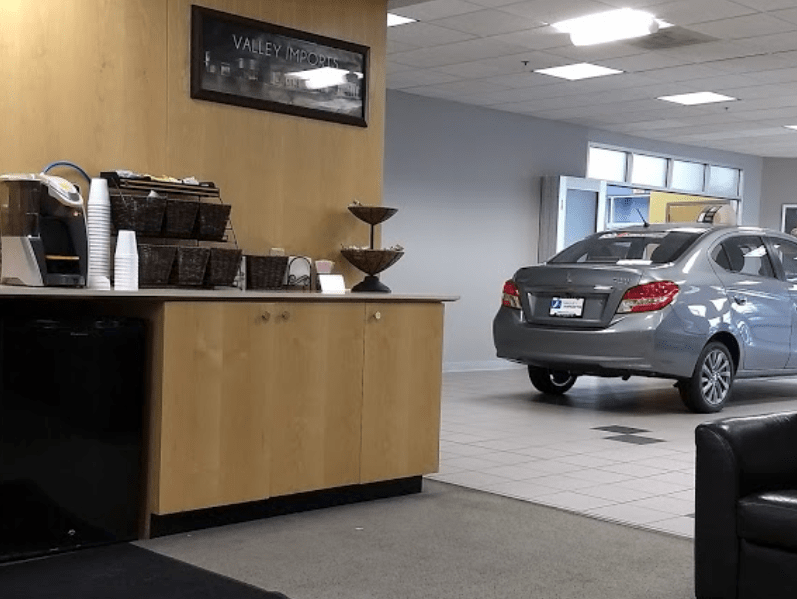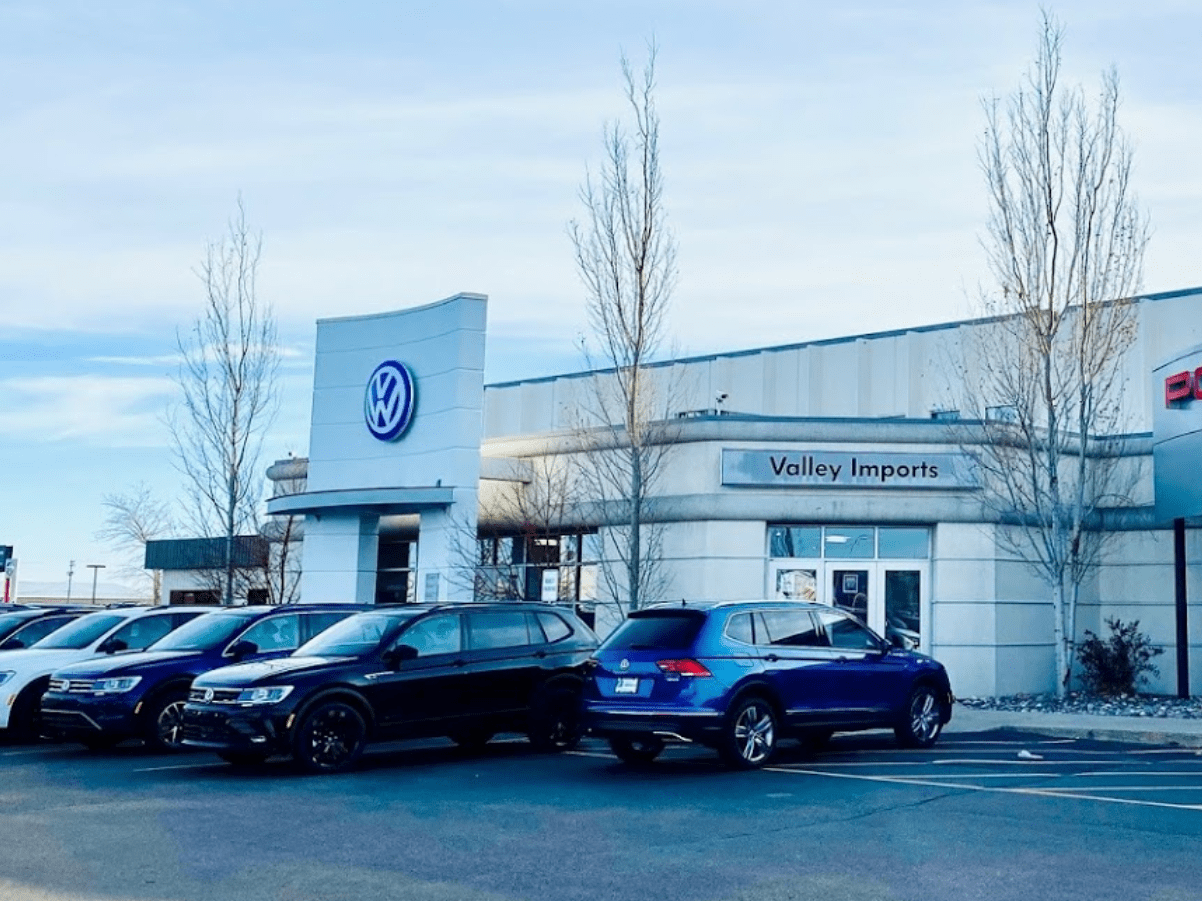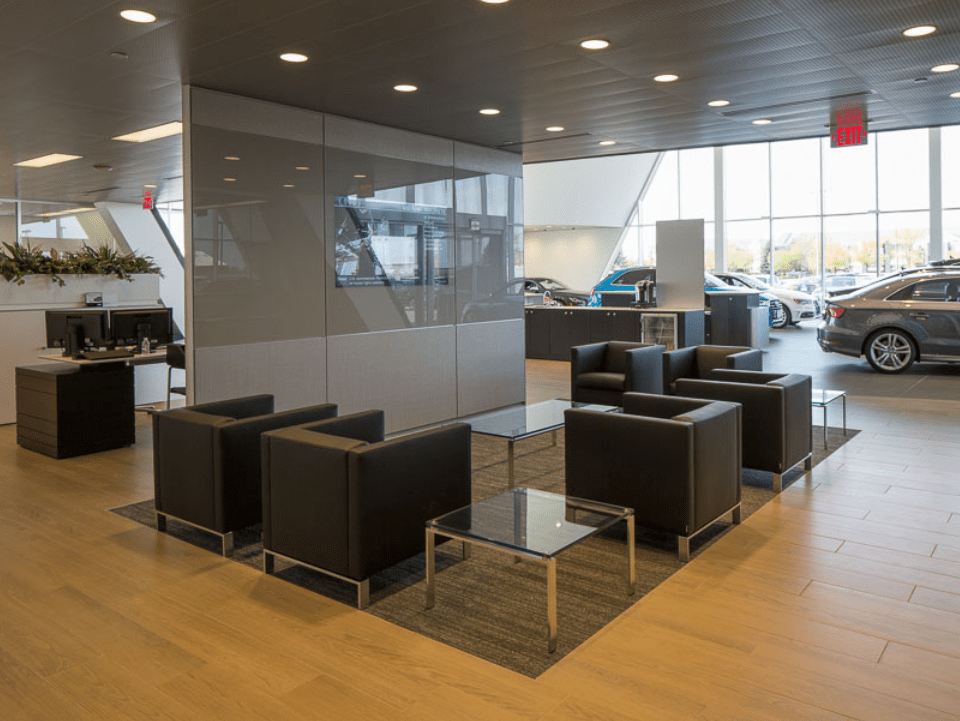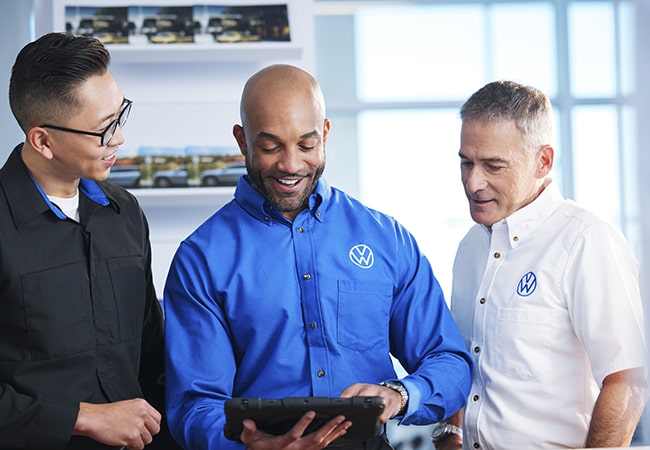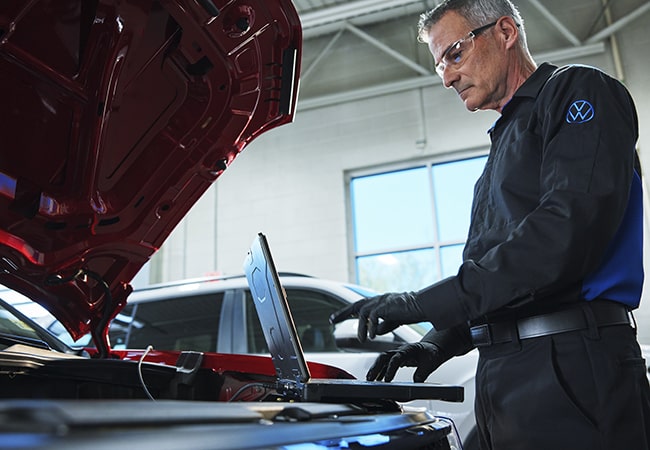 Volkswagen Fargo

402 40th St. S.W.
Fargo, ND 58103